Buy now and pay later – too good to be true?
---
The new cool way to buy on credit but without a credit card. What you need to know.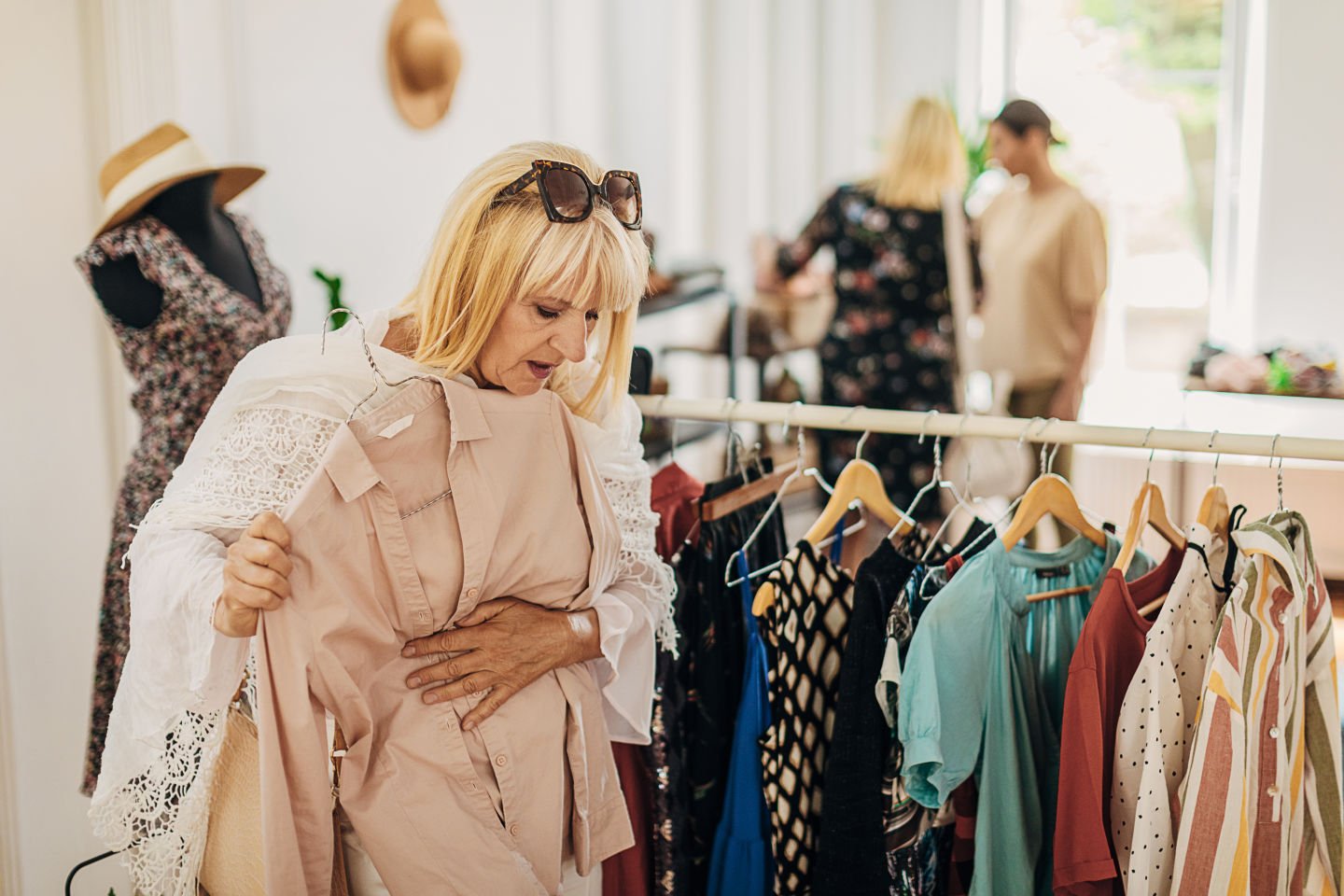 Key Points
---
Buy now pay later (BNPL) is an online payment service similar to lay-by but you take the goods with you now
You are charged fees and costs to use the service
ASIC warns the popularity of BNPL means more people are getting into debt
When you use a buy now pay later service (BNPL), you can buy a product and delay payment. You usually pay off your purchase over a few weeks. For bigger purchases, it may be longer.
You don't pay interest on the purchase. Instead you're charged fees, and they can add up quickly.
BNPL has similarities with the traditional lay-by, but whereas lay-by involves a store putting goods aside for you and you pay for them in two or more instalments before taking them home, BNPL services generally involve the provider paying the retailer for the goods upfront, allowing customers to take their purchases home immediately.
The customer then pays for the goods in instalments, which go to the BNPL service instead of the store.
BNPL services can be used at a growing number of retailers in Australia, in-store or online. Lots of shops offer different buy now pay later options.
While BNPL can be convenient, it can be difficult to juggle repayments with other financial commitments.
Australian Securities and Investment Commission research into the BNPL industry found that in order to meet repayments on time, one in five consumers:
missed or were late paying other bills or loans
cut back on or went without essentials such as meals
People who may already be financially vulnerable are relying on these services the most.
It's easier to over spend – you can over-commit to spending you can't afford
Costs can add up – you are charged fees and costs to use the service
It can be hard to manage – if you sign up for more than one service, it can be hard to keep track of payments
It might affect a loan application – lenders consider buy now pay later spending when you apply for a car loan or mortgage
Late repayments can appear on your credit report – this affects your ability to borrow money in the future
Lay-by can be cheaper – lay-by has no account keeping or late fees
Buy now pay later services are often advertised as 'interest free' or '0% interest'. But they charge fees that can add up quickly. They may charge:
late fees — if you miss a payment or pay late, up to $15
monthly account-keeping fees — a fixed monthly fee, up to $8 a month
payment processing fees — an extra fee of around $2.95 each time you make a payment, on top of your set repayment
establishment fees — a fee to set up the account. For some there are no establishment fees, but for others these fees can be up to $90.
You may also have to pay bank fees such as overdrawn fees — if you don't have enough money in your account to cover the repayment, and interest — if you are paying by credit card.
The federal government's MoneySmart website advises that to make the most of buy now pay later services:
Stick to a limit and aim to have only one buy now pay later account at a time.
Budget for bills, loan payments and buy now pay later payments.
Consider linking your buy now pay later account to your debit card instead of your credit card. That way you're using your own money and avoid credit card interest.
Georgia's story
---
In the lead-up to Christmas, Georgia decides to take advantage of online sales. She finds a new pair of designer sneakers for $150. As money is a bit tight, Georgia signs up to a buy now pay later service to split her payments.
She then finds a hair straightener for $300 at another store. She uses a different buy now pay later service to buy the straightener.
A fortnight later, Georgia discovers that her bank account is overdrawn. Before she bought the items, she hadn't checked whether she would have enough in her account to make both repayments.
Both buy now pay later providers charge Georgia missed payment fees. Her bank also charges her an overdrawn fee. Georgia is now waiting to see if the record of late payment will appear on her credit report.
Most buy now pay later providers have dedicated complaints and hardship services. Contact your provider if you have a complaint or if you're having trouble making repayments.
If you're struggling to make repayments, you can also talk to a MoneySmart financial counsellor. They offer a free and confidential service to help you get your finances back on track.
You can call the National Debt Helpline on 1800 007 007.
The following example of the fictional Georgia illustrates how easy it can be to lose control of your finances using BNPL.
We take a closer look at Afterpay. Could this work for you?