COVID-19 and the spending habits of older Australians
---
The following information has been provided by our partners, Challenger. National Seniors Australia and Challenger have a longstanding relationship founded on research to understand the financial wellbeing of older Australians leading up to, and during retirement.
Sponsored Story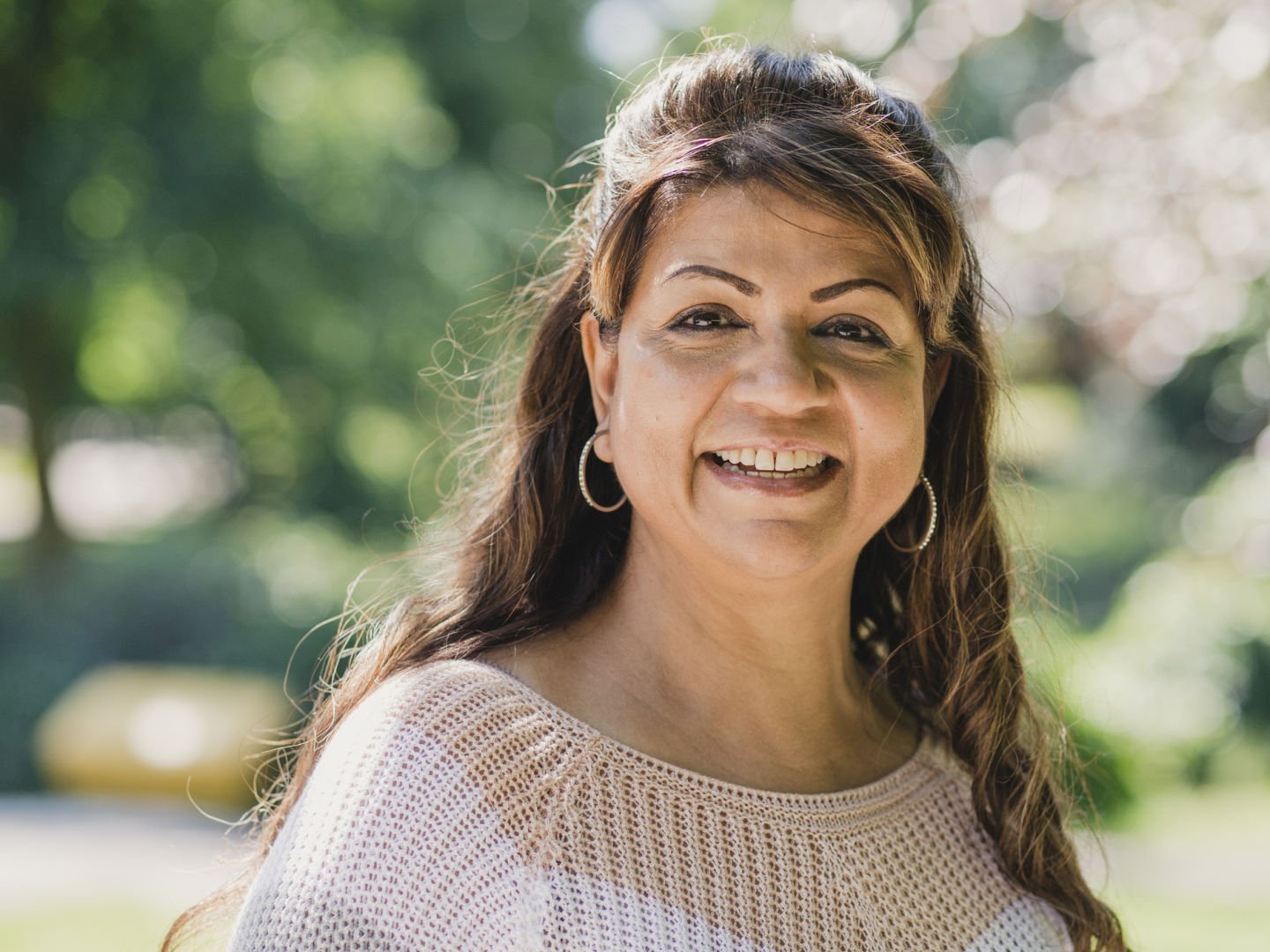 Key Points
---
41% of Australians have managed to save more money than usual in 2020
Nearly 2 in 5 Australians planned on travelling within their own state and territory following border openings
Multiple sources of retirement income provide an additional layer of protection
While we might expect a pandemic to hit everyone's finances hard, many Australians did well financially in 2020.
According to McCrindle, 41% of Australians have managed to save more money than usual in 2020. We may have spent more on things like food deliveries and DIY, but we've saved on public transport, dining out, gym memberships and travel.
While 2020 has been challenging, it has brought about some good money habits, including:
Cautious consumption – research by McKinsey found that we're being more mindful about what we buy, and we're planning ahead more.
Less is more - we've been reminded that spending more money doesn't necessarily lead to more happiness.
Enjoying the process - we've found satisfaction in learning how to make things, rather than 'buying in'.
According to the Tourism and Transport Forum, almost 2 in 5 Australians expected to follow the grey nomad trend and travel within their own state and territory following the border openings. This is a blessing for businesses impacted by droughts and bushfires in early 2020.

Even though older retirees tend to spend less than younger retirees, it's important to remember that you may be more reliant on services such as health care and aged care in the later stages of retirement.
It is also important to remember that if your retirement savings run out, the Age Pension alone will not fund a 'modest retirement' lifestyle (as defined by the ASFA Retirement Standard).
Taking the time to understand your income options now can help you plan for the unexpected expenses that life can throw your way.
A comprehensive retirement income plan combines several sources of income to help cover your everyday essentials and grow your savings.
These sources include your superannuation, the Age Pension and income from a lifetime income stream such as a lifetime annuity.
Because it draws on multiple income sources, it gives you an extra layer of protection in retirement.
Find out more about Challenger lifetime annuities here or use the Challenger Retire with confidence tool to learn how a comprehensive retirement income plan could work for you in retirement.
The information in this article is provided by Challenger Life Company Limited ABN 44 072 486 938, AFSL 234670 (Challenger Life), is general only and has been prepared without taking into account any person's objectives, financial situation or needs. Because of that, each person should, before acting on any such information, consider its appropriateness, having regard to their objectives, financial situation and needs. Each person should obtain and consider the relevant Target Market Determination (TMD) and Product Disclosure Statement (PDS) before making a decision about whether to acquire or continue to hold the relevant product. A copy of the TMD and PDS can be obtained from your financial adviser, our Investor Services team on 13 35 66, or at challenger.com.au.
Challenger Life is not an authorised deposit-taking institution for the purpose of the Banking Act 1959 (Cth), and its obligations do not represent deposits or liabilities of an authorised deposit-taking institution in the Challenger Group (Challenger ADI) and no Challenger ADI provides a guarantee or otherwise provides assurance in respect of the obligations of Challenger Life. Accordingly, unless specified otherwise, the performance, the repayment of capital and any particular rate of return on your investments are not guaranteed by any Challenger ADI.