Exempting the family home to support downsizing
---
Should excess proceeds from the family home be exempt from the Age Pension means test if someone downsizes when receiving high-level home care?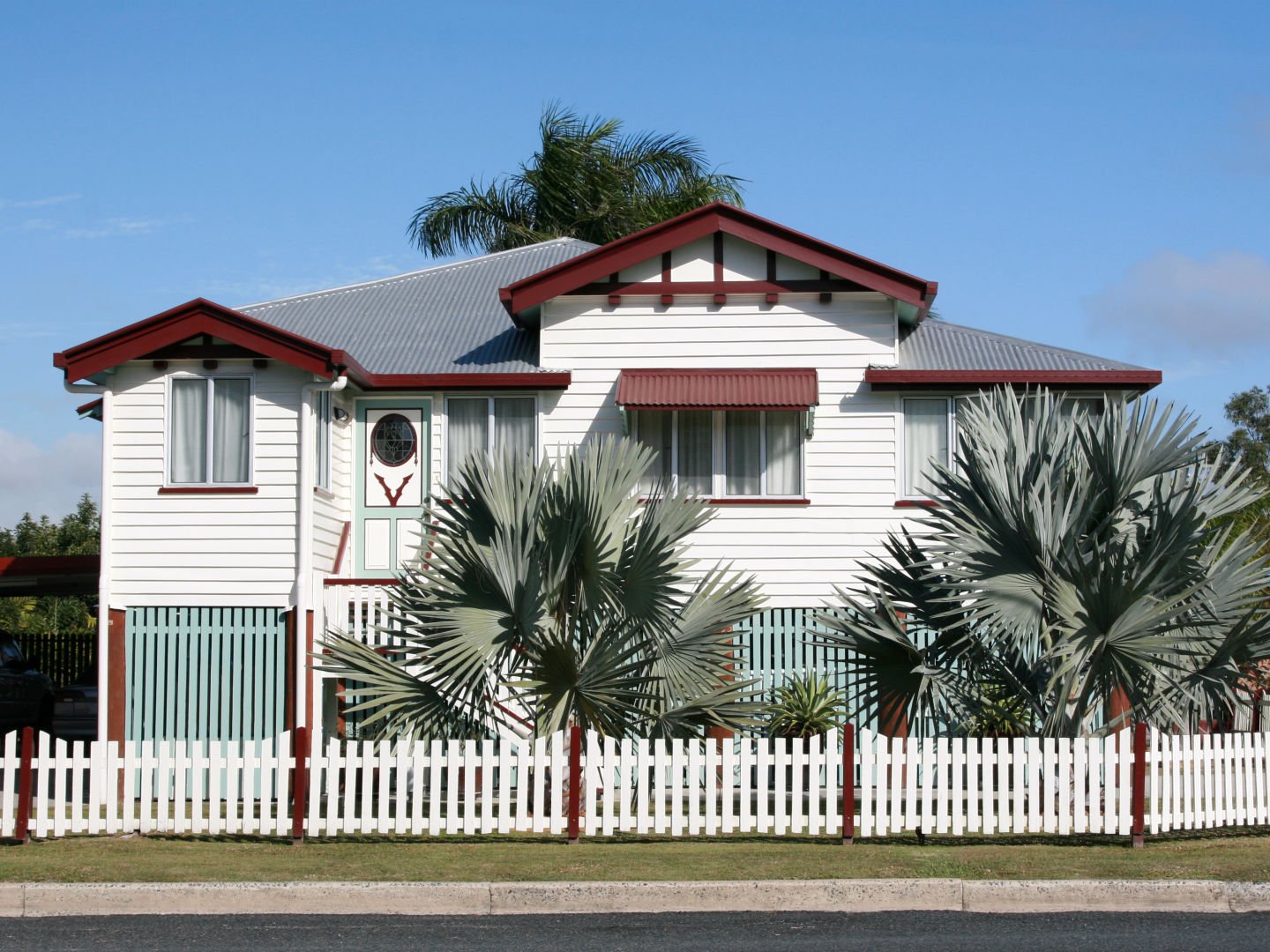 Key Points
---
The family home is exempt from the age pension means test for two years when entering residential care

Most older people don't want to go into residential care and continue to live in houses that are unsuitable for their changing needs
Is there a way to encourage downsizing in later life to accessible homes rather than residential care?
There is a dilemma facing many older people in their last years. What can they do if they don't want to go into aged care but their home isn't fit-for-purpose?
As the Aged Care Royal Commission has shown, older Australians are right to be mistrustful of large parts of the residential aged care sector. People would rather remain in their own home and receive care in this setting – but many older people live in large homes and don't see the point in downsizing.
Many are unwilling to move due to their emotional attachment to the family home, the hassle and cost of moving, and lack of suitable options in their local community. One of the key reasons for their reticence is that selling their home may have negative impacts on Age Pension entitlements.
The government has tried to encourage people to downsize by allowing them to place up to $300,000 of proceeds from downsizing into superannuation. As attractive as this is, this money is then counted towards the pension assets test, undermining the attractiveness of this scheme for some.
Yet, if someone moves into residential aged care, the family home is exempt from the means test for two years. With an estimated 14,000 people forced into residential aged care while waiting for a home care package, shouldn't there be greater parity in the treatment of the home?
So, why shouldn't someone receiving a high-level home care package have the same option available to them if they choose to downsize into a more suitable home instead of going into residential care?
If the average length of stay in a residential aged care facility is three years, why not extend the same exemption to people who actively downsize into a home with accessibility design features so they can continue to live in a home-like environment and stay out of residential care for longer?
But how would this work?
The simplest option would be to exempt surplus funds from the sale of the family home from the assets test for the same period as is offered in residential care. It could be offered to people receiving high-level packages over a certain age, to ensure it is targeted at those most in need.
It would allow someone to use the money generated to pay for additional care at home to make their last years more comfortable. It could help to stimulate a whole new housing market while freeing up existing stock for larger families.
So, what do you think? Should high-level home care recipients get the same exemption from the means test as in residential care?