Federal Budget 2021 – Superannuation gets a facelift
---
Jobs, growth, the next election and the national debt will look after itself. That pretty much sums up the 2021 Budget. Here's what's in it for older Australians.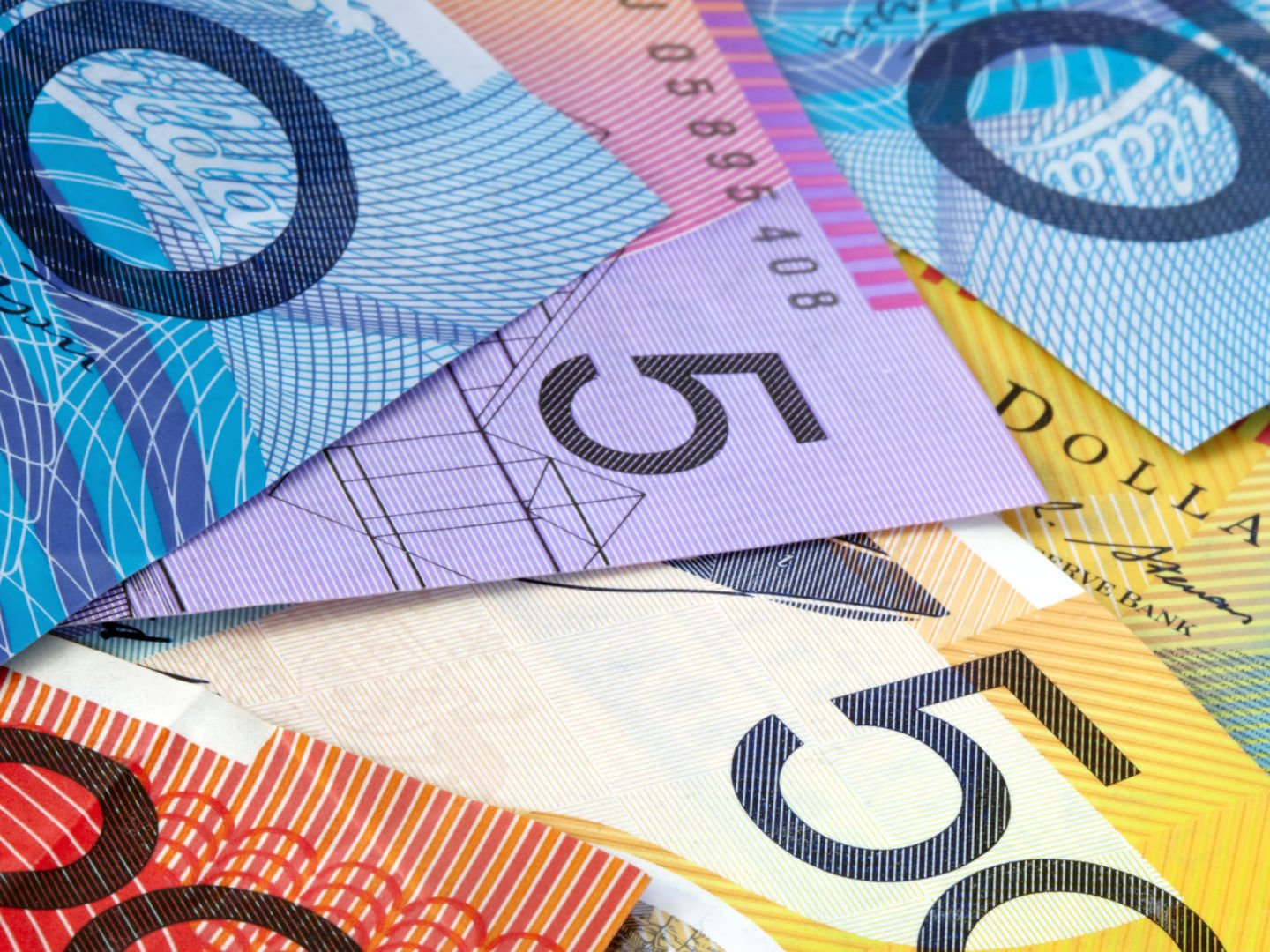 The following measures are subject to Royal Assent and implementation ranges from July this year to July 2022.

For a reminder of National Seniors' Federal Budget recommendations, check out this video.
Is there ever a budget that doesn't leave superannuation alone? While this budget is no different, the good news is the proposed changes are mostly positive.
Budget measures affecting superannuation:
Work Test dumped: from July 1, 2022 people aged 67 to 74 can make or receive non-concessional superannuation contributions or salary-sacrificed contributions without meeting the current restrictive work test. Existing contribution caps still apply.
$450 super threshold scrapped: regardless of how much money you earn from an employer, they are required to pay a super contribution. But probably not until July 2022.
Home downsizing contributions - lowering access age to 60 : upon selling your home this measure allows people aged 60-plus to make a one-off, post-tax contribution to their superannuation of up to $300,000 per person ($600,000 per couple) from the sale proceeds. Things to note:

These contributions don't count towards the non-concessional contribution caps.
People with balances over the transfer balance cap (which is $1.7 million from 1 July 2021) are also able to make a downsizer contribution, however the downsizer amount will count towards that cap when savings are converted to the retirement phase.
Given that any increase in super could impact on Age Pension entitlements, we expect take up of this will be restricted to those with limited savings or to those who are self-funded. Information about the current downsizing rules at the ATO website.

Relaxing residency requirements for SMSFs: SMSFs and small APRA funds will have relaxed residency requirements through the extension of the central management and control test safe harbour from two to five years. The active member test will be removed, allowing members who are temporarily absent to continue to contribute to their SMSF.
Legacy retirement product conversions: people can exit specified legacy super/retirement products over a two-year period. The specified products include market-linked, life expectancy and lifetime products, but not flexi-pension products or a lifetime product in a large APRA-regulated or public sector defined benefit scheme. Best to consult an adviser to ensure you do not lose other entitlements such as the Age Pension.
Previously flagged changes to super to be aware of:

Contribution caps increased: from 1 July 2021 concessional (pre-tax) contributions to super will increase from $25,000 to $27,500 per year. Non-concessional (post-tax) contributions (NCCs) will increase from $100,000 to $110,000 per year.

The 'bring-forward arrangement' allows contributions of up to three years' worth of NCCs in a single year. That is increasing alongside the NCC from $300,000 to $330,000. The three-year bring-forward maximum contribution is based on the non-concessional contributions cap at the time the bring-forward is triggered. Triggering it before July 1 will exclude you from accessing the increased cap.

Changes in governance and monitoring: the government's 'Your Future, Your Super' reforms will change the way super funds and SMSFs operate although still subject to industry consultation and may not clear legislation before 1 July 2021. Reforms include:

Superannuation account will follow members when they change jobs, and the new employer will pay contributions into the existing account.
The 'YourSuper' tool aims to compare public superannuation products based on performance and fees. There will be annual performance tests and underperforming funds will be required to notify members and refer them to the 'YourSuper' comparison tool. Those funds that fail the test twice in consecutive years will not be allowed to accept new members.
Funds will be required to be more transparent in how they spend fund and could face penalties.

The Superannuation guarantee: with an eye to boosting the super savings of future retirees the proportion of wages employers must contributed to their workers' retirement savings will increase to 10% from July 1 this year and rise by 0.5% until it reaches 12% by 2025. But watch the politics further unfold before this happens.
Aside from the changes to superannuation there are also changes to the Pension Loans Scheme. From 1 July 2022, the government will:
introduce a No Negative Equity Guarantee for PLS loans; and
allow people access to a capped advance payment in the form of a lump sum. Currently, payments are made fortnightly.
Under the first change, PLS borrowers will not owe more than the market value of their property in the rare circumstance where their accrued debt exceeds the property value.
The second change will give borrowers the ability to draw on a lump sum advance payment of up to 50% of the maximum Age Pension. A maximum of two advances up to the cap are permitted in a year.
Based on current Age Pension rates, this is around $12,385 per year for singles, while couples combined could receive around $18,670.
National Seniors wants the current interest rate of 4.5% lowered to match current market rates and continues to push for a dedicated Home Care Loans Scheme with a cost recovery rate of interest.
The income thresholds at which Medicare levy is payable for singles, families and pensioners will also be increased for the 2020-21 financial year as follows:

For single seniors and pensioners, the threshold increases from $36,056 to $36,705.
The family threshold for seniors and pensioners inceases from $50,191 to $51,094.
Singles will be increased from $22,801 to $23,226.
The family threshold will be increased from $38,474 to $39,167.