Federal Budget 2021: Changes supercharge retirement savings
---
The federal government has made changes to allow seniors to boost their super and to draw on their home equity. Here's what it means for you.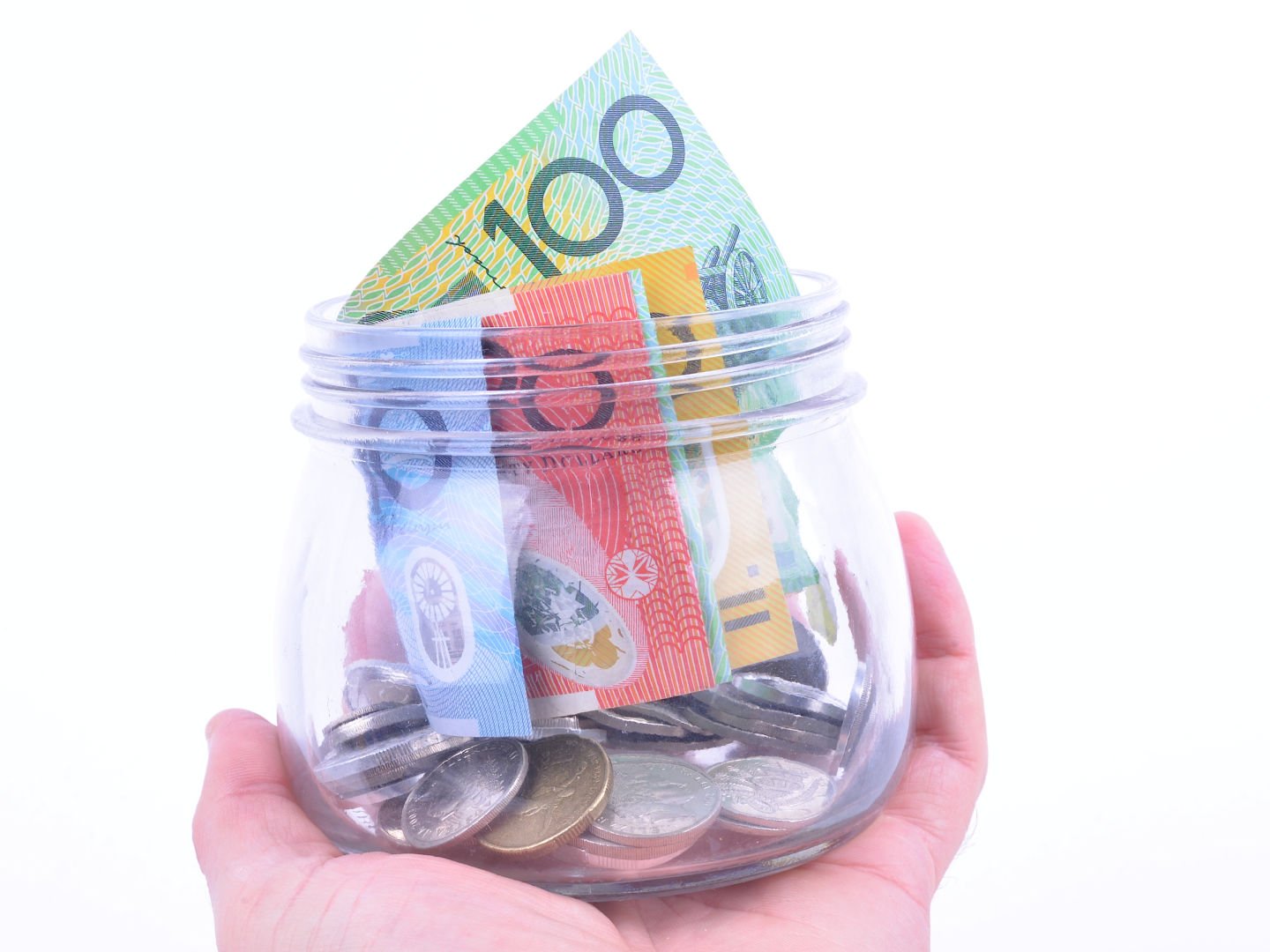 Key Points
---
Seniors as young as 60 can now downsize and contribute up to $300k to super
Abolition of the work test for people aged 67 and 74 will make it easier to contribute to super
Changes to the Pension Loan Scheme make it safer and allow lump sum withdrawals
In the 2021 Budget, Treasurer Josh Frydenberg has decided to boost the savings and incomes of older Australians by making targeted changes to super contribution laws.
These changes could mean more older Australians will be partially or fully self-funded and less reliant on the Age Pension.

You can read about some of these measures on this Federal Budget superannuation fact sheet, but here we provide all the details for you.
Many older Australians want to downsize their family home but can be reluctant to do so.
Three years ago, in the 2017 Budget, it was announced that Australians aged 65 and over would be eligible to contribute up to $300,000 per person ($600,000 per couple) into superannuation from proceeds from the sale of the family home.
This policy was designed to encourage downsizing and boost savings.
Given the focus on making better use of the wealth tied up in the family home in the final report from the Retirement Income Review panel, it is not surprising that government has chosen to boost the downsizing program in the current Budget.
Some 22,000 people have accessed the downsizing program since it was legislated on 1 July 2018. Three quarters of these had less than $500,000 in super and 55 per cent were women. The 2021 Budget drops the eligibility age to 60. This widens the scheme to include more participants and recognises, as was found in National Seniors own downsizing research, that older people are more likely to downsize at a younger age of between 50-65.
However, given that any increase in super could impact on Age Pension entitlements, we expect take up of this will be restricted to those with limited savings or to those who are self-funded.
You can learn more about the current rules of the downsizing scheme via the ATO website.
National Seniors welcomes the abolition of the superannuation work test.
Under current superannuation legislation, people aged 67 – 74 need to satisfy a work test or meet the work test exemption criteria in each income year otherwise your superannuation fund cannot accept your contribution.
To satisfy the work test, you must have worked at least 40 hours during a consecutive 30-day period each income year for your fund to accept a personal super contribution.
From 1 July 2022, individuals aged 67 to 74 will no longer be required to meet the work test when making non-concessional superannuation contributions. Individuals will also be able to access the non-concessional bring forward arrangement, subject to meeting the relevant eligibility criteria.
The existing $1.6 million cap on lifetime superannuation contributions will continue to apply (increasing to $1.7 million from 1 July 2021). The annual concessional and non-concessional caps will also continue to apply.
Access to concessional personal deductible contributions for individuals aged 67 to 74 will still be subject to the work test.
The federal government has also made changes to the Pension Loans Scheme (PLS) to make it safer and more flexible.
While National Seniors continues to push for a dedicated Home Care Loans Scheme for home care recipients offering a cost recovery rate of interest, we are pleased these minor changes to the existing PLS have been made as they will increase the attractiveness of the scheme.
From 1 July 2022, the Government will
introduce a No Negative Equity Guarantee for PLS loans and
allow people access to a capped advance payment in the form of a lump sum. Currently, payments are made fortnightly.
Under the first change, PLS borrowers will not owe more than the market value of their property in the rare circumstance where their accrued debt exceeds the property value.
The second change will give borrowers the ability to draw on a lump sum advance payment of up to 50 per cent of the maximum Age Pension. A maximum of two advances up to the cap are permitted in a year.
Based on current Age Pension rates, this is around $12,385 per year for singles, while couples combined could receive around $18,670.
While these changes are positive, National Seniors still believes the current interest rate of 4.5% is too high and poses a barrier to take up - given historically low interest rates and government borrowing rates.
We will continue to advocate for a low rate Home Care Loans Scheme or for the PLS rate to be reduced.
Consumers will be provided with a temporary option to transition from legacy retirement products to more flexible and contemporary retirement products, promoting efficiency and reducing costs in the superannuation system.
Retirees will be able to completely exit these products by fully commuting the product and transferring the underlying capital, including any reserves, back into a superannuation fund account in the accumulation phase. From there they can decide to commence a new retirement product, take a lump sum benefit, or retain the funds in that account.

Any commuted reserves will not be counted towards an individual's concessional contribution cap and will not trigger excess contributions. Instead, they will be taxed as an assessable contribution of the fund (with a 15% tax rate), recognising the prior concessional tax treatment received when the reserve was accumulated and held to pay a pension.
The option to convert will be available for market-linked, life-expectancy and lifetime products which were first commenced prior to 20 September 2007 from any provider, including self-managed superannuation funds (SMSFs).
The federal government has finally agreed to remove the current $450 per month minimum income threshold for the superannuation guarantee.
Under this current rule, employers do not have to pay the superannuation guarantee to employees earning less than $450 in a month.
This impacts low income workers making it difficult, particularly for women, to accumulate superannuation for retirement.
National Seniors has consistently called for the the $450 limit to be abolished and welcomes this change to support the retirement of older Australians in the future.
The change is expected to improve the economic security in retirement for around 200,000 women.