Financial planning – if you can find it!
---
So, you're looking for a financial advisor. Apparently, they're becoming a rare breed.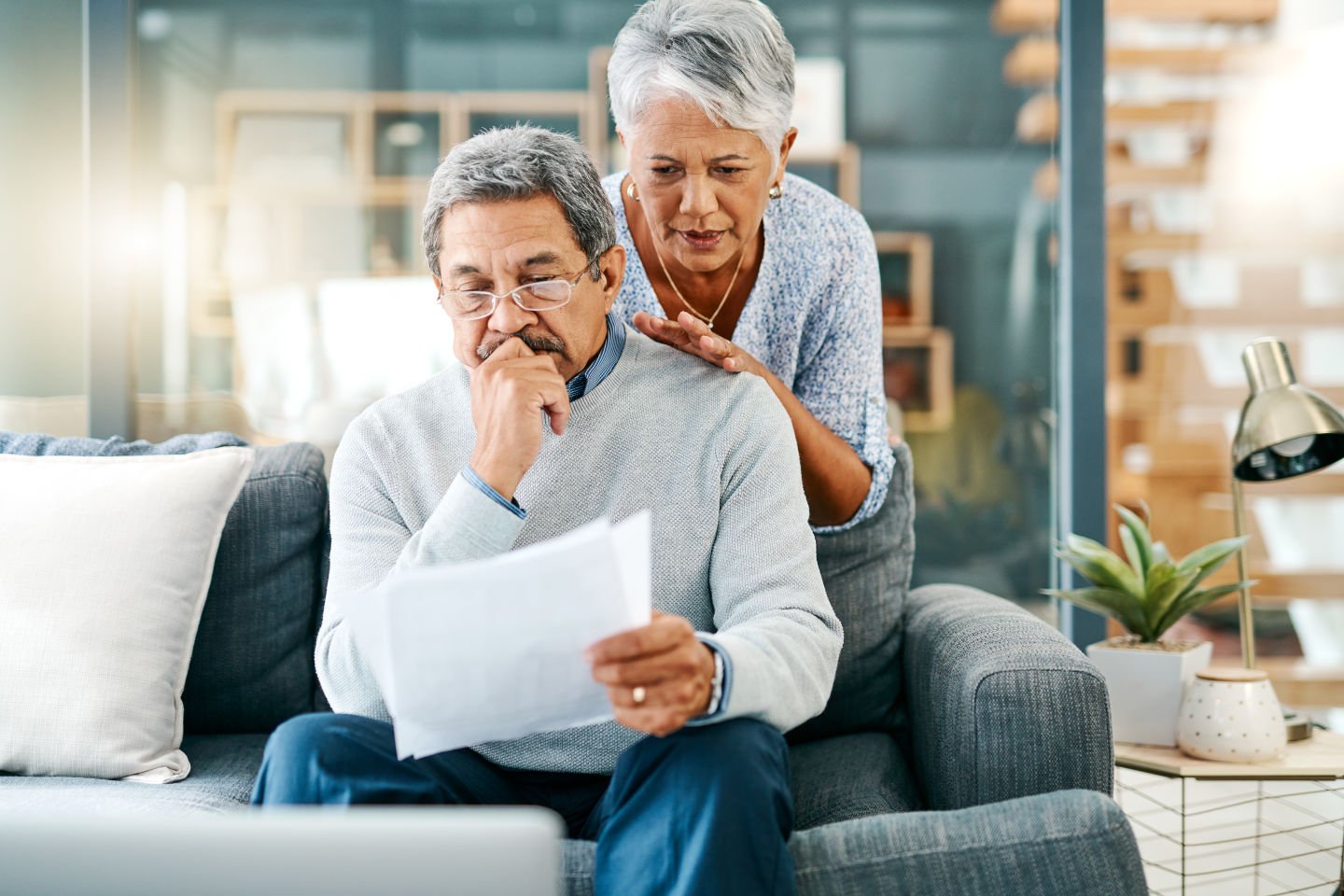 Key Points
---
The financial planning sector was heavily criticised for 'malpractices' in the Hayne Royal Commission
Industry claims that regulation is leading to fewer financial planners
Has the regulation gone too far and disadvantaged retirees?
Three years ago, the Hayne Royal Commission revealed the extent of conflict of interest and questionable (and worse) practices. According to the financial planning industry, though, there is an exodus of financial advisors from the sector as a result of regulations put in place to clean up the industry.
A recent article by James Kirby, Wealth Editor at The Australian, has called on the government to rip up the legislation and start again.
Kirby recently wrote, "Older advisers are fleeing the industry in the face of looming national exam standards, while younger professionals are changing tack."
He says the "best advisors" now want to concentrate on "sophisticated investors" who operate with much less red tape than everyday investors. That is, they satisfy the legal definition of having $2.5 million in investable assets or an annual salary of $250,000 a year.
It seems that to remain viable advisers need to charge you $3,000 a year, at least.
Kirby claims that, "off the record, advisers suggest in order for you to be a client, you need to have $500,000 in investable assets."
The Financial Planners Association of Australia (FPA) confirmed the number of advisors had "significantly decreased" in recent years.
At the end of last year there were 21,146 licensed financial planners in Australia. Just two years ago there were more than 28,000.
The reasons for this decline have been linked to more stringent regulation of the sector, which began way back long before the Hayne Royal Commission uncovered the worst abuse.
Stricter compliance requirements, higher education standards, changes to business models, rapid change in market dynamics as the major banks leave the sector and the increased cost of doing business are all challenges facing the profession.
FPA CEO Mr Dante De Gori said the disruption would continue to affect the wider financial planner population over 2021, including price increases.
"The 'lack of supply' is creating upward pressure on the cost of advice and there is much work still to be done to make advice more accessible," he told Connect.
"To be clear, we are talking about ensuring Australians have the choice to access financial advice, which in my opinion should be a fundamental right of all Australian citizens.
"We are engaging with the government and regulators on a regular basis. Many FPA members are taking innovative approaches to tackling the affordability of advice, including introducing subscription-based fees for service."
The FPA explained these are monthly or annual packages charged to clients to access financial advice tools such as budgets and forecasting, savings calculators, advice seminars and other personal finance resources.
These tools are delivered online and clients can expect more virtual meetings via platforms like Zoom, Skype or Facetime.
The FPA says planners are using platforms, like HUB24 and netwealth, to "provide clients better visibility of their investments and assets' positions."
It would seem the industry is trying to adapt to a new regulatory environment and De Gori warns, "The simple fact is Australia will be worse off without professional financial advice."
The FPA claims 90% of advised clients say financial advice has left them in a better position financially and 89% reported that receiving advice allowed them to live their desired lifestyle.
"Benefits of getting financial advice include consumers being able to optimise their finances, achieve specific goals, establish themselves financially, facilitate the transition to a new life stage, to provide a reality check, to manage anxiety, or simply to feel empowered and motivated," De Gori said.
The Australian's James Kirby says current regulations stop planners advising on ordinary issues.
" … there has been a lot of interest in the government's Pension Loans Scheme – it offers a reverse mortgage run by the government on broadly similar terms to private offerings. But most advisers cannot advise on it because it is classified as a "credit product"', Kirby wrote.
"Advisers can advise you on margin loans for the speculative tech stocks you have just bought, they can advise you on the crypto that the ATO is waiting to tax in your self-managed super fund – but they can't talk to you about a pension loan scheme run by the government."
Kirby's conclusion, that government "rip it up and start again" is a radical idea for a sector that has only recently gone through a royal commission and is still in the process of adapting to changes to the regulatory environment.
However, it does raise a valid question. Can government strike a balance between protecting retirees and promoting access to affordable and appropriate financial advice?
Source: The Australian