Financially managing the pandemic – retirees tell all
---
Pandemic, record low interest rates, high deeming rates, share market drop and volatility- it's not the best environment to build a comfortable retirement. So, what are retirees doing about it?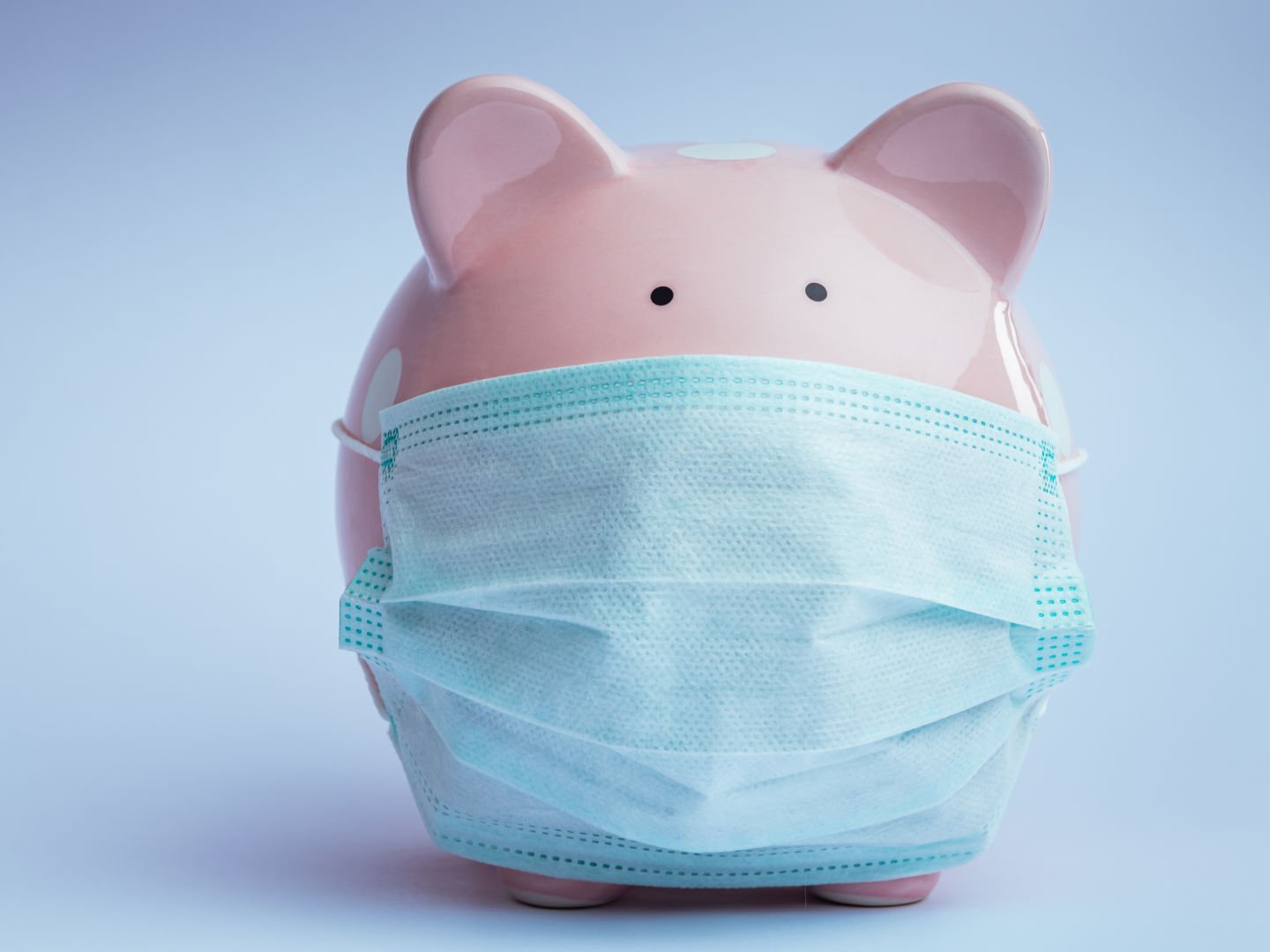 Key Points
---
50% of retirees don't feel secure in their financial position
30% lost money during the COVID-19 market downturn
61% did not believe their financial situation was safe in the event of another economic downturn
Many retirees are downgrading their retirement expectations, spending less on luxuries, and are fearful and confused about the safety of their investments.
They're key findings of survey of over 1,000 current and prospective retirees nationwide in May 2020.
Allianz Retire+ conducted the survey to understand how COVID-19 was affecting retirees lifestyle, investment actions and retirement perceptions.
Only one-third of retirees feel confident in their financial position. In addition to health concerns about the virus and not being able to see family and friends as much, retirees are yet again suffering the sharemarket rollercoaster.
A total of 66% do not agree that Australia's superannuation system will provide them with a dignified retirement. It suggests the Australian superannuation system, which is lauded as one of the best globally, is not working for a great deal of the people it's designed for.
Moreover, COVID-19's impact has exposed systemic issues in the drawdown phase of retirement, highlighting shortcomings in retirement product design, access to financial advice and superannuation education.
1. Money is a recurring worry for retirees
Almost one in four retirees (24% of survey respondents) said they worried about making ends meet. One in five (20%) said money was a constant worry.
2. Spending even less on necessities, luxuries
Three quarters (75%) of surveyed retirees said they were spending less on luxuries due to COVID-19. Two thirds (68%) of retirees said they were only buying necessities.
3. Many retirees did not feel financially secure
Half (51%) of surveyed retirees said they did not feel secure in their financial position.
4. Wealth destruction
A third (36%) of surveyed retirees said they had lost money during the COVID-19 market downturn. One in 10 (13%) believed they had experienced financial losses that would not be recovered during their retirement.
5. Vulnerable to another financial shock
Almost two-thirds of respondents (61%) did not believe their financial situation was safe in the event of another economic downturn.
6. Lack of control
Just under half of surveyed retirees (45%) did not feel in control of their financial future. Higher sharemarket volatility was making many retirees feel they were at the mercy of global financial markets and unable to control their financial future.
7. Quality of life worries
Recurring worries about day-to-day bills, financial security and the risk of another economic shock was fuelling concerns about life quality in retirement. A third (34%) of retirees said they worried about whether their finances would allow them to have a good quality of life.
8. Illness, market uncertainty top five concerns
becoming ill (55%)
unexpected costs (45%)
losing a loved one (44%)
not having enough money to live the life they wanted in retirement (34%)
the risk of one-off market downturns such as COVID-19 and the GFC (32%).
9. More conservative approach
Almost two-thirds (62%) of surveyed retirees said they were taking a more conservative approach to their retirement because of COVID-19. Given that many retirees already live conservatively, the finding added to the broader survey theme of retirees cutting back even further and taking fewer financial risks during the pandemic.
10. Retirement expectations being downgraded
Almost a quarter of current retirees (23%) now had more negative expectations of their retirement due to COVID-19.
11. Wary of financial advice
Less than a quarter (23%) of surveyed respondents sought financial advice, even though they were feeling less financially secure.
Only one in five retirees felt that they had easy access to professional financial advice and approximately a third felt financial advisers were 'for the rich'. Almost two-thirds of those without an adviser said they would not use one because the service was too costly.
Allianz Retire+ says the advice proposition is proven to be an integral part of providing individuals with confidence and certainty in retirement, with those who use an adviser stating more confidence and security in their financial position.
68% of those who were advised during COVID-19 said they are sticking to their financial plan. It is the view of Allianz-Retire that this means advice is definitely deterring people from making sub-optimal investment decisions based on fear or a lack of understanding, and there is a clear need to change the perception of financial advice among retirees and increase access to affordable advice.