Stark differences in retirement income
---
Our partner Challenger is proud of its strong research capacity, and for International Women's Day examined gender differences in retirement.
Sponsored Story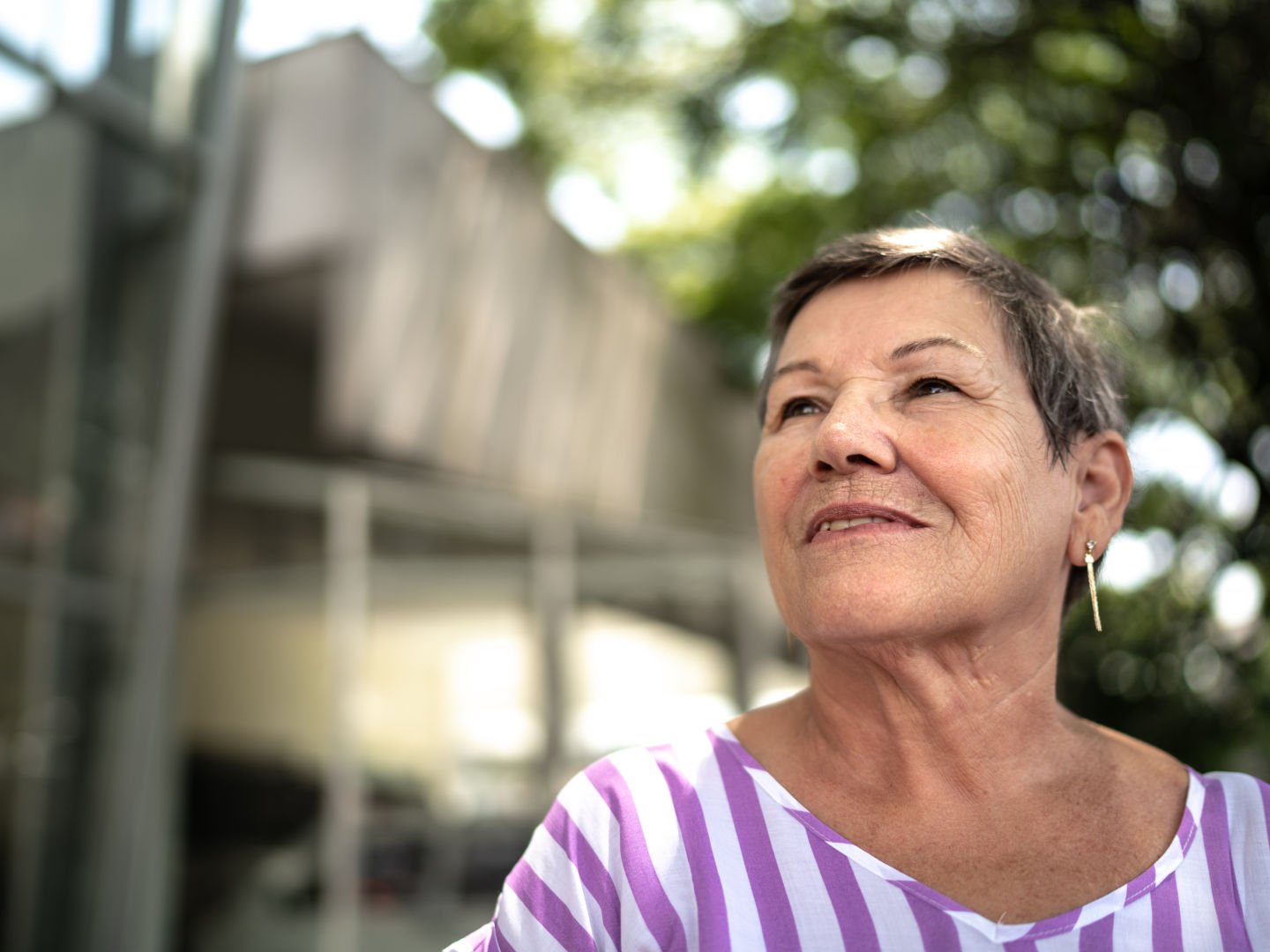 The main takeaway? It's clear that for those engaged, super is working and those with enough to start a pension are in a better place than those without. Check out the infographics below.
If you're interested in seeing more of Challenger's research, sign up for their news and insights newsletter, Retirement Matters, designed for Australian retirees.
1 Based on Australian Life Tables 2015-17 with 25-year mortality improvement factors from the Australian Government Actuary
2 National Seniors and Challenger, Retirement income worry: Who worries and why? Canberra: National Seniors
3 Australian Bureau of Statistics, 2017-18
4 Australian Prudential Regulation Authority, as at June 2020
Information current at March 21. Provided by Challenger Life Company Limited ABN 44 072 486 938, AFSL 234670 (Challenger) and intended solely for holders of an AFSL or other wholesale clients. Not intended to be financial product advice. Before acting on information, investors should consider appropriateness, having regard to objectives, financial situation or needs. Examples used for illustrative purposes only. Challenger does not accept any liability for any loss or damage arising out of the use of, or any omission, inadequacy or inaccuracy in, information presented.