House prices soar during COVID – What it means for you
---
Whether you're buying, renting, selling or own your home outright, keep reading to find out more.
Sponsored Story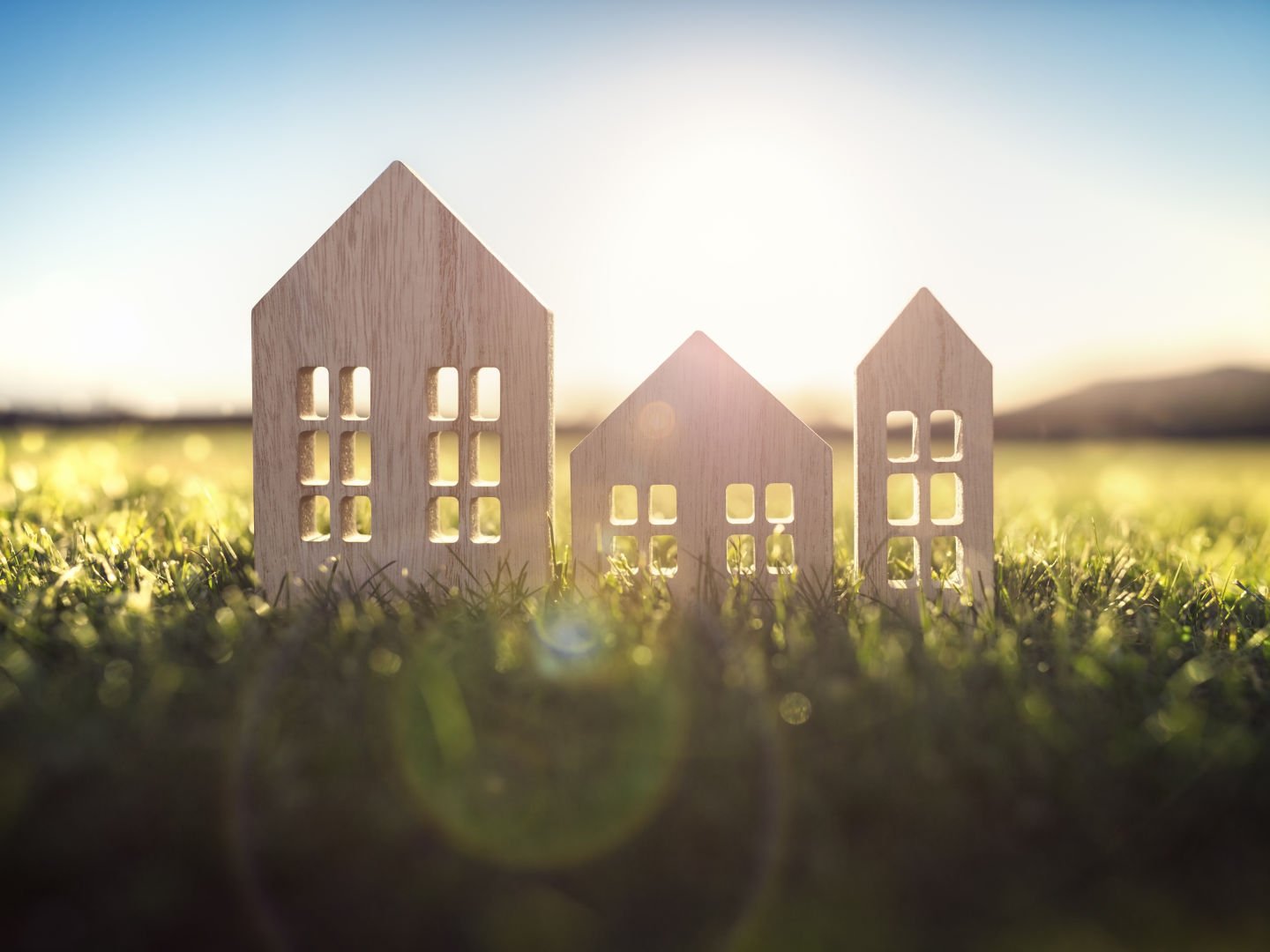 Last month, a Czech beach volleyball player at the Tokyo Olympic Village tested positive to COVID-19.

You read that correctly. The Czech Republic has a beach volleyball team.
Sadly, a single positive test barely registers as news these days. Few have been left untouched by the devastating impact of the pandemic. Lockdown life has become the norm for many.
But it's not all bad news. Residential house prices have risen 7.5% over the last 12 months, according to the Australian Bureau of Statistics (ABS).
Some property owners will take great delight in seeing the value of their home increase.
The higher the house value, the greater the household wealth.
But wealth and income are two different things. Wealth generally refers to the value of your assets at any given time. Income refers to the payments you receive.
It's not uncommon for people to be asset-rich but income poor. So, what's the solution?
By unlocking the value of your home, you could boost your retirement income.
This can be done through a reverse mortgage, Pension Loans Scheme, home reversion product or fractional property product.
Learn more about home equity
Older Australians looking to sell in a booming housing market could maximise their profits by downsizing to a smaller home.

Smaller houses can be easier and less costly to maintain. They may also be more practical for your health and lifestyle needs as you get older.
If you are 65 or over and choose to downsize, you could be eligible to contribute up to $300,000 from the sale of your home to your superannuation.
Learn about the downsizing initiative.
But there are also disadvantages, including the limited availability of suitably priced (and designed) housing. This is something we have looked to rectify through our Better Housing campaign.
There is a dedicated page on our website that looks at the pros and cons of downsizing your home. Thanks to our partners, Homesuite, you will also find a link to a free e-guide and property report. If you have already made the decision to downsize, Homesuite can make the process easy.
Learn more
Our research found that:
More than 250,000 pensioners don't own their own home.
On average, a pensioner receives only a third of what is needed to pay the rent.
One in four pensioners is living in poverty.
The statistics are alarming – and it could get a whole lot worse.
According to CoreLogic data, national rental prices are 6.6% higher over the last year (up to June 2021). That's the highest annual growth since January 2009.
An increase to the maximum rate of Commonwealth Rent Assistance will help address the issue of rent affordability and pension poverty. This is something we are campaigning for, but more needs to be done.
You can make a difference by joining our free campaigns.
Contact your lender or service provider if you are struggling to make your repayments. Financial hardship support is available for those in need.
The federal government's MoneySmart website provides further information.
Learn more