How gifting can impact your age pension - Part 2
---
Our partner Financial Advice Matters outlines Centrelink's rules on gifting and the dollar impact these arrangements can have on your age pension.
Sponsored Story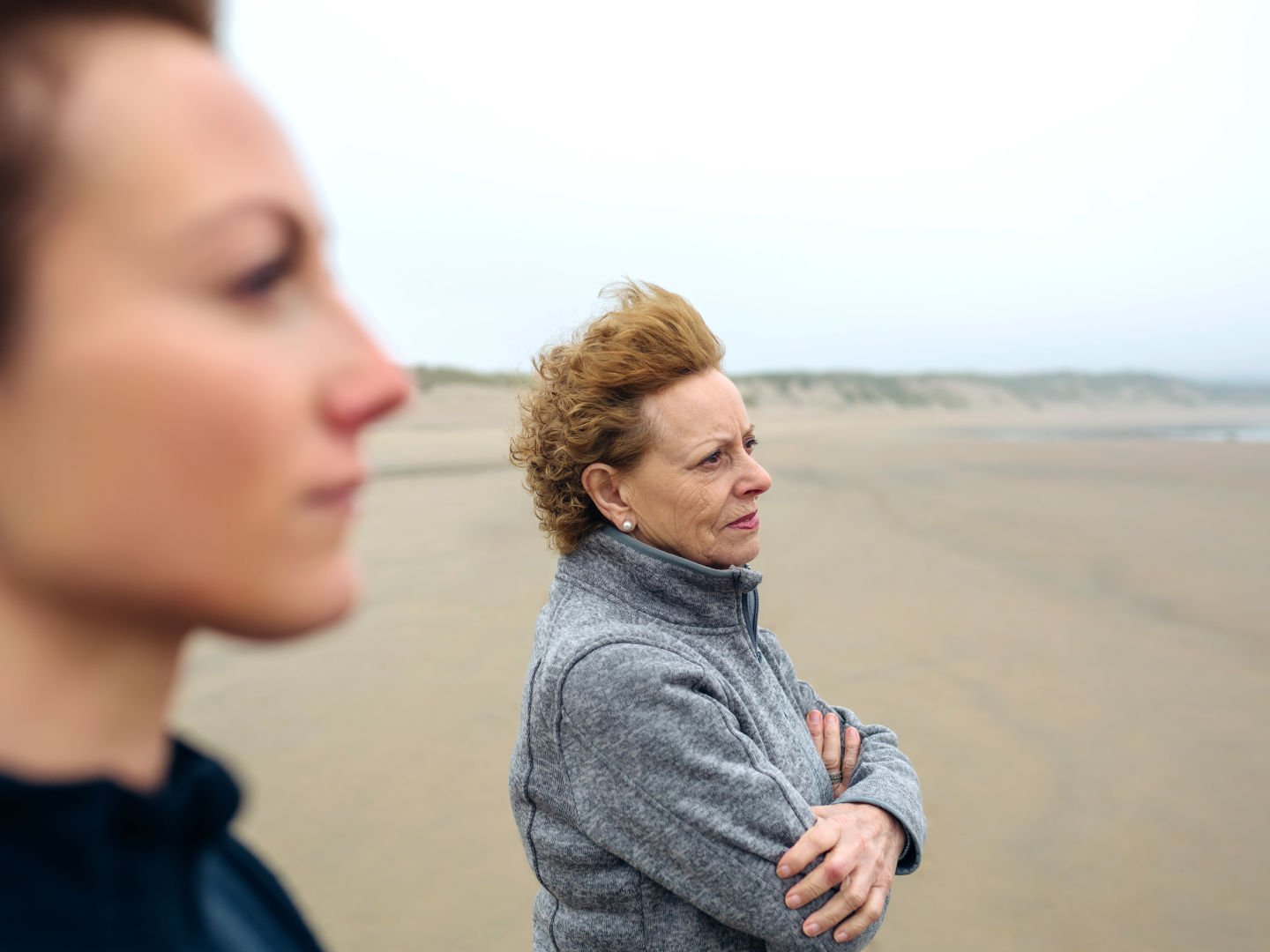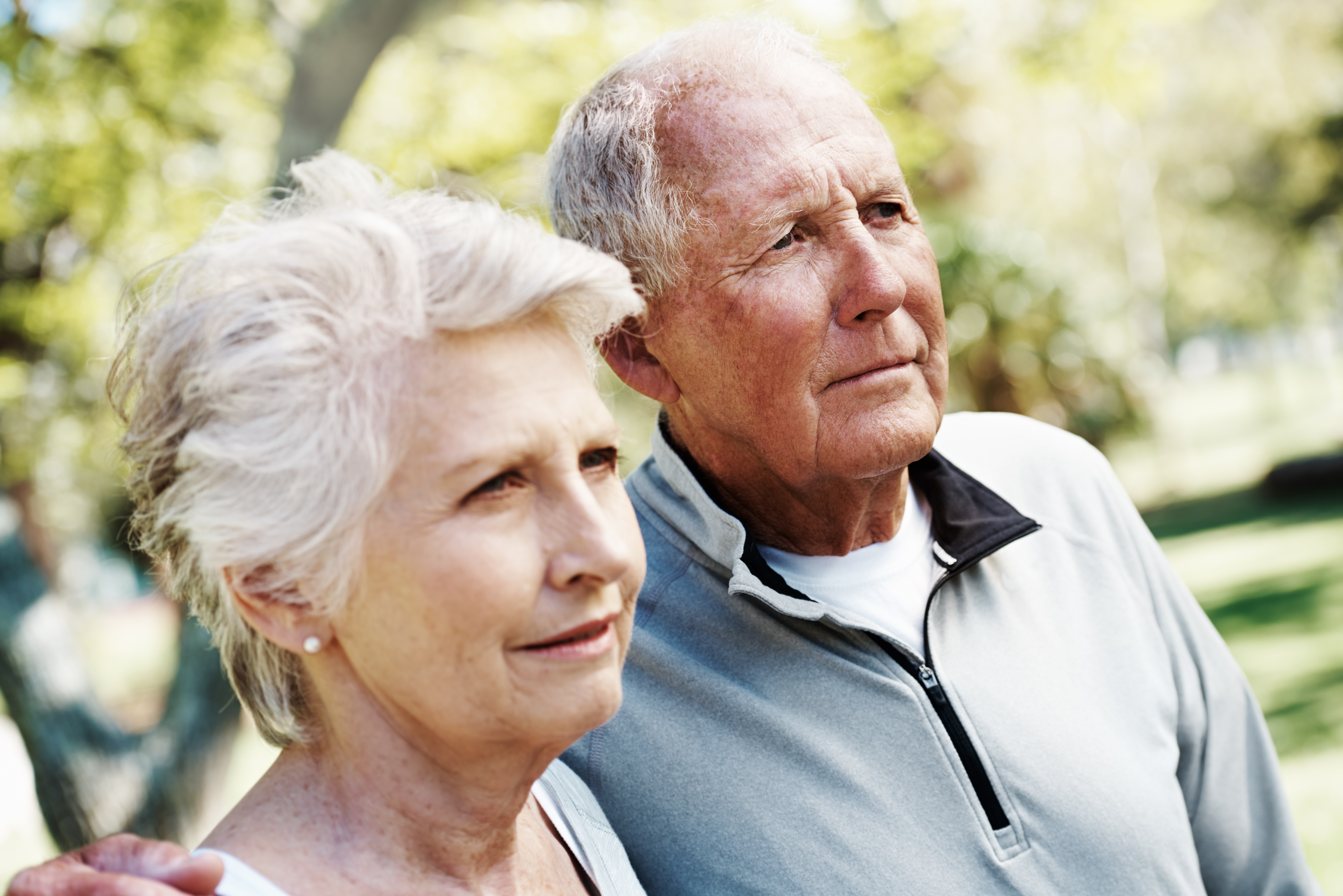 Did you miss last week's gifting article?
---
Read Part 1 of How gifting can impact your age pension here.
The rules are:
The allowable amount you can gift in each financial year is $10,000
However, you cannot gift more than $30,000 over a 5-year period
Be aware that if you exceed these limits the following will apply:
The excess will count in your assets test
Deeming will be applied and will be included in the income test
John and June have three adult children. Every year, they give their children $3,000 each to assist them with their families. This money is accumulated savings over the 12-month period. This started from when John and June went onto the Age Pension and it has become an annual event. They have been informing Centrelink each year. John and June are on a part pension and they are assessed under the Assets Test.
What is the impact?
John and June were impacted in the following way:
For the first three years, there was no impact.
In year four, Centrelink increases their assets by $6,000. This was due to John and June exceeding the 5-year cap of $30,000
Reduction in their benefits by $18 per fortnight begins to occur
The following year, their benefits reduce by a further $27 per fortnight
The reduction of $45 per fortnight will be applied until March 2024 when the initial $18 per fortnight will drop off.
Madge and Margaret have decided to downsize their home as it has become a bit big for them. They have one child, Mary. Mary has recently married to Mike and has a sizable home loan. They decide to give Mary $200,000 from the sale proceeds.
What is the impact?
Madge and Margaret were impacted in the following way:
The $200,000 less $10,000 ($190,000) will be included in both the assets and income test from date of giving
This will reduce by a further $20,000 over the next 2 years where in the third year $170,000 will be included as an asset and deemed as income.
From year three to year five, $170,000 will be included in the calculations for assets and Income.
The Pension will reduce by $570 per fortnight in year one, $540 per fortnight in year two and $510 in years three to five.
Plan ahead
Understand the rules
Keep Centrelink informed
Utilise Centrelink – Financial Information Services resources– fact sheets, calculators.
Don't act on advice from friends and family
Seek professional advice.
As with all things financial there are several rules to get up to speed with and you don't need to do it alone.
Kevin Cuthbert is a Financial Adviser with Financial Advice Matters and helps families with similar questions and situations regularly. Get in touch today via 07 3721 4400.

Source: Service Australia (November 2019), Age Pension: 'Who Can Get It'. Available from: https://www.servicesaustralia.... [accessed 20 March 2021].

Disclaimer
This information has been provided as general advice. We have not considered your financial circumstances, needs or objectives. You should consider the appropriateness of the advice. You should obtain and consider the relevant Product Disclosure Statement (PDS) and seek the assistance of an authorised financial adviser before making any decision regarding any products or strategies mentioned in this communication. Whilst all care has been taken in the preparation of this material, it is based on our understanding of current regulatory requirements and laws at the publication date. As these laws are subject to change you should talk to an authorised adviser for the most up-to-date information. No warranty is given in respect of the information provided and accordingly neither Alliance Wealth Pty Ltd not its related entities, employees or representatives accepts responsibility for any loss suffered by any person arising from reliance on this information.
Corporate Authorised Representative No 1234989 of Alliance Wealth Pty Ltd AFSL 449221 ABN 93 161 647 007 Credit Representative No 480095 of Centrepoint Lending Solutions Pty Ltd ACL 377711 ABN 40 100 947 804 | www.centrepointalliance.com.au...