How much can you earn on the pension?
---
The following information, supplied by our partners Retirement Essentials, discusses the ins-and-outs of the Work Bonus scheme, which allows you to work and still get the pension.
Sponsored Story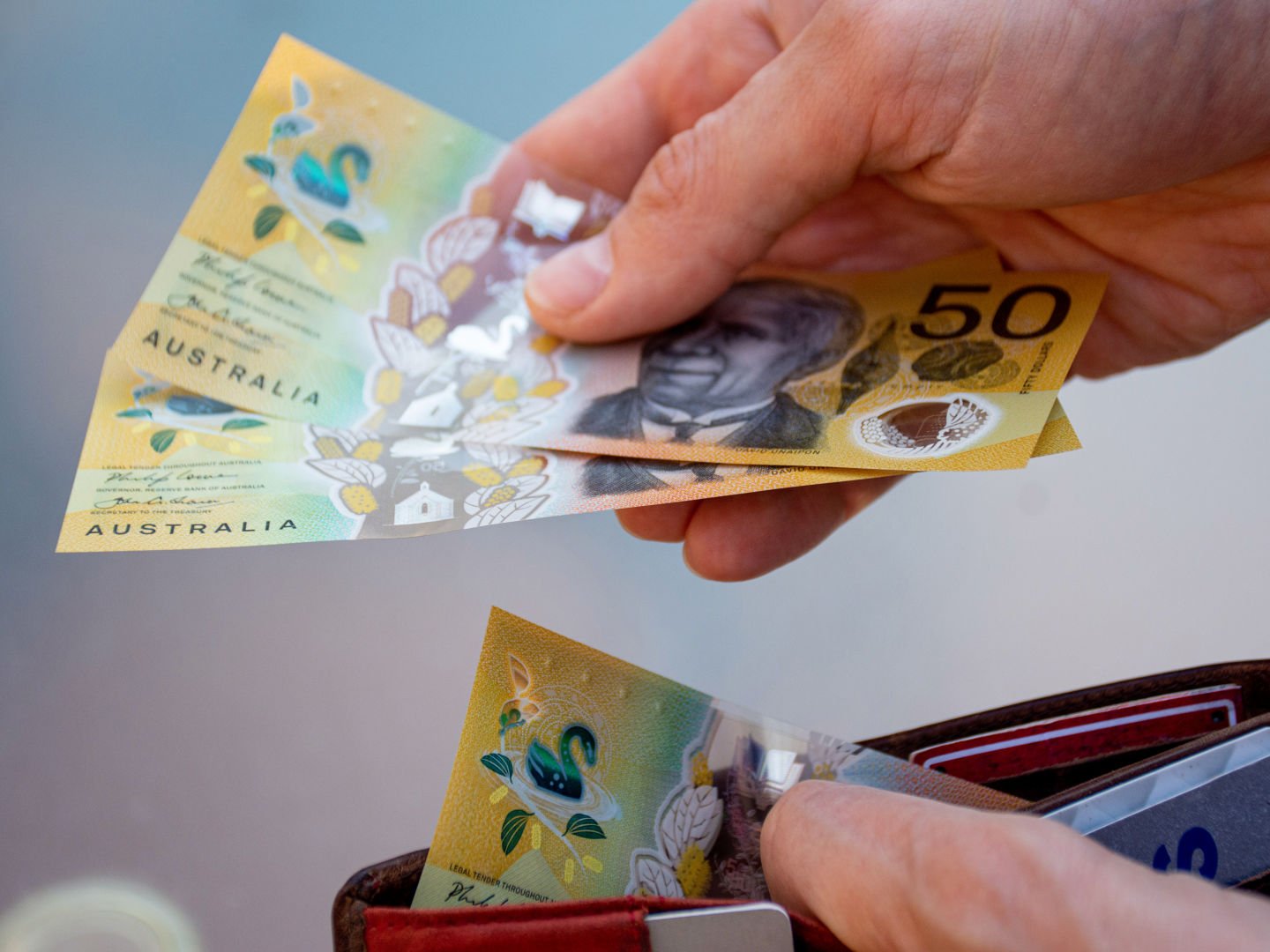 Key Points
---
The Work Bonus allows you to earn some income and not lose your pension
Employees and the self-employed are eligible for the scheme
You can earn up to a max of $7,800 in a year without impacting your pension
Many seniors saw their retirement savings take a hit during the worst of the economic slowdown last year and interest rates remain extremely low for those with money in bank deposits. As a result, some older Australians are looking for ways to supplement their income from their savings and investments.
In this article, we outline how the Work Bonus can help seniors make the most of any additional paid work they do without affecting their Age Pension entitlements.
So how does it work?
The Work Bonus applies to anyone who is receiving the Age Pension and works for an employer on a part time, casual or seasonal basis. It also applies to those who are self employed if they meet the active employment participation requirements.
The good news is that you don't have to apply for the Work Bonus, it is automatically applied when you tell Centrelink that you are receiving an income.
The Government offers seniors on the Age Pension an incentive to continue working.
The Work Bonus works like a credit account, called your "Work Bonus balance". Under the current rules, every fortnight $300 is added to a pensioner's work bonus balance (up to $7,800 max). This means that you can earn $300 in employment income every fortnight (up to $7,800) without it counting towards your assessable income.
As soon as you apply for the Age Pension the work bonus is automatically added to your account. For couples, the incentive doubles if both are working.
The even better news is that Work Bonus operates in addition to the pension income test free area.
From 1 July 2020, for single pensioners, the pension income test free area is $178 a fortnight and for couples combined, it is $316 a fortnight. So, depending on your other assets and income you could earn even more before your Age Pension entitlements are impacted.
Whether or not the Pensioner Work Bonus will work for you will largely depend on how you feel about working in your retirement.
If you are someone who likes to 'keep busy', or someone who needs the extra income, the work bonus means you can earn more before losing Age Pension entitlements.
On the other hand, if you're a pensioner who can't work for any reason, or that part of your life is behind you, then this initiative won't help you right now. But it's good to know, in the event that your circumstances change.
If you want to see how a few small changes might affect your entitlements you can always check the free Retirement Essentials eligibility calculator here.