How to find your lost super
---
You may have lost some of your super simply by changing jobs, your name, or your address. National Seniors' superannuation partner, QSuper, explains what lost super is, and how to easily reclaim any that may be yours.
Sponsored Story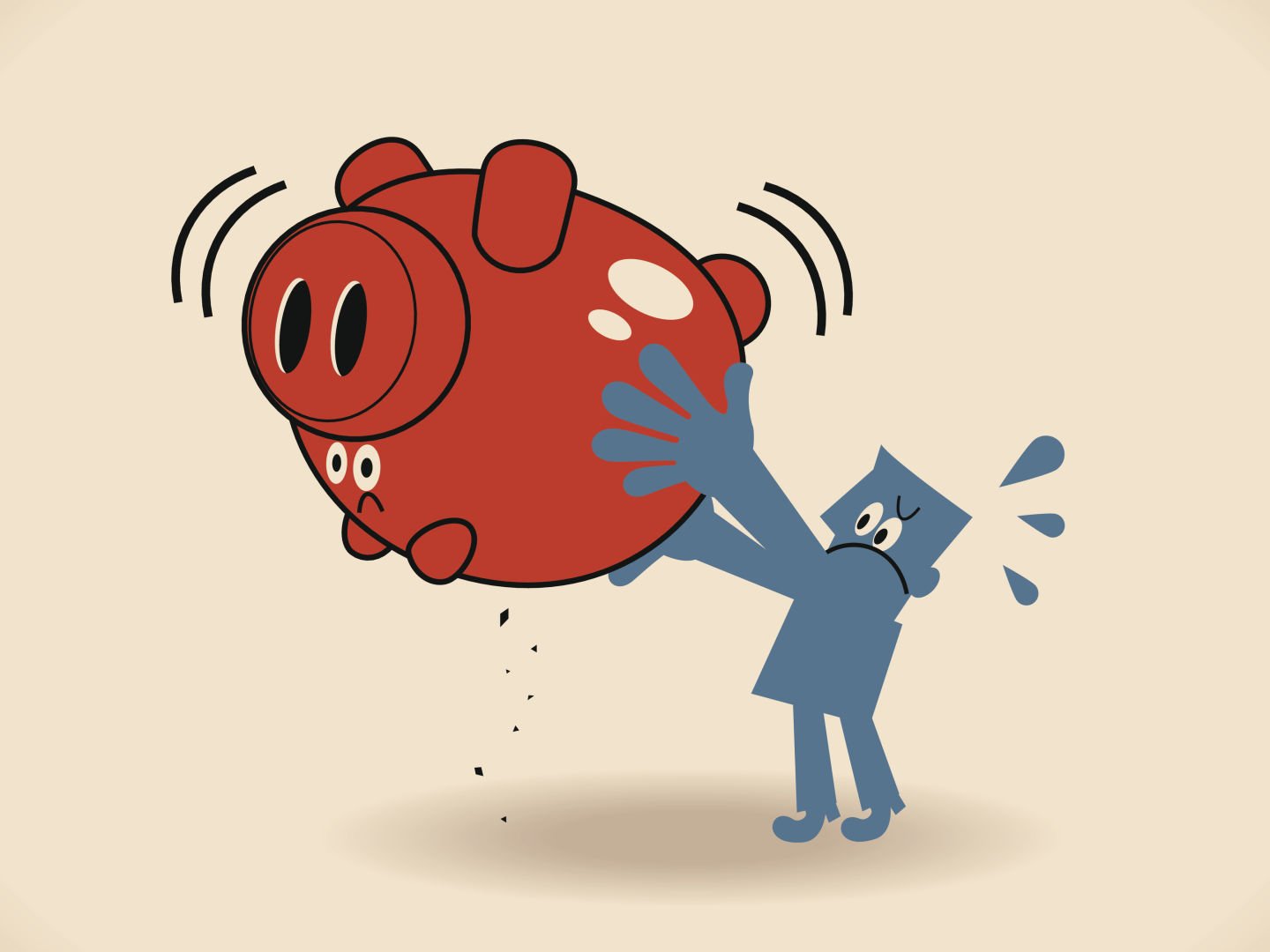 Key Points
---
Australians have almost $21 billion in lost and unclaimed superannuation, according to the Australian Tax Office (ATO)
The latest figures, compiled in 2019, show there were more than 6.2 million lost and unclaimed superannuation accounts
Consolidating your super could save you time and money
Super is considered 'lost' when a superannuation fund hasn't received a contribution to an account in the past 12 months and is unable to contact the member.
Lost super may be held by your super fund, or by the ATO. By law, your super fund will report you as a 'lost member' if:
they have not been able to contact you
they have not received any contributions or rollover amounts for you in the past five years
your account was transferred from another fund as a lost member account and no new address has been found.
Superannuation funds are required to report and pay unclaimed super money to the ATO twice a year.
The ATO may hold unclaimed money for:
a member 65 years or older
a non-member spouse
a deceased member
former temporary residents
lost accounts with balances of less than $6,000
lost accounts that have been inactive for five years or more and the super fund has not had sufficient records to identify the owner of the account.
If you want to check if you have any lost or unclaimed super, it is easy to do.
The sooner you find any lost super you may have, the sooner you may be able to get your money working harder for you.
It's easy to find and combine your super online. Simply:
log in to your myGov account, click on 'ATO', then 'Super'
find any ATO-held or 'lost' super
consolidate your accounts by choosing which accounts to combine – you'll be able to see details of all your super accounts, including any you've forgotten about.
ASICS's MoneySmart website says finding your lost super and bringing it all together makes it easier to manage. It could also save you money. That's because fewer accounts means fewer fees.
Consolidating or combining your super*, including any lost super, means moving all of your super into one account.
Legislation that came into effect on July 1, 2019, means the ATO is reuniting Australians with unclaimed super in eligible 'inactive low-balance super accounts' without you needing to take any action. The law requires super funds to report and pay ''inactive low balance accounts'' to the ATO.
According to the ATO, the law has been designed to protect the small balances in these accounts from being eroded by fees.
From salary sacrifice and co-contributions to investment options and tax information, the Money Hub has a library of resources you can use to increase your super knowledge.
*Before consolidating, you should consider if withdrawing savings from your current fund/s could crystallise any lost earnings. You should also check to see if you will be charged any exit fees by your fund/s, whether you will lose access to insurance or pension benefits, and if there are any tax implications you should be aware of.