How to manage loans between family and friends
---
Lending money to your kids. Borrowing money from your folks. It can all go pear-shaped. National Seniors Australia members Richard and Tonya van der Velde have the solution.

Image courtesy of Gold Coast Bulletin.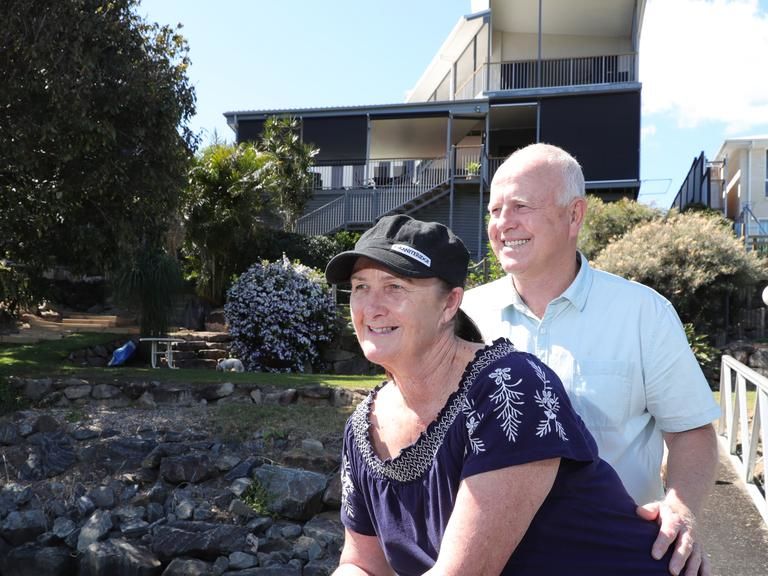 Like all good ideas, PayMyParents was born from personal experience.
After loaning money to their children, Richard and Tonya van der Velde soon realised the money was taking a significantly longer time to get repaid than was originally agreed.
Like most parents, they wanted to help their kids the best they could. So, when their daughters asked for loans, a verbal agreement was made. When, how, and how much money would be repaid was all agreed, and soon after, Richard and Tonya handed over the money.
However, they quickly came to realise their daughters had a distinct lack of knowledge about the realities of borrowing money, as well as a total lack of understanding about how loans work – which is not taught during school.
With phone payments, car costs and other bills to pay, it seemed that Richard and Tonya would be the last to be repaid. Whenever the issue was raised, an argument usually followed.
As Richard and Tonya's frustration grew, Tonya came up with the concept of an "online system designed to manage loans between parents and their children done in a safe and nurturing environment that no credit facilities or other financial entities have access to."
Richard and Tonya built the system based on three core pillars:
Teaching Australians valuable lessons around managing their money, including how to create personal wealth.
Removing family conflict by having a simple to use, effective system to manage the loans. This includes a legally binding loan agreement attached to each loan.
If the loan is to be repaid, then parents are paid back, on-time and in full.
We live in a world hammered with online marketing based on the concept "Get it now, pay later", but Richard and Tonya want to buck this trend.
PayMyParents is designed to help educate our children to live in today's world armed with a solid, educated knowledge base around managing their money.
Your family. Your friends. Their future. Your decision.