Lifetime pension to alleviate money concerns
---
A new pension product is aiming to help retirees spend their superannuation with confidence, so they won't run out of money later in life.
Sponsored Story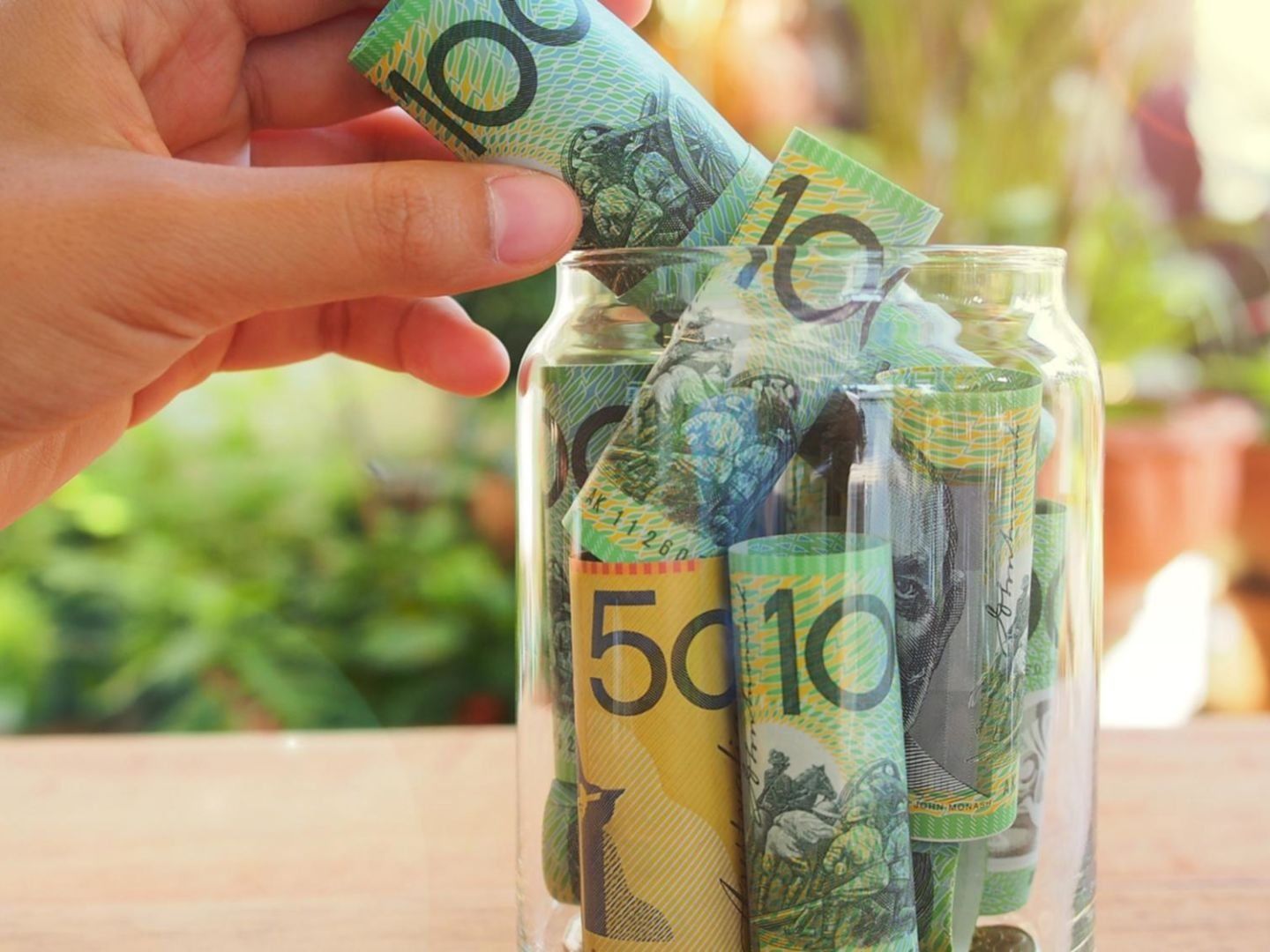 Created by QSuper, the QSuper Lifetime Pension product aims to maximise retirees' cashflow by converting their retirement savings into tax-free, fortnightly income, no matter how long they live.

Launched earlier this year, any retirees who purchase this product may also be eligible for more Age Pension as it provides an immediate 40% assets test discount.
So, what are the figures?

A $100,000 investment provides first-year tax-free income of $6,164 to a 60-year-old, $7,529 to a 70-year-old and $10,834 to an 80-year-old, with slightly lower rates available to provide lifetime income for a spouse as well.

An annual adjustment to the income payments, based on the financial performance of the Lifetime Pension pool, also ensures that payments can be made for life in any circumstance. This is also designed to support increasing payments over time to assist with rising costs of living.

The Lifetime Pension meets the challenge set out in the Federal Government's Retirement Income Review – development of products that allow retirees to spend their superannuation with confidence.
Fortnightly payments, adjusted annually and designed to increase over time;
Money-back protection, which assures members that if they die before receiving their purchase price back as income, their beneficiaries will get back the difference (subject to a legislated maximum in limited circumstances);
Optional Spouse protection which provides the surviving partner of a relationship with an income for life;
A 6-month cooling off period so retirees can decide if the product is right for them;
Age pension benefits – retirees receive a 40% discount on the Age Pension assets test for monies used to purchase. This means retirees may receive higher Age Pension payments than they may otherwise have qualified for, or potentially be eligible for the Age Pension and Commonwealth Pensioner Concession Card, if they were previously ineligible.
QSuper, formerly the Queensland public sector fund, is open to all Australians. With 600,000 members and $120 billion in funds under administration, it is the third largest fund in the country.

QSuper Chief Executive Officer, Mr Michael Pennisi, said the product had been developed in response to member need.

"We are conscious that our members, like all retirees, can live too frugally for fear their money will run out. This has been a major worry for senior Australians. This product is designed to provide retirees with more income in retirement and the confidence that they will have income for life," he said.

"It provides a regular income and helps them enjoy the retirement they deserve.

"The Retirement Income Review has rightly called out the need for such products and we're pleased to be the first major superannuation fund to meet it," he added.

More details can be found here.
Product issued by the QSuper Board (ABN 32 125 059 006, AFSL 489650) as trustee for QSuper (ABN 60 905 115 063). Consider the PDS on website to see whether QSuper is right for you.

Any advice given is general only and is provided by QInvest Limited (ABN 35 063 511 580, AFSL 238274), without taking into account your personal objectives, financial situation, or needs. Refer to the Financial Services Guide (FSG) for more information.