Member tips - lowering your grocery bill
---
A few small changes can make a big difference.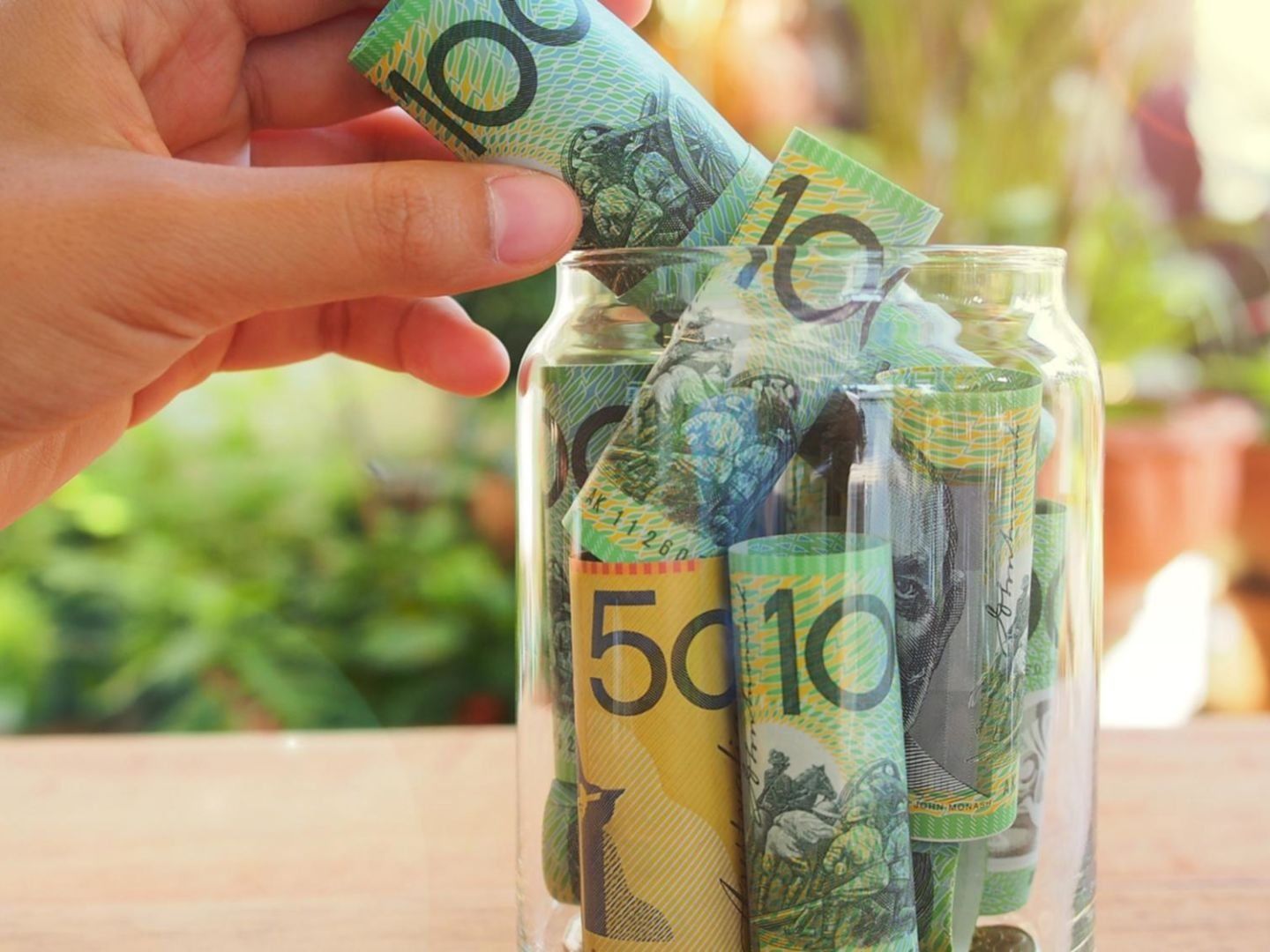 Our Money Matters eNewsletter provides useful information on retirement income and maximising your savings. We draw on a wide range of trusted partners and resources. But sometimes the best lessons are learned from our own members' experiences.
Thanks to our members for their contributions to this month's Member tips. If you think we missed out on anything, feel free to contact us with your suggestions.
"Buy fruits and vegetables that are in season. If they are too expensive, go with frozen and canned."
- Coral
"Don't buy so much and there will be less wasted... my grandmother never wasted anything and she had no fridge. We ate a lot of soup!"
- Kathleen
"Shop online. You can see the cart tally up and see if you are overspending... it also helps to avoid unnecessary purchases!"
- Rebecca
"Shop on the outside aisles only. Fresh vegetables, meat, fish, milk, butter. No packets!"
- Kerry
"Only buy when things are on special. I cook according to what I have in stock, not as per recipe."
- Gudrun
"Do not shop in one place only... and the freezer is your friend."
- Julie
"Don't eat as much."
- Annie
Did we miss any tips? Let us know here.