Member tips - What is the best or worst purchase you've ever made?
---
We hear from our members and supporters. Got a story of your own to share? We'd love to hear from you.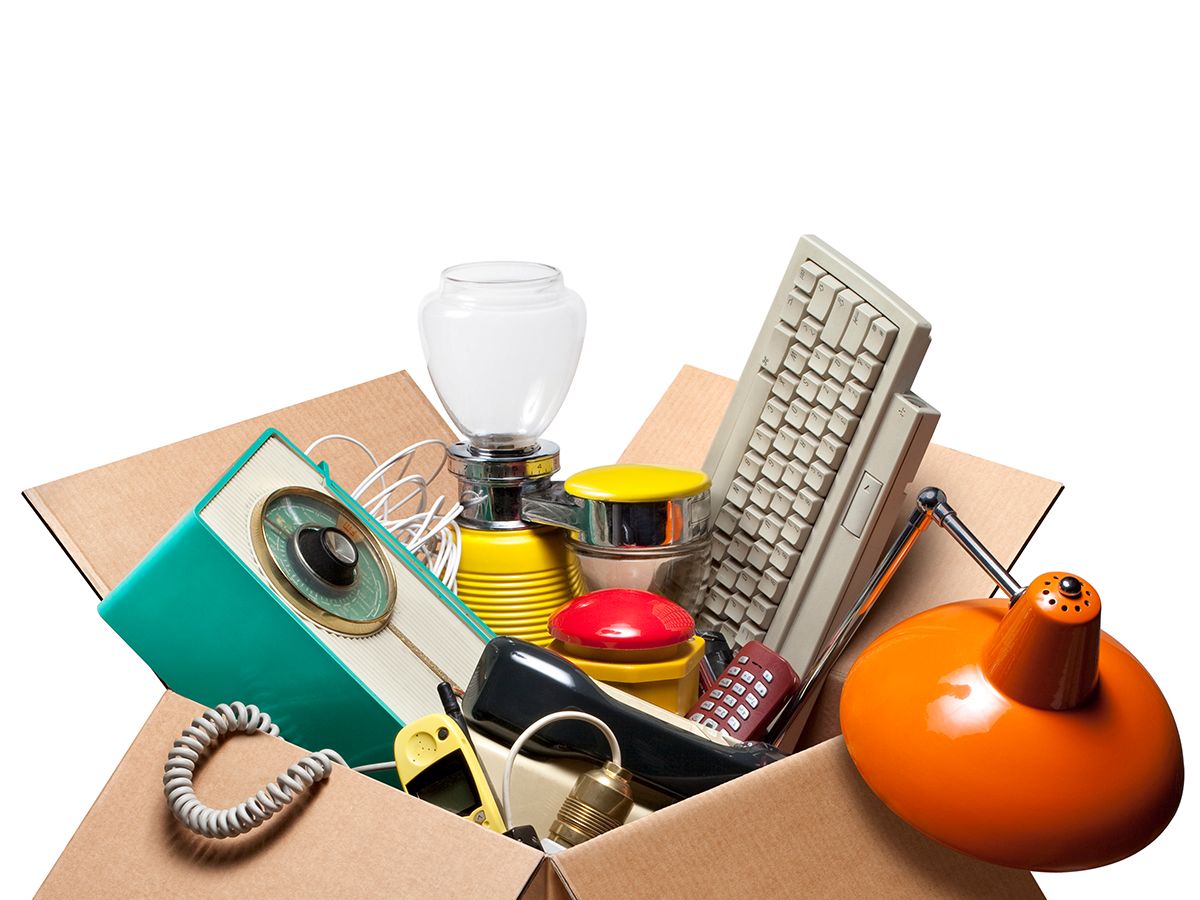 Here is a collection of responses. Thank you to everyone who contributed.
You can subscribe to Money Matters here.
A Hoover 7kg washing machine. Bought it brand new at an auction with a big dint in its side. 19 years later, it's still doing its job, and saved nearly $400 because of that dint. Aussie made and never had a serviceman out to fix it - ever.
- Eddy
One of the best things I have bought is a Sunbeam pressure multi-cooker. It replaces pressure cooker, slow cooker, rice cooker, and can sauté, brown and simmer. The other great gadget is a Breville food processor.
A marriage certificate!
- Margaret
Insurance and private health cover - John