Member tips - What is your favourite streaming service and why?
---
With so many options to select from, these comments might help you decide which is the right one/s for you.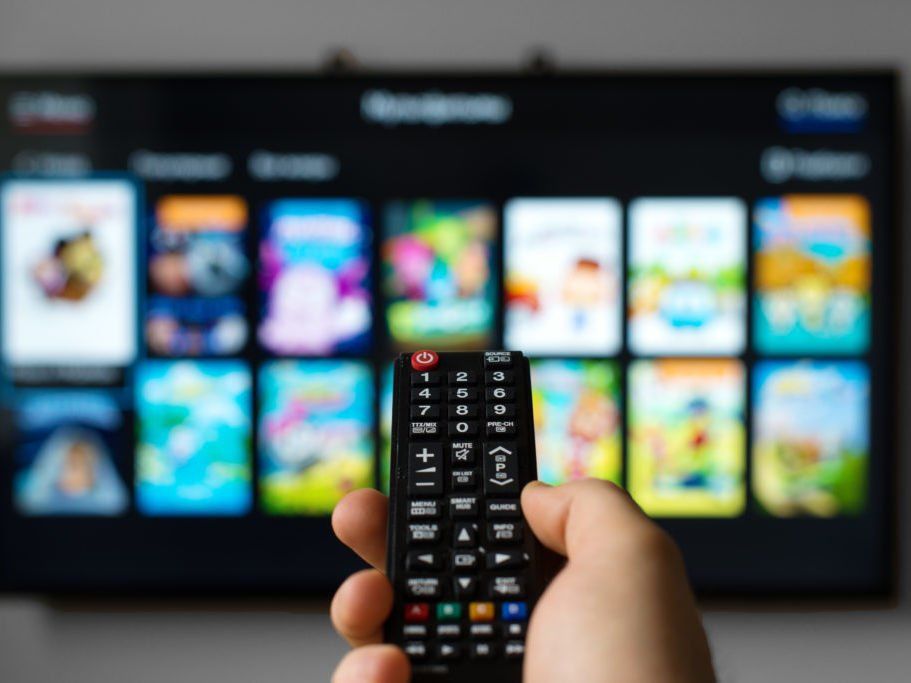 Kanopy is a service attached to your local Library Membership. It provides 10 Movies per month free. I find it most enjoyable finding movies and documentaries that I can't find elsewhere. There are also well known movies like - The Dress Maker, Lion, the Killing of the Sacred Deer, Vincent, Boy Erased etc. And Classics like - Rear Window, Lolita, etc. You just join with your Library Card information and I'm sure most Libraries Australia wide will have this service.
The Children's Section of Kanopy is unlimited (watch as many as you like) and has classic cartoons and Children's Films etc. It is great if you are minding grandchildren etc.
- Les, via email
One significant service is provided by Fetch, an Australian Company who design set top boxes and offer 307 channels, including local channels and a good range of overseas channels. These include the following:
BBC UKTV
BBC First
National Geographic
Discovery
National Geographic Wild
BBC Earth
BBC Brit
BBC World News
Euronews
Asia Now
Bloomberg TV.
We have used the Fetch package for four and a half years now and find them very responsive to the need for ease of use as their design team is based in Australia. For example, they have a feature that allows you to take a program from, say SBS on Demand, and transfer this to your own section of programs that you want to follow. This allows you to put together a package of, say Scandinavian thrillers that may be sourced from SBS on Demand, BBC First and iView without having to remember which program provider you saw a particular program from.
Apart from the news we source most TV entertainment from our Fetch top box. You can record a wide range of programs on a 24/7 basis as from memory I think the box has four separate tuners. The cost of box was $400 when we bought our unit from a retailer. However, Fetch do quite a lot of business adding their units to entertainment packages offered by companies such as Optus and Telstra.
They have developed a system whereby from one master box you can install a number of slave units for installation in other rooms in the house. This can be popular with families who have teenagers who each want to view their own program choice to run simultaneously with the master unit.
- John, via email

Stan – good value at only $10 a month. - Judy
Disney+ is great for when the Grandkids visit. Peace! - Michelle
Netflix & Stan – just make sure to only subscribe to one at a time on a monthly basis and cancel the other to save on streaming costs – Linda
Apple TV – if you buy a new iPhone definitely take advantage of the Apple TV+ free subscription offer. The offer varies between three months up to one-year's free subscription. There are not a lot of shows and movies, but the ones they have available are good and free! - Rod
Amazon Prime have a 30-day free trial! Why not sign up and see if what movies and TV shows are on offer, you can always cancel free of charge! – Andrew
Binge is Foxtel's new streaming service; it had a 30 day free trial and is $10 a month after that! It also hosts many of the same TV shows and movies as Foxtel, win win! – Bob
ABC iView is great! It's free and has wonderful crime, drama and educational shows for the grandkids! My grandson loves Science Max! - Catherine
SBS on demand - Maureen
If you have any further comments about streaming services or where to find the best deals, please let us know.

Email us