Planning your financial future
---
The following article is content from our partner, Caxton Legal Centre. Are you wanting to learn more about managing your money during retirement? Read on.
Sponsored Story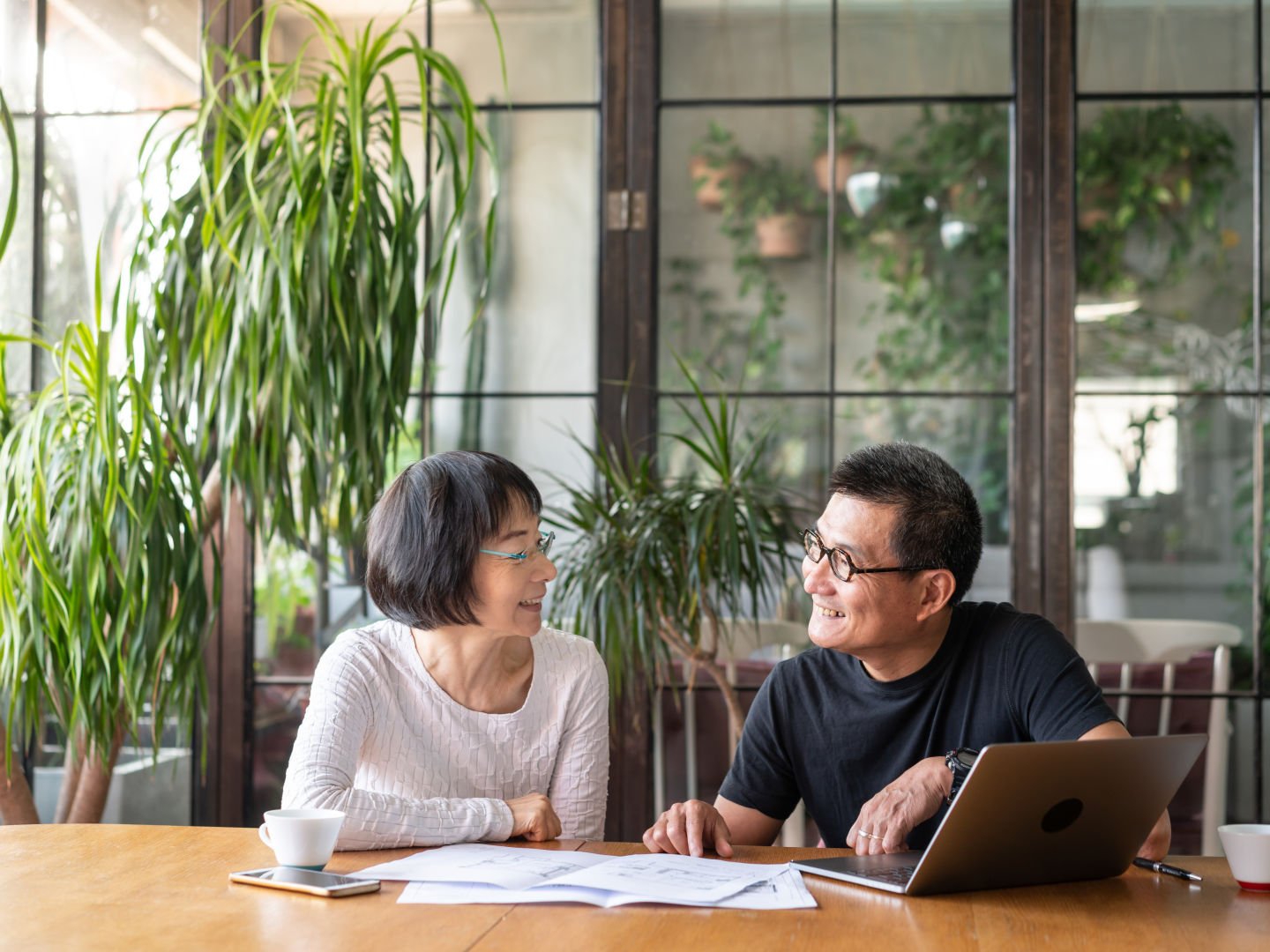 Key Points
---
If you're not sure what to do with your finances, you may benefit from information and/or advice.
Be careful when evaluating sources of financial information and advice.
Check out ASIC's MoneySmart website for resources.
The following article is content from our partner Caxton Legal Centre. It does not constitute legal advice, and if you have a specific legal problem, you should consult a professional legal advisor.
It is a good idea to access financial information and advice services when thinking about managing money during retirement. This can include checking your eligibility for Centrelink benefits when you can access superannuation and thinking about getting investment advice.
You can then work out how much income you will have after you retire and budget for day-to-day and other expenses. There are free and low-cost financial information services you can use when considering money and budgeting in retirement.
Nellie and Teddy are retired, own their home and are fortunate to also have Teddy's superannuation and Nellie's small share portfolio. They don't know what to do with their assets to get the most out of their retirement. Teddy has been to the bank and the bank advisor has suggested a financial product sold by the bank. Nellie is not sure if the bank advisor has their best interests at heart.
Nellie and Teddy may find it useful to speak to a Centrelink financial information services officer if they want to claim a pension now or in the future. In addition, Nellie and Teddy may wish to speak to a financial adviser about their affairs.
The Australian Securities and Investments Commission (ASIC) provide Australian financial services licences to financial service providers. Nellie and Teddy need to make sure they do not get advice from an unlicensed person. They should check with ASIC to confirm the licence is still valid. Nellie and Teddy also need to be sure that their adviser is advising in their best interests.
If they have sought advice from someone who they do not pay, they can expect that the person is being paid by someone else. Some financial advisers take a fee from the client as well as a fee from a company or business who wants the advisor to recommend their product. Consumers should talk to their adviser and ensure that they are truly getting independent advice.
Nellie and Teddy can visit the Australian Government's MoneySmart website which provides helpful information about considerations for taking on a financial advisor. Nellie and Teddy can also get advice from their accountant who can help them plan and work out how to minimise their taxation obligations.
The Financial Literacy Service is a free financial information service for National Seniors members on 1300 765 050.
In Queensland, the Financial Protections Service is available to the public and can help with common areas of financial decisionmaking we all face at some point; including:
accommodation planning, including aged care and home care
budgeting and managing expenses and debt
retirement planning
wills and future planning for your financial affairs and health care decisions
co-living and family agreements about care and assets
loans, guarantees and other agreements about money.
The Financial Protections Service has published a range of useful factsheets to provide you with extra information. Contact details for the service are available on the Caxton Legal Centre website.