Poor legal protection rips
$1 million from dying man
---
A 92-year-old aged care resident leaves $1 million to his nurse of 24 days. Now the authorities want the money back. This cautionary tale is chilling.

This article was first published by HelloCare.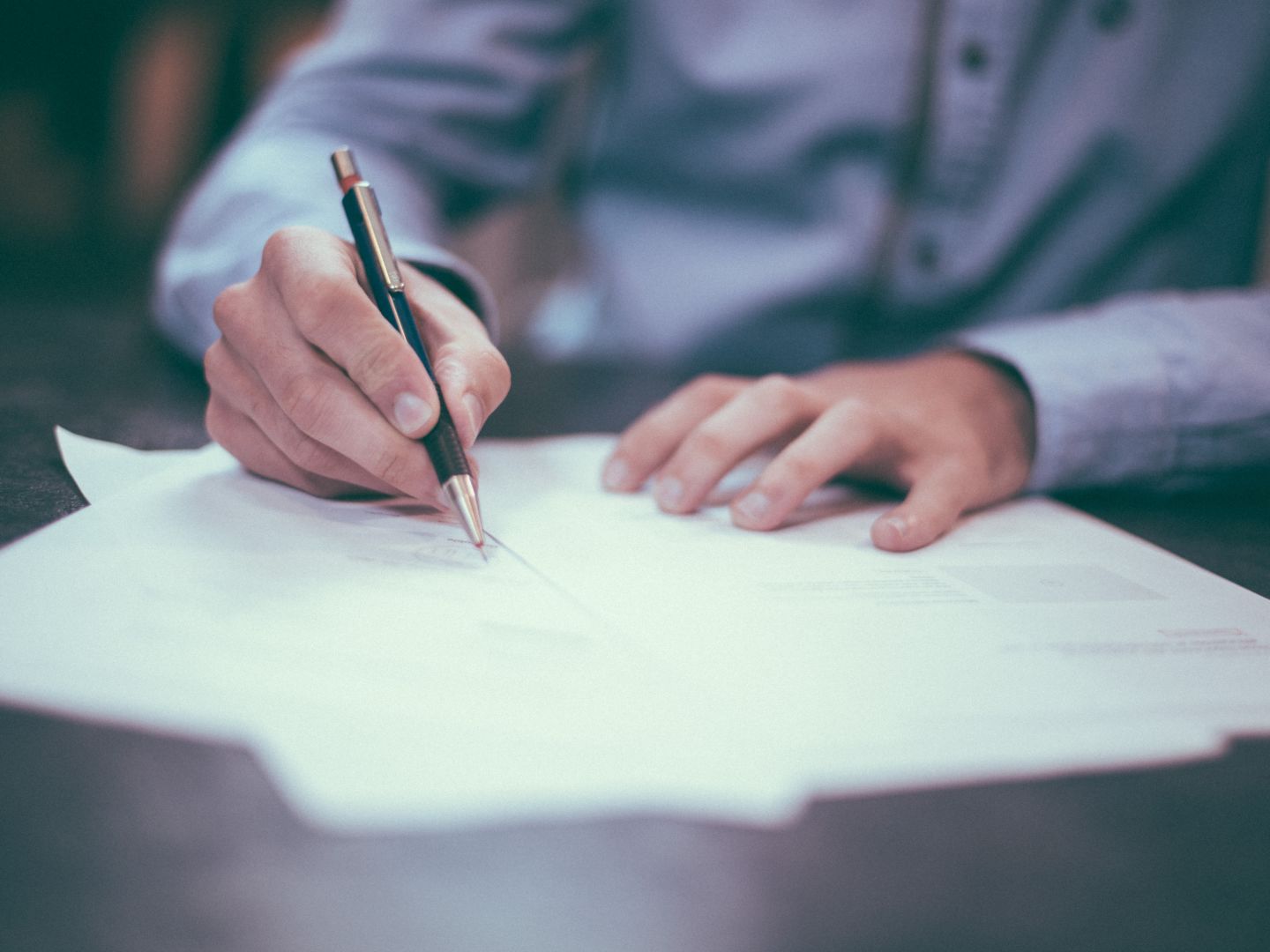 Two years after a nurse was struck off for tricking a 92-year-old aged care resident into leaving his $1.5 million estate to her, State Trustees is now trying to recover the ill-gotten gains.
In 2015, Abha Kumar was caring for 92-year-old Lionel Cox at a Victorian aged care facility.
When Kumar discovered the gentleman had no known family and was in possession of a valuable estate, she purchased a will kit and persuaded the elderly man to make her his sole beneficiary.
Weeks later, Cox died, and Kumar was able to liquidate his assets to the tune of more than $1 million.
However, in 2019, the Victorian Civil and Administrative Tribunal found Kumar guilty of professional misconduct, and she was banned from being a registered health practitioner and from working or volunteering in any type of aged care facility.
Fast forward to 8 August 2021, and Kumar received a visit from lawyers for State Trustees. She was served with a "summons for revocation".
State Trustees' lawyers claim the will was not executed in compliance with legislation, in part because it was not signed by Mr Cox in the presence of both witnesses, according to a report in The Age.
"At the time when the two staff members signed the will, the document was folded and the plaintiff [Ms Kumar] had her palm over the document so that staff members could not see the contents of the will," the court documents allege.
"It was not consonant with the deceased's natural affections or moral duties to bequeath his entire estate to a person whom he met only 24 days prior to the making of the will," State Trustees lawyers allege.
In Victoria, there are no laws to prevent health professionals or carers from becoming executors, beneficiaries or witnesses of a resident or client's will. Without legal protections, vulnerable people could be susceptible to unscrupulous operators.
Initially, Kumar claimed she would donate the inheritance from Cox to charities. However, she told the VCAT she kept the proceeds of the estate and used them in part to fund her legal defence.