Retirement system goes backwards
---
Time for reform as Australia's retirement income system slips out of medal contention in the latest rankings.

Image courtesy: 7 News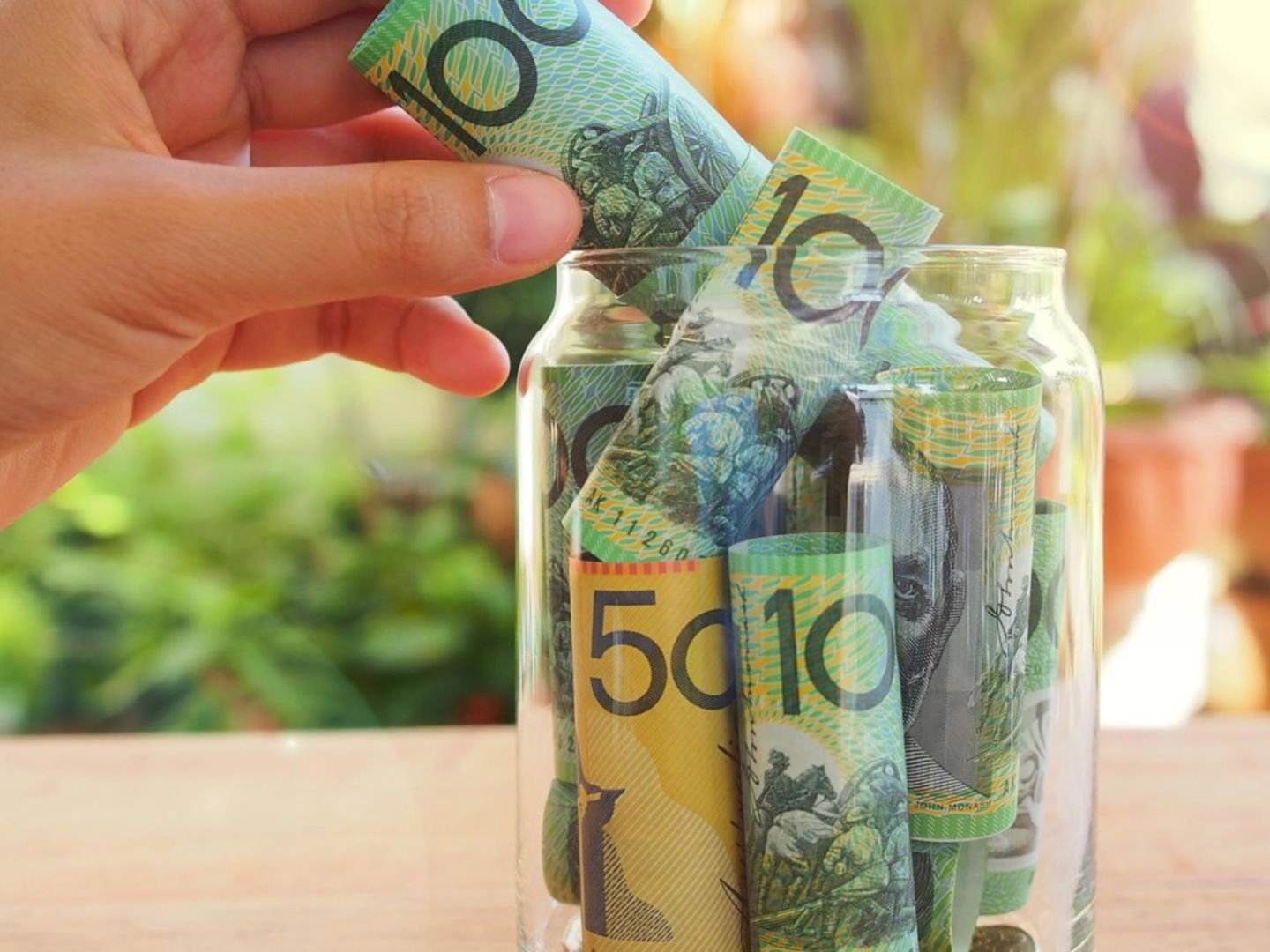 Key Points
---
The Mercer CFA Institute Global Pension Index ranks the retirement systems of 39 countries
Australia has slipped to fourth in the 2020 rankings, with it's system rated as B grade
The report adds weight to calls to reform of the retirement system
Australia's retirement income system has slipped in global rankings. We now sit fourth behind Denmark, The Netherlands and Israel.
The Mercer CFA Institute Global Pension Index rates countries on how good their retirement systems are. In 2020, Australia achieved a grade of B. It's overall score out of 100 slipped from 75.3 in 2019 to 74.2 in 2020.
Israel holds the bronze medal 3rd place in the rankings as a newcomer to the ranking system.
It's not a bad result, but it's worrying.
Australia's retirement income system still ranks in the top five in the world. However, it's historically strong position has been undermined by several factors, including:
the early super access scheme.
virus-induced job losses,

a push to freeze the superannuation guarantee, and

rising government debt
According to Mercer, these factors could exacerbate retirement insecurity in the future.
Australian retirees have taken on more risk in the current economic climate because low interest rates on term deposits and savings accounts has pushed them into chasing higher returns from riskier assets.
According to the author of the report, senior partner Dr David Knox, job losses and weaker investment returns has reduced contributions to super impacting future retirement outcomes.
Dr Knox said Australia could fall further behind if the government delayed the legislated increase in the superannuation guarantee (SG) to 12% per cent by 2025.
Just like sport, there is always someone younger and hungrier willing to adopt new techniques to relegate you to the annals of history. The teams that win are the ones that adapt, get bigger and better.
It should be no different when it comes to retirement and the systems that support it.
The report recommends several changes to help reduce the impact of the recession on older populations and improve retirement outcomes.
Moderating the assets test on the means-tested age pension to increase the net replacement rate for average income earners

Raising household saving and reducing household debt

Increasing labour force participation rates for older Australians

Increasing the mechanism for the pension age to be tied to levels of increased life expectancy (which makes any moves apolitical).
Mercer also previously recommended that government consider simplifying the retirement income system. It did so, in its submission to the Retirement Income Review early in 2020.
In its submission, Mercer suggested that a universal pension may be one way to do this. They argued that this could be afforded by adjusting superannuation.
Unsurprisingly, five of the top 10 countries in the Mercer Index have a universal pension. Three of these in the top five.
The Netherlands (1st)

Denmark (2nd)
Israel (3rd)

Canada (9th)

New Zealand (10th)
So, there must be some merit to the idea of a universal pension.
A universal pension doesn't mean that the well-off get to have their cake and eat it too. It recoups the cost of a universal safety net through an appropriately designed tax system.
This is what is done in other countries such as New Zealand and Canada.
A universal pension could provide the means to reset some of the more generous superannuation settings that largely benefit high income earners at the expense of middle- and lower-income households while ensuring that all people have a year-on-year safety net.
National Seniors supports moves to make the retirement income system simpler and would welcome a debate about adopting a universal pension as one way to do this.
If you are interested in supporting our campaign click here.