Save money and help planet earth
---
Darren Smith, from our partner Financial Advice Matters reflects on some actions you can take to reduce living expenses while having a positive impact on the environment. Note: this information has been provided as general advice only. See disclaimer for details.
Sponsored Story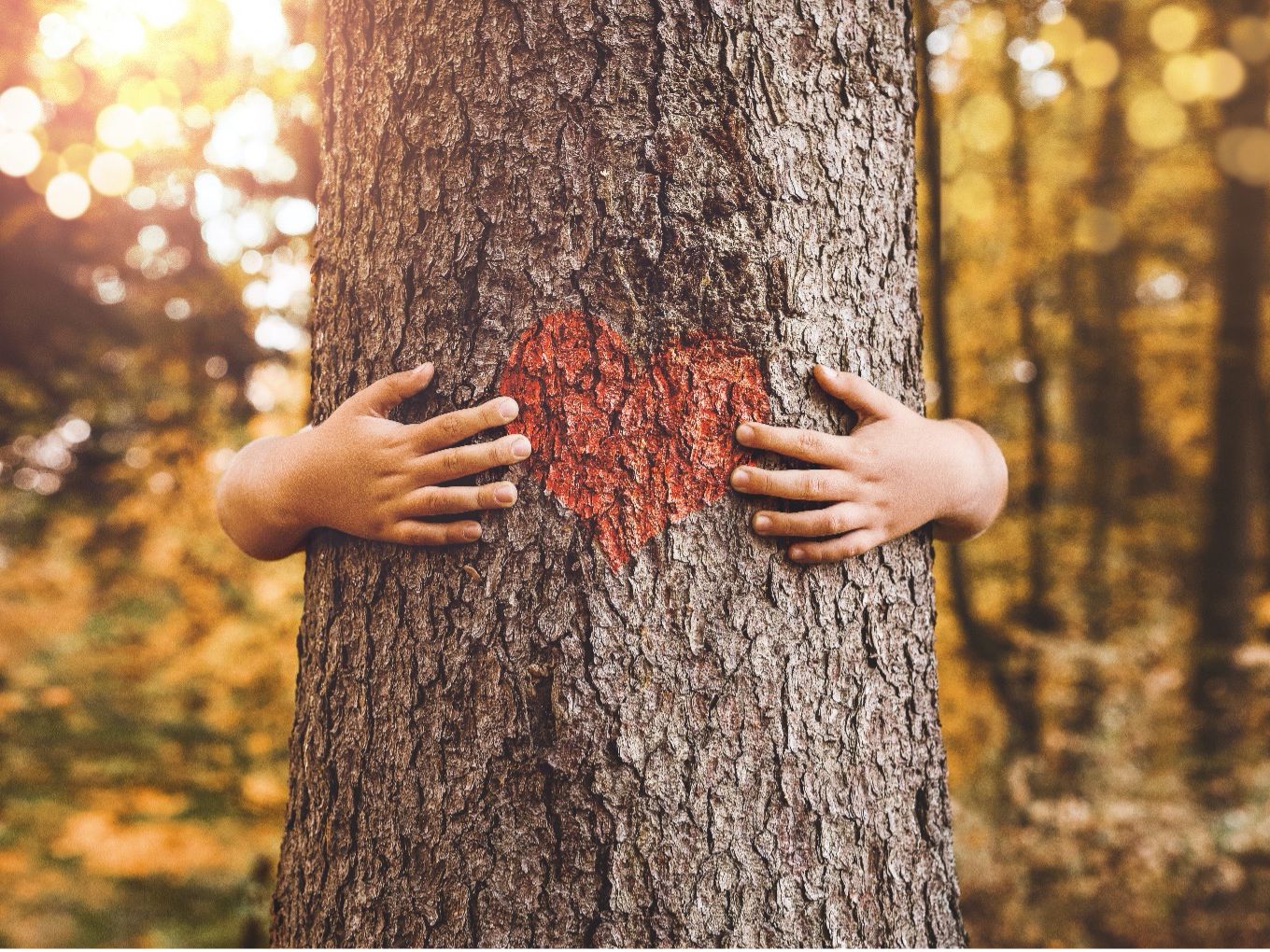 When it comes to sustainable spending, I like to think back to basics. That means reducing, reusing, repurposing and rewiring our behaviours. Having a green mindset is important.
We need to think about what we do and how we do it. Thinking greener does involve planning in advance and in some cases, investing.
Below are some areas you may like to consider.
Understand what is driving your power bills
Install solar for lighting and power
Install energy / flow efficiency devices
Isolate zones for heating and cooling
Use technology that has 'auto off' switch functionality
Energy efficient light bulbs
Design your home to take advantage of natural lighting Utilise off peak periods.
Take advantage of reusable cups when ordering drinks at the local coffee shop
Purchase reusable containers to use instead of snap lock bags and cling wrap
When grocery shopping, opt for items with less packaging
Purchase bulk items and make your own smaller portions
Be aware of what items you can recycle
Use both sides of paper and only print where necessary – maximise emails, use e-ticket functions and have receipts / tickets emailed to you
Reuse paper bags or permanent carry bags as opposed to plastic.
Incorporating walking and riding where possible can benefit both the environment and your health
Move to a hybrid or e-powered vehicle
Work from home to reduce travel
Focus on local travel.
This is only the tip of the iceberg in terms of opportunities to act in a more sustainable manner.
You might like to select a couple of areas to focus on and then continue working your way through the list.
National Seniors is proposing the Federal Government create a Seniors' Green Bond Scheme to give older Australians the opportunity to safely invest in renewable energy production and storage capacity.
That means sustainable retirement income for you and a sustainable future for all generations.
This information has been provided as general advice. We have not considered your financial circumstances, needs or objectives. You should consider the appropriateness of the advice. You should obtain and consider the relevant Product Disclosure Statement (PDS) and seek the assistance of an authorised financial adviser before making any decision regarding any products or strategies mentioned in this communication. Whilst all care has been taken in the preparation of this material, it is based on our understanding of current regulatory requirements and laws at the publication date. As these laws are subject to change you should talk to an authorised adviser for the most up-to-date information. No warranty is given in respect of the information provided and accordingly neither Alliance Wealth Pty Ltd not its related entities, employees or representatives accepts responsibility for any loss suffered by any person arising from reliance on this information. Corporate Authorised Representative No 1234989 of Alliance Wealth Pty Ltd AFSL 449221 ABN 93 161 647 007 Credit Representative No 480095 of Centrepoint Lending Solutions Pty Ltd ACL 377711 ABN 40 100 947 804 | www.centrepointalliance.com.au/AW