Sharing a home with friends or family: common legal problems older people can avoid
---
The following article is content from our partner Caxton Legal Centre. It does not constitute legal advice, and if you have a specific legal problem, you should consult a professional legal advisor.

Image courtesy: The Conversation
Sponsored Story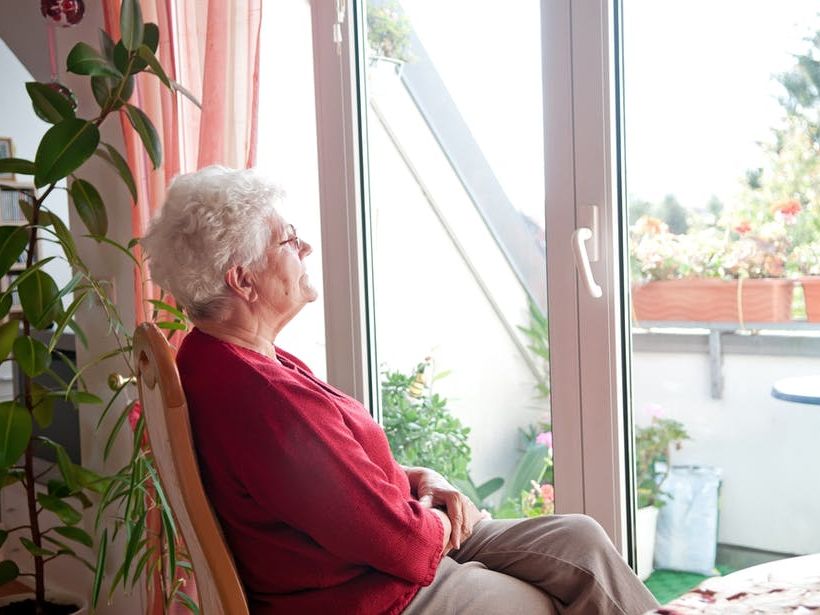 Key Points
---
Disputes related to paying for a granny flat or shared accommodation is a common problem for older people
When a property is purchased jointly but both buyers names are not listed on the property title, the unnamed party is likely to maintain an equitable interest - however, can be difficult to prove
You should go through list of questions to ask yourself before considering living with family or friends
Every day older Australians make decisions regarding their money or assets and in some cases, things end badly. Sadly, it is often family members who pressure older persons into making these decisions. Disputes related to paying for a granny flat or shared accommodation, especially if this involves promises made by family to provide physical care throughout the ageing years, is a common problem for the older people Caxton Legal Centre assists.
Rhea is a 75-year-old aged pensioner who had contributed her life savings of $200,000 to the purchase of a home costing $420,000. It was her understanding and intention that she would own the house jointly with her son.
Unfortunately, after several years, Rhea discovered that the property is owned by a company controlled by her son and daughter-in-law. She also discovered bank statements showing that the repayments were interest only and that the amount of the loan was close to the original purchase price of $420,000. She was very worried because her son had previously lost money in risky business ventures.
When Rhea raised her concerns with her son, he became emotionally and verbally abusive. Rhea needed medication and therapy in order to cope with the impact of the elder abuse. Rhea's son refused to take part in mediation to try and resolve the matter but Caxton's strong referral partnerships enabled Rhea to obtain free ongoing legal representation.
When a property is purchased jointly but both buyers names are not listed on the property title, the unnamed party is likely to maintain an equitable interest (a non-legal interest which means that a court would recognise that in fairness that person partly owns the property). But, when things go wrong, this sort of interest can be very difficult and costly to prove.
For Rhea, establishing her interest would be simple if she had her name on the title of the property. This is easy to do if there is agreement from the person who is already the registered owner.
However, now that disagreements have started, Rhea's son is not likely to register her as an owner. Because Rhea is not a registered owner, she will now need to see a lawyer, and she may need to take costly legal action to prove that she has an unregistered (or equitable) interest.
Questions to ask yourself when considering living with family or friends
What if we do not get along?
If I need to go into a nursing home, where will the money for the accommodation charge come from?
Should we get assistance from a solicitor, mediator or counsellor to help us make the agreement?
Have I had independent legal and financial advice?
Has the agreement been put into writing?
Have I considered a binding financial agreement?
What if my family member's or friend's circumstances change? How would their divorce, partnering or relocation affect me?
Will I have security (e.g. my name on the certificate of title)?
The Queensland Law Society (1300 367 757) can refer you to a private solicitor in your area to write up a co-living agreement. If you want some general advice or if things do not work out the way you expected, contact your solicitor, a lawyer from a community legal centre or Legal Aid Queensland.
Who can the Financial Protections Service help?
Caxton Legal Centre offers a range of services including the Seniors Legal and Support Service, which offers legal and social work assistance for elder abuse, and the Financial Protections Service employing a community worker. The Financial Protections Service is a free service in Queensland for individuals who are thinking about later life and want to chat about financial decisions that need to be made, or about concerns they have about how to protect their finances.
The Financial Protections Service has published a range of useful factsheets to provide you with extra information. To find the service closest to you visit the Caxton Legal Centre website.