Show me the money! COVID financial complaints surge
---
COVID's forcing us to transact financially online – no wonder some complaints have skyrocketed. Are you one of them?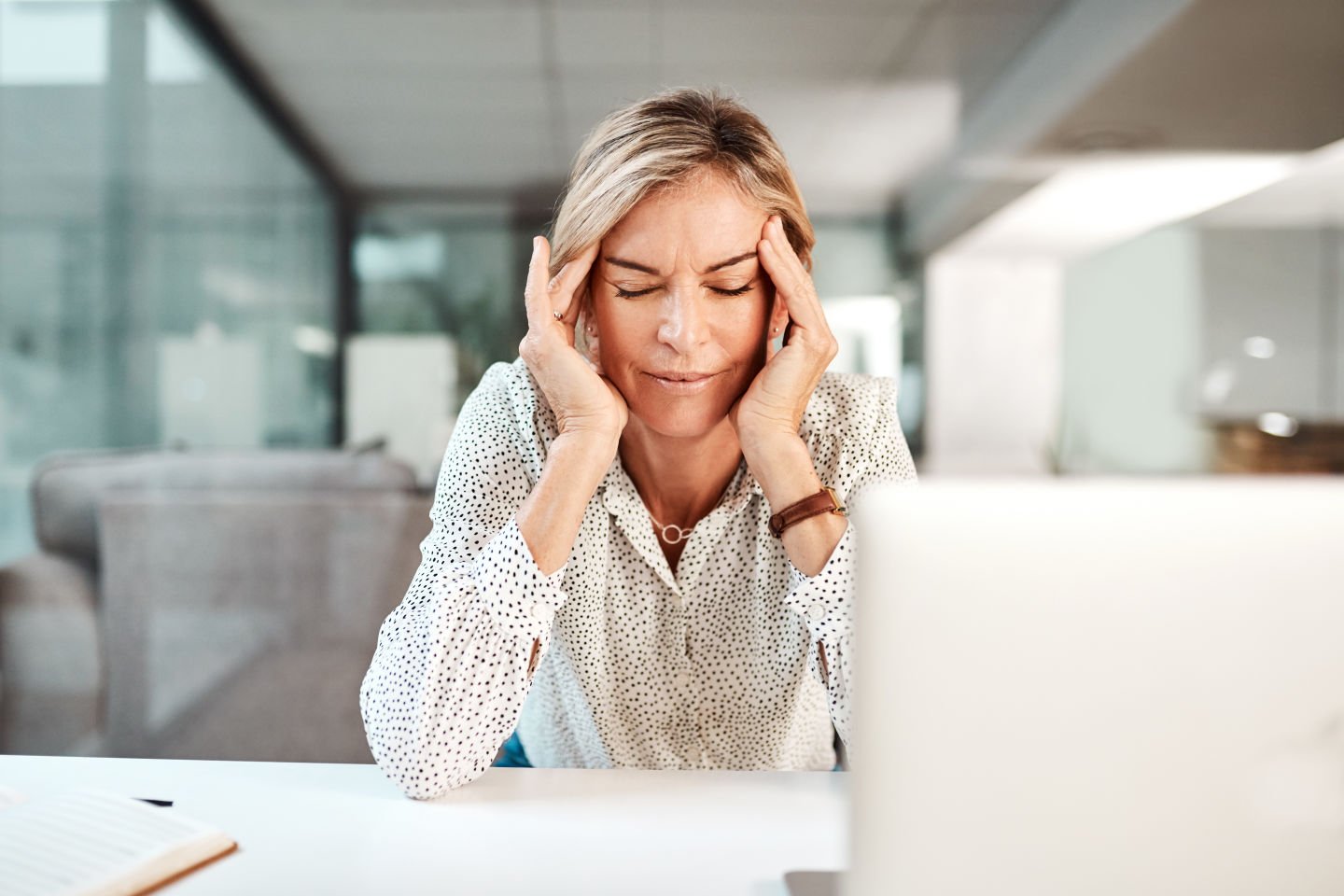 Key Points
---
Unauthorised personal transaction complaints have increased
70,000 complaints against banks etc down on previous year
$240 million in compensation has been awarded to customers
Complaints about credit cards and unauthorised bank and super transactions have skyrocketed during the pandemic, as fraud and scams proliferate online. All at a time when many of us have become financially reliant on the internet.
However, the good news is for the past twelve months there were only 70,000 complaints against banks, insurers, super funds, investment firms and financial advisers.
That still seems a lot but according to the Australian Financial Complaints Authority (AFCA) it's good news because complains are down 12% on 2019-20.
In the midst of the pandemic, there was a lot going on in the financial sector including government emergency support, easier access and changes to super, bank fee and charges waivers, deferred loan repayments, debt forgiveness and financial advice scandals.
In other words, the number of fewer complaints registered over the past year have come off an unusually large number of complaints generated during and because of the pandemic. On average, there were 692 complaints a month in 2020-21, down sharply from an average of 1,253 a month from March through June 2020.
On the other hand, complaints relating to personal transaction accounts rose 48%, with unauthorised transactions accounting for 29% of those complaints. Also, complaints about electronic banking increased 76%, with unauthorised transactions accounting for 28% of those complaints and mistaken internet payments accounting for a further 19%.
"There's no single reason for these increases but people transacting online more during COVID will have contributed," AFCA's Chief Ombudsman, David Locke said. "Scams, which have accelerated during the pandemic, are also leading to growing complaints about transactions."
The biggest complaint was for credit cards, accounting for 14% of complaints, followed by home loans with 9% and personal transaction accounts with 8%.
Complaints about sales of funeral insurance in Indigenous communities continued to be troubling in 2020-21, Mr. Locke said.
"There's a pattern of poor conduct in regional and remote communities that's concerning."
One provider accounted for 98% of funeral insurance-related complaints and was the subject of multiple determinations in favour of complainants.
AFCA has also revealed it managed to secure $240 million in compensation for customers after they sought the authority's help.
AFCA's Chief Ombudsman, David Locke said the good news is that complaints about financial hardship are well down on the previous year.
"Significantly, complaints involving financial difficulty were down nearly 40% from the numbers we saw the previous year," said Mr Locke.
"That's a great outcome and reflects the positive response from government and industry to the impact of COVID."
The Authority is a one stop shop to resolve financial complaints and is a free non-government service.
For more information go to: www.afca.org.au
See more data for the 2020-21 financial year here.