Superannuation debate heats up over 12% guarantee
---
What's super for? What politicians decide will change super laws and retirement as we know it. Here's an update on the great super debate.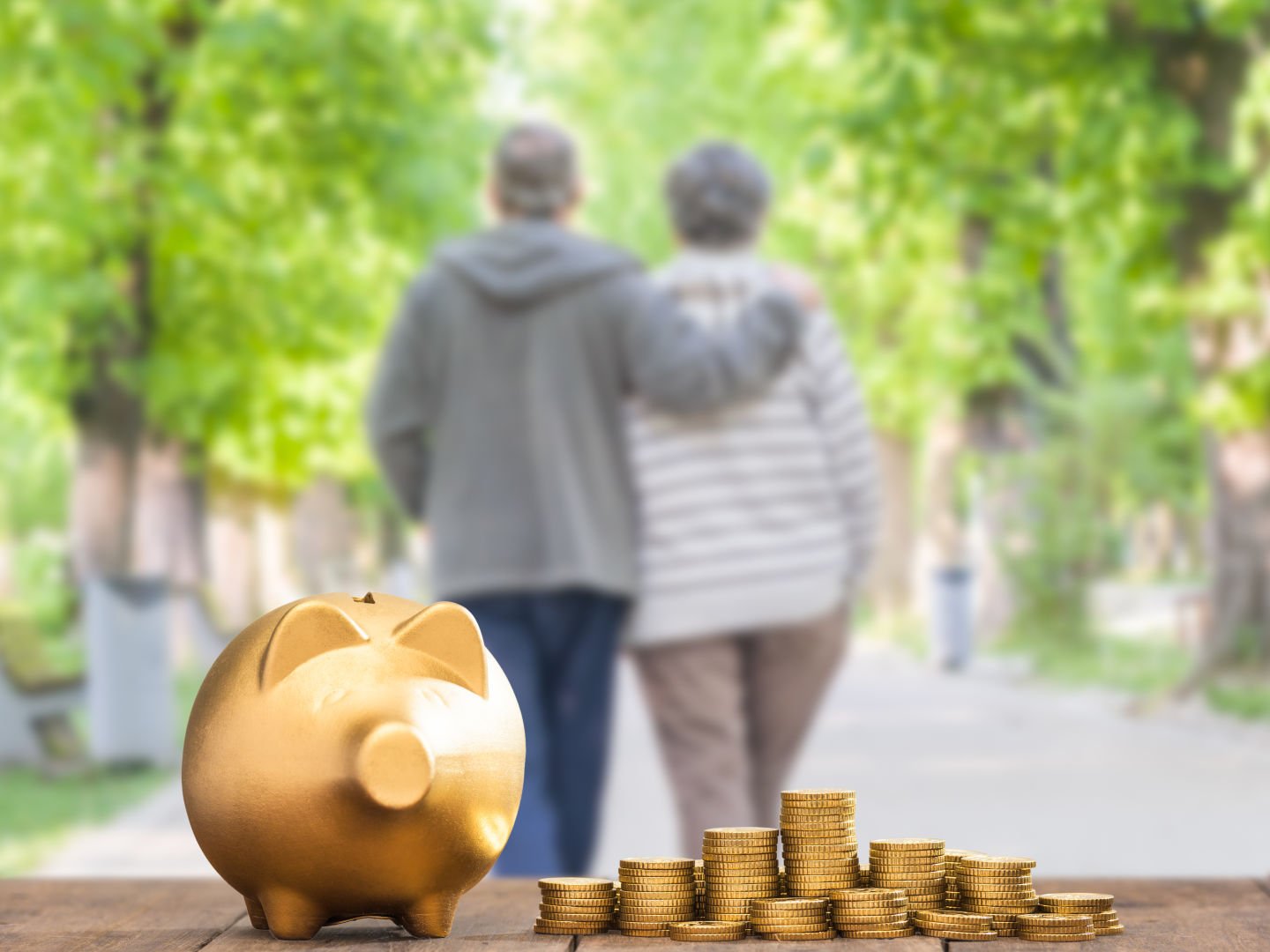 Key Points
---
Debate hardens about increasing the Super Guarantee to 12%
Retirement Income Review report questions the purpose of super
Some commentators claim 'Super is just a "tax shelter" for the wealthy'
Should employers be forced to pay more into superannuation, and should workers be forced to forgo now to fund their future retirement?
It's a question that may not directly affect current superannuants and pension recipients. However, at stake is the future of super and super tax laws as we know them.
Boring old superannuation has discovered the dynamic of public interest on the back of recent public commentary by Minister for Superannuation Jane Hume and former PM Paul Keating.
Their commentary comes on the back of final report from the Retirement Income Review (the Review), which asserted that many superannuants are preserving instead of spending their retirement capital and income. The Review concluded superannuation has evolved from promoting retirement self-sufficiency to preserving family assets to pass on to children.
According to the Review authors:
"Most people die with the bulk of the wealth they had at retirement intact. It appears they see superannuation as mainly about accumulating capital and living off the return on this capital, rather than as an asset they can draw down to support their standard of living in retirement."
The above quote holds in it a key to the problem with the current debate, but before we address this, let's take a look at the stoush.
One side, championed by former Prime Minister, Paul Keating, says super is the worker's entitlement to secure their retirement. He argues that it must be strengthened by increasing the super guarantee to the legislated 12%.
Keating claims anything less is a rip off, leaving workers out of pocket, through false promises of salary increases, and later as retirees end up with less.
On the other side, the federal government claims that retirees are unnecessarily hoarding their super capital and crimping their lifestyle when they should be running it down through spending.
The review found that rather than maximising the standard of living in retirement by effectively using retirement savings, retirees live unnecessarily frugal lives. More and more are living only on earnings, eventually dying with most of their savings still intact.
It seems retirees don't have confidence in the ability of our super and pension systems to pay for the unknown risks of the 'rainy day' of old age.
Retirees are preserving their wealth to ensure they can pay for health crises, age care and the volatility of investment markets. This issue of confidence is something that National Seniors raised recently.
To her credit, Superannuation Minister, Jane Hume, acknowledges the need to boost retirees' confidence.
Writing in the Australian Financial Review (AFR), she said:
"We shouldn't underestimate the fear of outliving savings, or the anxiety about paying for future health and aged care costs. So, a challenge for policymakers, beyond the structural pillars of our retirement income system, is how to improve the confidence of retirees to use their savings more efficiently to enjoy a better standard of living."
Senator Hume said the government is addressing this by enabling retirees to access income through their family home via the Pension Loans Scheme (PLS).
Enter Paul Keating.
He's accused the minister and government of peddling conflicting stories to help employers not pay the SG increase. According to Keating:
"One story has it that people are dying with too much unused super – her so-called 'hoarding' – yet at the same time she argues the same people have too little super, living hand to mouth, because of the diversion of wages to super. The fact is, only a small number of people die with a substantial superannuation balance. That is the fact of it."
It's a debate that appears to be divided on party lines.
The Australian Financial Review's Aaron Patrick has weighed into the debate taking a cynical view of the super system and super laws, describing it as "tax shelters" for the rich.
Patrick went on to say the system preserves the wealthy privilege of people like Paul Keating. In doing so, he takes a swipe at retirees:
"The age pension is a masterstroke of inter-generational politics. Retirees outsource the cost of reducing inequality to a younger generation and preserve generous tax shelters for themselves. Wealthy superannuants don't have to pay for the age pension because super withdrawals are tax free after the age of 55 to 60, depending on when you were born. They also receive medical and other government services worth more than the $944-a-fortnight age pension, according to the review."
Patrick qualifies his attack by saying that "Not all retirees are financially comfortable, of course. If you finish working without owning a house or apartment, expect to live a miserly existence, especially if you want to be close to cultural centres, given city rental costs.
"And your neighbours, even if they own million-dollar properties, may still be eligible for the age pension.
"Over the long term, super tax breaks are going to become a bigger budget cost than the age pension, which already consumes 2.5 per cent of total economic output, according to the review.
Writing in the Australian, Janet Albrechtsen jumped on the Keating bashing bandwagon calling him a "sellout" and labelling him "rent seeker's new hero".
In doing so, Albrechtsen drew attention to the Review's statement that "most retirees die with the bulk of their wealth intact", as evidence of the need to reform superannuation­ (the underline here is intentional).
However, it is important to clarify the meaning of the word 'wealth', because wealth doesn't just mean superannuation, it means the sum of all accumulated assets.
Superannuation balances make up only a small part of this and are quite pitiful for most retirees.
According to Ross Clare, Director of Research at the ASFA Research and Resource Centre, 50% of men aged 60-65 had less than $110,000 in accumulated super in 2017. For women, 50% had less than $36,000.
Most wealth, as pointed out by the Review panel, is tied up in the family home - not superannuation.
Albrechtsen might be right in asserting that there is a group of rich retirees who have done very well from lax superannuation rules but that has little to do with the superannuation guarantee and more to do with generous tax concessions applied to voluntary contributions and superannuation more generally.
Unfortunately, Keating's infamous phrase "A conga line of suckholes" may be more relevant than ever as the super debate descends into tribal warfare. This situation is unlikely to result in good policy outcomes as each side digs in for the winter. The truth is always somewhere in between.
National Seniors, in our submission to the Retirement Income Review argued that we need to ensure that those who cannot accumulate adequate superannuation be assisted to ensure they have an adequate income in retirement.
There are many retirees who have not had the benefit of long careers with high earnings who will, under the current settings, not have much additional income when the eventually retire.
There are plenty of changes to the system that could be made to improve the system, such as joint accounts, minimising multiple accounts or reducing tax concessions for high income earners that do not attract the kind of debate that the current row over the super guarantee gets.
Some of these are highlighted in our submission to the Review and in past submissions on superannuation.
Let's hope a sensible and balanced outcome for future retirees is reached in the end.