Tax office zeroing in on Exchange Traded Funds – are you prepared?
---
If you've joined the investment rush to ETFs (or are thinking about it), here's what you need to know to avoid a visit from the taxman.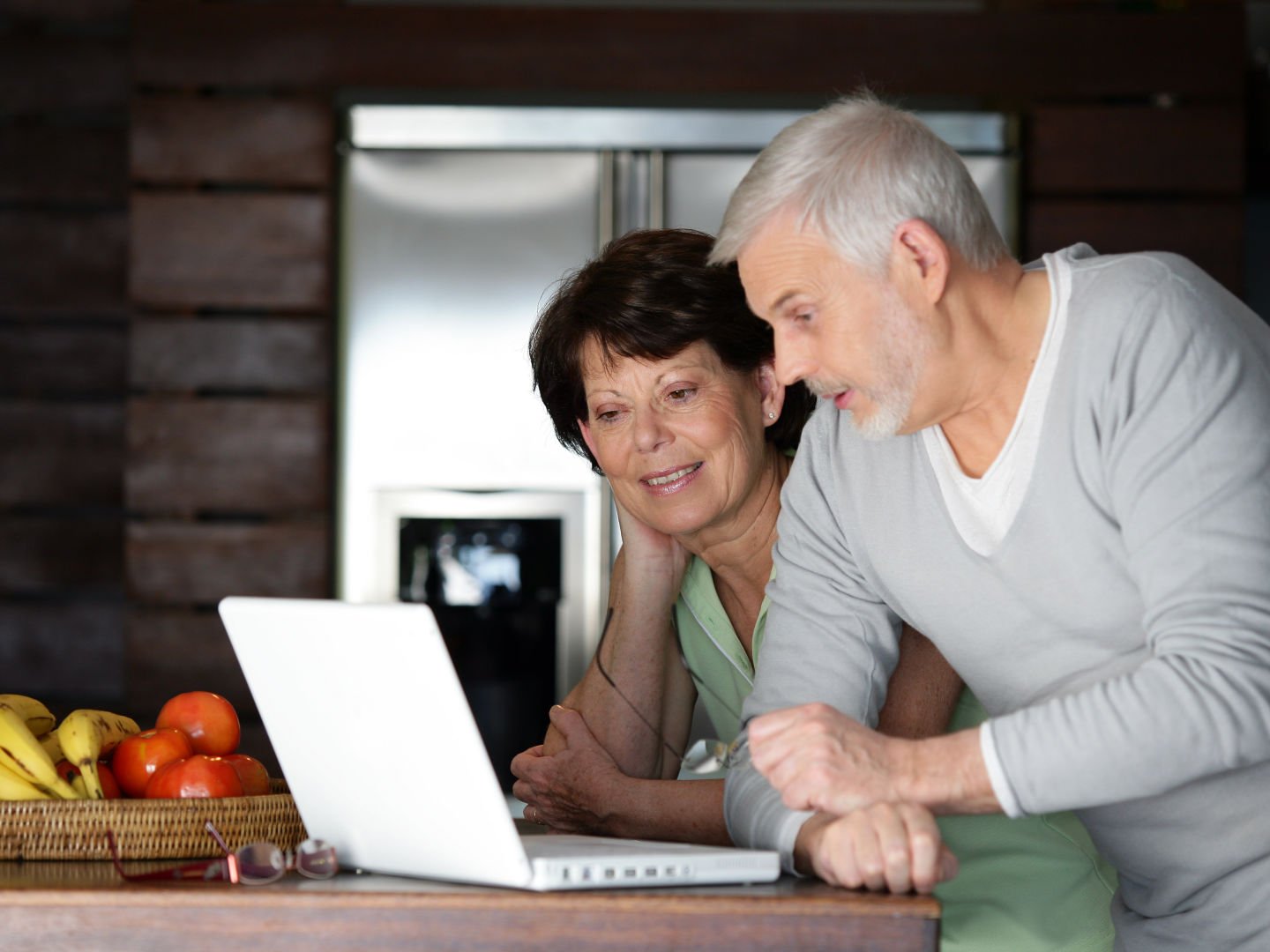 Key Points
---
ETFs are a popular low-cost way to enter the share market

The value of the ETF goes up or down with the index or asset they're tracking
The ATO has issued advice about including ETF earnings in your tax return
Exchange traded funds (ETFs) are investment funds made up of multiple shares or other assets that can be bought and sold on the stock exchange. This means you invest in them through a share trading platform, the same way you would buy stocks.
ETFs have become popular in the last few years in Australia thanks to the rise of index fund investing and because you can invest in multiple shares in one trade.
They are a low-cost way to earn a similar return to an index or a commodity, and can also help to diversify your investments. You can buy and sell units in ETFs through a stockbroker, the same way you buy and sell shares.
In Australia, most ETFs are passive investments that don't try to outperform the market. The role of the fund manager is to track the value of:
An index such as the ASX200 or S&P500
A specific commodity, such as gold
The value of the ETF goes up or down with the index or asset they're tracking.
The Australian Taxation Office (ATO) is supporting first-time share and Exchange Traded Funds (ETF) investors to lodge their tax returns and avoid errors that can delay tax refunds.
The ATO says first-time investors often misunderstand their tax obligations in relation to reporting capital gains from the sale of shares and income in the form of dividends and distributions.
Assistant Commissioner Tim Loh explained that the ATO is keenly aware that the growth of micro-investment platforms has helped a record number of new investors enter the market.
"Unfortunately, first-time investors often don't understand their taxation obligations, don't keep appropriate records and are more likely to make mistakes when lodging their tax returns."
The ATO receives data from the Australian Securities and Investments Commission (ASIC), brokers, exchanges, and share registries, on dividend payments and the purchase and sale of shares. This year, information on 5.8 million transactions will automatically be added to the tax returns of 612,000 taxpayers.
"While this data makes tax time much simpler, it is still important for investors to check that all their relevant data has been included," Mr Loh said.
Taxpayers are urged to check all relevant data has been included in their tax return or make sure their registered tax agent has all the necessary information before lodging. Even the best registered tax agents can only work with the information they are given.
ETFs provide investors with a Standard Distribution Statement (SDS) that breaks down what they, or their registered tax agent, need to declare in their tax return.
When an investor disposes of units, the SDS will show the capital gains or losses made from the sale of the units, which also need to be included in tax returns.
ETFs often provide unitholders with an option to reinvest their distribution. This means that instead of making a cash distribution to unitholders, the ETF distributes shares instead.
Taxpayers will typically need to declare distributions despite not withdrawing any money from their account. Anything received through a dividend or distribution reinvestment plan is considered income and for tax purposes is treated in the same way as receiving cash.
It can get complicated, so if you're not sure, seek advice from a registered tax agent.
Investors who sell shares will need to calculate their capital gains or losses and record it in their tax return.
It is important to note that capital losses only happen on the sale of the share. Investors cannot claim 'paper losses' on investments if the share price drops but they continue to own the share.
Investors who have realised a capital loss from the disposal of investments – such as shares – should be aware that capital losses can only be offset against capital gains and not other types of income.
Investors who don't have a capital gain in the same income year to absorb the loss can declare it in their tax return and carry it forward to future years to offset against future capital gains.
"Each year, we see some enterprising entrepreneurs trying to offset their capital losses against income tax applied to other income, such as salary and wages. Others attempt to offset a 'paper loss' against actual income," Mr Loh said.
"Our sophisticated data analytics are able to spot this, and we may apply penalties for investors that have intentionally done the wrong thing."
Thorough record-keeping is the best way to ensure you are complying with your tax obligations.
You'll need to keep a record of information including:
The date of purchase/reinvestment

The purchase amount/value
Details of any non-assessable payments to you

The date and amount of any calls (if shares were partly paid)

The date of sale and sale price (if you sell them)

Any brokerage costs or commissions paid to brokers when you buy or sell

Details of events such as share splits, share consolidations, returns of capital, takeovers, mergers, demergers and bonus share issues
Details of capital losses made in previous years – you may be able to offset these losses against future capital gains

Dividend or managed investment distribution statements (Standard Distribution Statements)