Top reasons why Age Pension claims are rejected
---
Claiming the pension but getting knocked back? Here's why.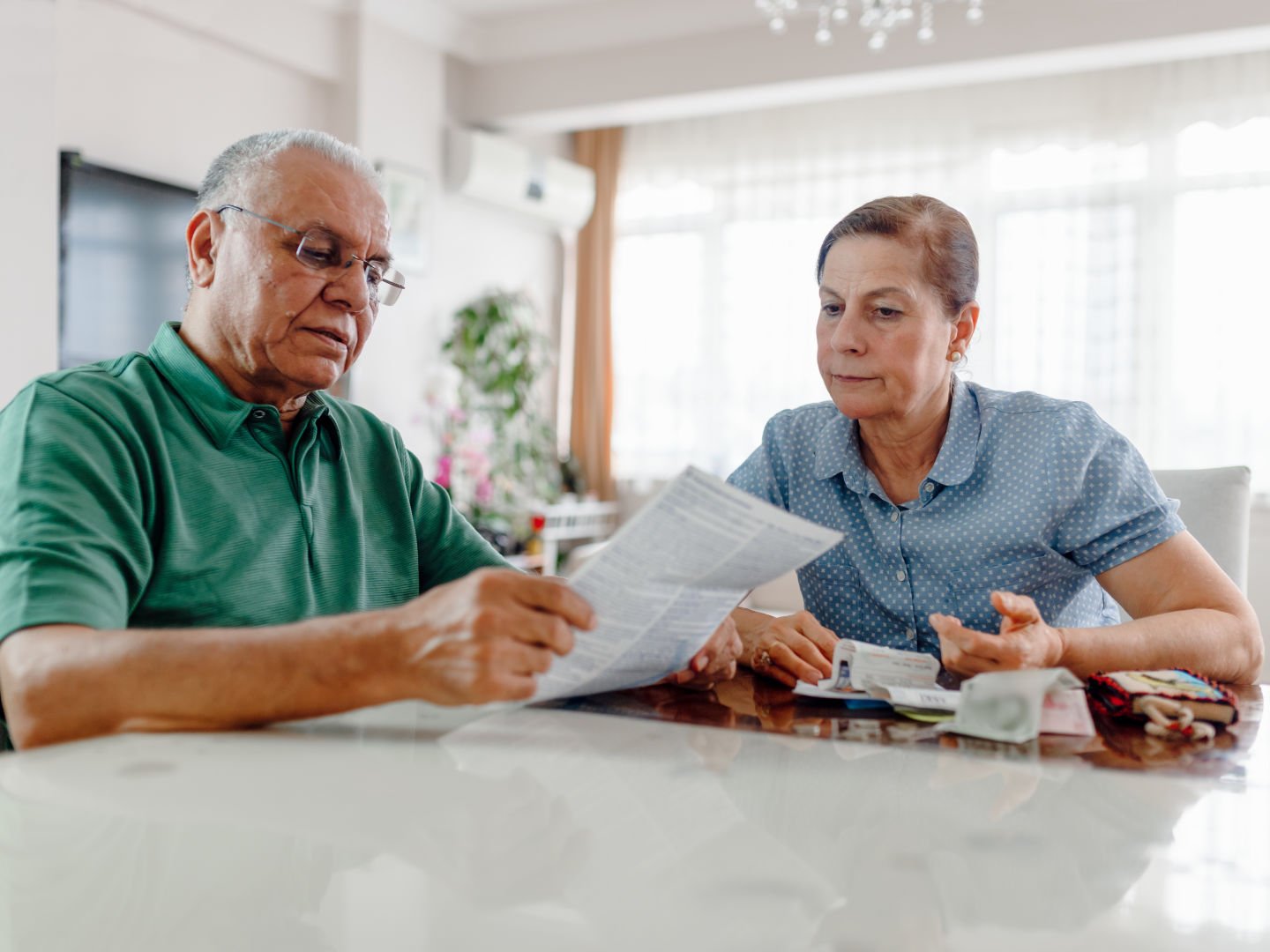 Seniors and their families can spend long hours working through the often complicated and demanding application process.
To then be rejected can be extremely frustrating and humiliating. Many just give up and never try again.
Services Australia, the Commonwealth department that oversees Centrelink, has issued explanations about why it knocks back some applications. The links below provide more detailed information on the Services Australia website.
To get the Age Pension you generally need to have been an Australian resident for at least 10 years. For at least 5 of these years, there must be no break in your residence. Some people can get the Age Pension if they've been a resident less than 10 years. Read how else you may meet the residence rules.
Make sure you reply to requests for information. The department will write to you if it needs more information to assess your claim. If you don't reply within the time given in the letter, your claim will be rejected. Make sure you read department letters or myGov Inbox messages if you sign up for them. If you don't have a myGov account yet, you can set up an account.
Assets that you and your partner own in and outside Australia are included in the pension assets test. Read the asset types that are assessed. The department's Financial Information Service (FIS) can help you understand your financial affairs and options.

When you claim online, the department will let you know which documents you need to provide before you can submit the claim. The paper claim has a checklist to ensure you give all the documents you are asked to provide. This helps the department to assess your claim faster. Find out which supporting documents you may be asked for.
Contact FIS if you need help to work out how changes to your income and assets could affect your claim.
Source: Services Australia