Understanding your super statement and results
---
Annual superannuation statements can be surprising for retirees. This writer's advice might help further boost results.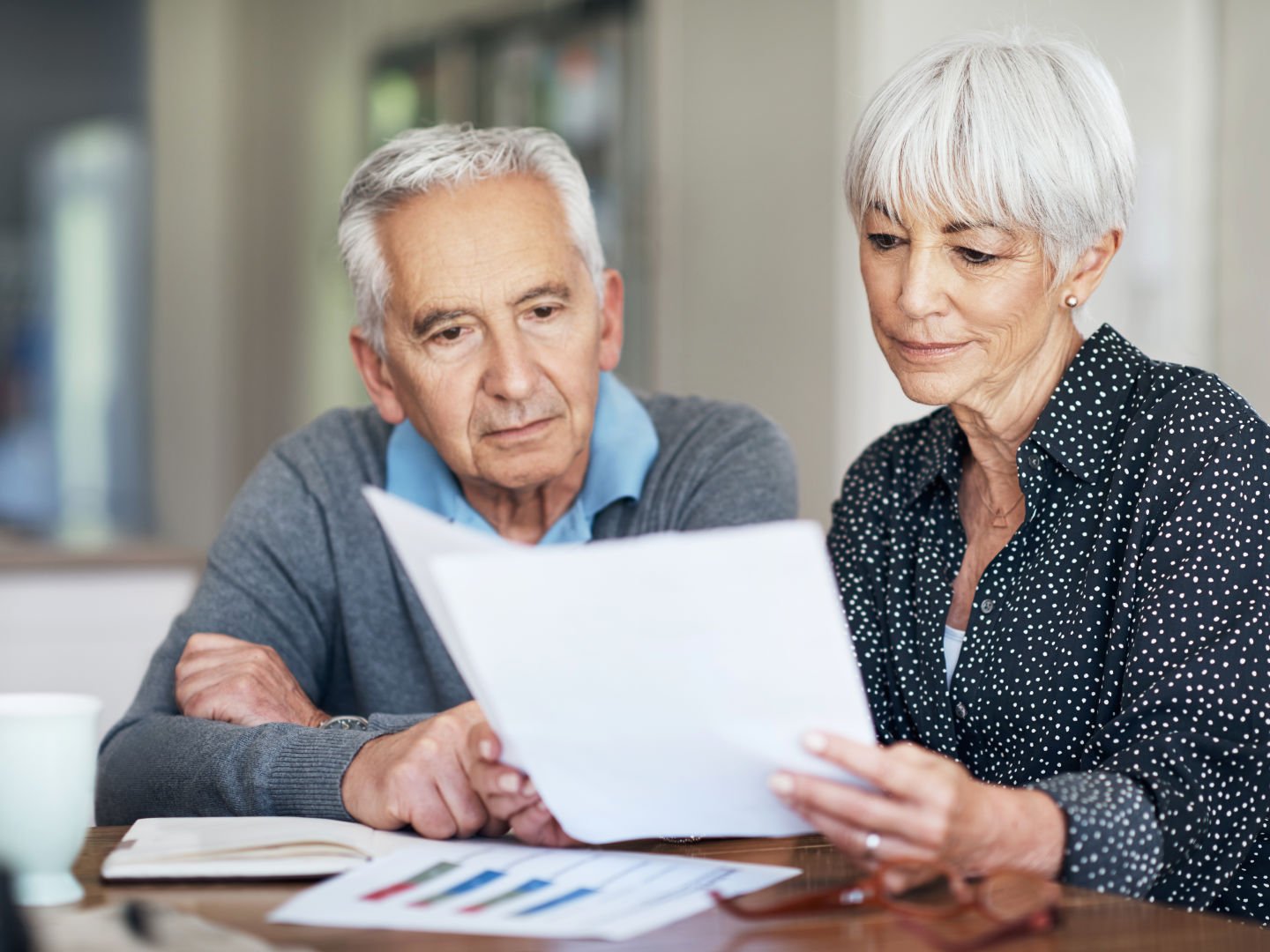 Key Points
---
Superannuation results are the second-best they've been in 30 years

Super statements contain useful information to review and boost super
Read the checklist of what to look for in your super statement
Retirees are mostly pleased with the performance of share market-based investments and property, for the past year. In fact, both contributed to the superannuation system's second-best result in three decades – up an average 18 per cent.
Your super fund statement has one key number that offers a glimpse of your future wealth: your super estimate at retirement age, which is now 67 for most people.
Personal Finance writer Anthony Keane wrote in The Australian that the projections provide a dollar figure that can either satisfy us or prompt us to do more.
While the projections are useful, they don't take into account things such as promotions and pay rises, salary sacrifice or lump sum contributions to super.
Keane said there are plenty of other parts of a super statement that can be used to get richer faster. He quoted Financial Strategist Theo Marinis, who recommends to "use it as an opportunity to review your situation...if you have a reasonable balance, see an adviser or talk to your industry fund – they have people who can help you."
Keane also spoke to QSuper Chief of Member Experience, Jason Murray, who said if he had to pick one key detail to examine, it would be to "check that you're actually getting paid".
"Low fees and strong investment returns will only make a difference over the long-term if you're getting the money you are owed in the first place," Mr Murry said.
Keane warned that some employers don't pay workers the required super contributions "… and member complacency means some get away with it permanently."
Murray advises to check your super statement for how your money is invested, how comfortable you are with that and the risk level, your earnings for the year, and to make sure you've nominated someone to receive your super if you die.
Canstar Group Executive of Financial Services, Steve Mickenbecker told Keane it is important to compare investment returns over a period of five to 10 years.
"Make sure you compare apples with apples," Mickenbecker said.
"For instance, if your assets are sitting in a balanced investment mix, it's best to compare this against other balanced funds over the same time period."
Lower fees mean more money to grow your retirement nest egg. Keane refers to Canstar research that found "for a 35-year-old with $60,000 in a typical growth super fund option, the annual fee ranges from $372 to $1,464 – a difference of almost $1,100 in just one year."
All transactions including employer and personal contributions, insurance premiums and fees

Your fund's performance over the past decade

The investment mix and whether it matches your risk tolerance and age

Life insurance cover – is it enough to protect your family or are you paying for more than you need?

Fees paid, not only administration fees but also investment management costs
Personal details such as who gets the super and insurance if you die
This article represents the views of The Australian's Personal Finance Writer, Anthony Keane and not necessarily those of National Seniors Australia. Readers are advised to seek professional financial advice.