Where there's a will there's trouble - the artist, the kids and the widow
---
"Not adequately provided for in the will." It's a common appeal in family disputes about wills and estates. Does this case take the cake?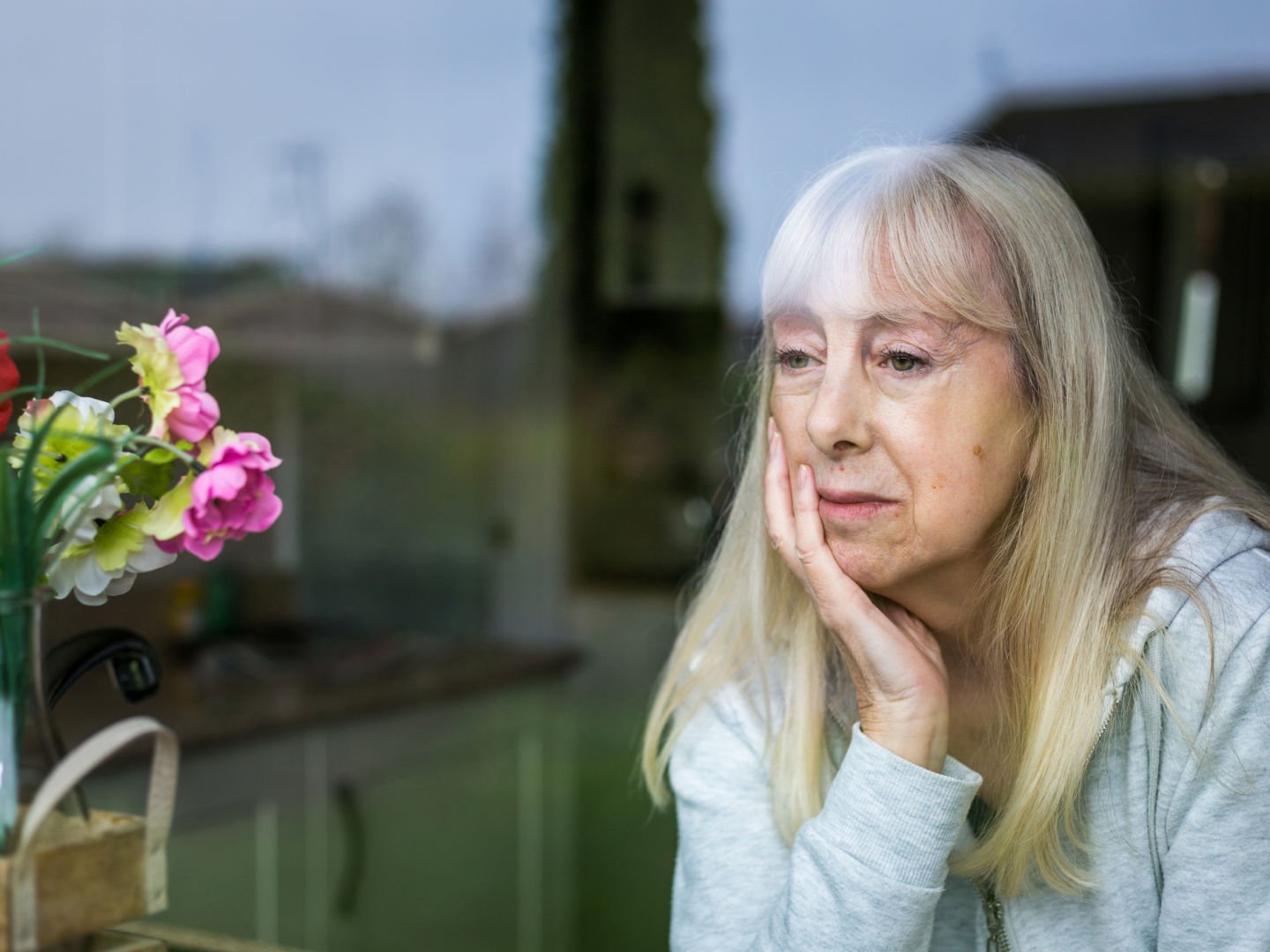 Key Points
---
A Gold Coast widow is in dispute with her stepchildren over her late husband's will
The husband was a well known 'outback' artist with valuable assets
The widow states she has little to live on apart from the pension
It's a story about an elderly widow of a Queensland artist suing her stepchildren for a bigger slice of his million-dollar estate, claiming they kicked her out of the marital home and she had been forced to live in "extreme poverty".
Arthur Hamblin, described as the "father of Australian outback art", died last year on the Gold Coast of pancreatic cancer, aged 86.
His two adult children were left most of the estate, including hundreds of thousands of dollars worth of paintings.
Mr Hamblin bequeathed 79-year-old wife, June, 10 per cent of the net proceeds of the sale of the home.
Mrs Hamblin says she was not adequately provided for in the will, after the stepchildren, who were appointed executors of their father's estate, asked her to vacate the home after his death.
Mrs Hamblin claims she was "left with almost nothing to live on" and lived in "extreme poverty" for six months after her husband's death before finally getting a full pension.
She says her own home at Southport is falling apart, she has to buy her clothes from the op-shop and relies on "charitable friends" to pay for fuel for her $500, 21-year-old Hyundai Lantra.
"I live from week to week," she states in her claim.
"I own nothing else apart from some household furniture and chattels." Mrs Hamblin says she and Mr Hamblin, whom she met at a Gold Coast church and married in 2007, enjoyed "a very close, honest, loving and trusting relationship" up until his death.
She says they travelled extensively throughout Australia and overseas, dined out often and loved to sit on the beach at Burleigh Heads, eating fish and chips.
Mrs Hamblin says she contributed significantly to the marriage, both financially and by doing household and gardening chores, tending to her husband's "array of walk-in aviaries", hanging "extensive" Christmas lighting, mowing, weeding and pressure cleaning the driveway.
She says she cared for Mr Hamblin during health battles including a heart bypass and prostate cancer.
Mrs Hamblin said her Gold Coast house is "dilapidated" and "in urgent need of repairs" for problems including cracks, rotting and mould, while her household appliances are up to 40 years old.
Mrs Hamblin's claim states that her husband's estate includes the home worth $550,000, $395,000 worth of art works and $10,000 of furniture.
At this time the children have yet to respond to the claim.
The dispute was reported in the Courier Mail newspaper.
This case highlights the importance of wills. At the very least we need to discuss our will with those we share assets and with family. Doing so is one way to avoid conflict.
The Moneysmart website offers very useful information about wills an powers-of-attorney.