Will the deeming rate drop…again?
---
As the cash rate falls, pensioners wonder whether their plight will be recognised.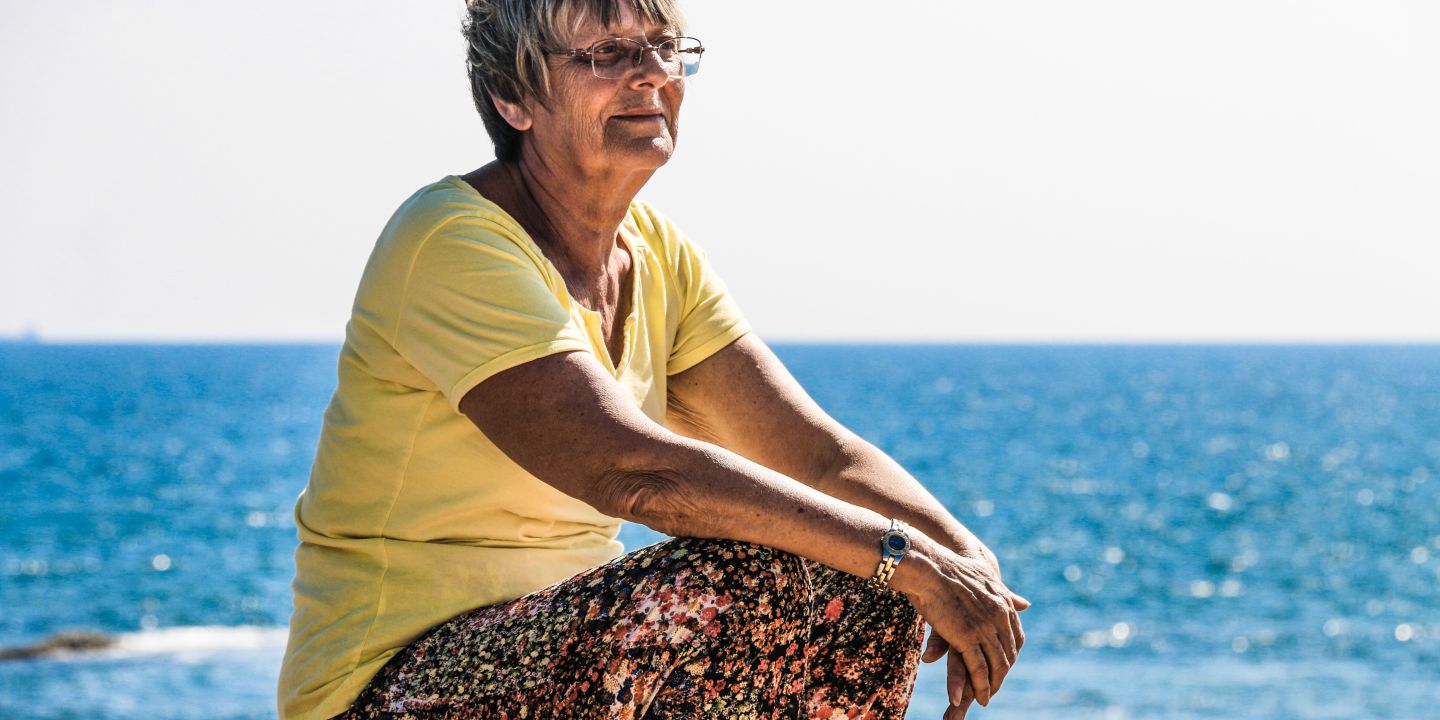 Mamma Mia, here we go again. I hear you… moan.
As the nation turned its eyes to the Melbourne Cup last week, the Reserve Bank of Australia dropped interest rates to the lowest level ever seen before – a whopping 0.1%.
Pardon the sarcasm, but you better strap yourself in for a long hard road to recovery.
Many of you will be wondering when retirees are going to get a break. First COVID threatens your health and then markets threaten your wealth. It's enough to make you drink, if that wasn't so expensive or bad for your gut and gout.
So, the question on everyone's lips is, will the government pass on the rate cut to pensioners by cutting deeming rates - and will that do anything for you if they do?
Currently the upper deeming rate is 2.25%. This is what the government deems (estimates) pensioners earn on their investments above $53,000 for singles and $88,000 for couples. For investments below these thresholds, the government uses a lower deeming rate of 0.25% to estimate some of your income in the income test.
You can read a more detailed explanation of deeming rates here.
If you are getting a return of more than 2.25% on your savings, you're ahead of the game. But if you are getting less than 2.25% then sorry, you're behind.
As Chief Advocate Ian Henschke said in the Australian Financial Review (AFR) last week, there is a very good reason why government should consider adjusting deeming rates.
"Tell me who in this environment is getting a return of 2.25 per cent on their term deposit bank accounts."
While many retirees are invested in a range of products, they are likely to keep a portion of their money in term deposits. This is because they don't want to invest all their wealth in riskier assets like shares.
As former Treasurer Peter Costello told a business forum way back in March, "We don't want our deeming rates to push people back into risky investments. We will have to change those deeming rates."
Retirees also turn to term deposits because they need a level liquidity for a rainy day.
With little prospect of re-entering the labour market, seniors need access to cash to meet unexpected health costs and to provide income when market-based investments go belly up, as they have done during the COVID economic crisis.
Yet, with returns sinking, retirees are likely simply holding their breath and tightening their belts.
"We'll continue to monitor very closely those deeming rates, recognising that the Coalition's track record has been to reduce those deeming rates consistent with the interests of senior Australians and other savers across the community," Mr Frydenberg said in the AFR.
The question for all you out there is whether a drop to deeming rates will have much impact.
First, the bad news.
Not everyone will get a boost to the pension if deeming rates drop.
Why? Because we have a complicated means testing system, most people will run afoul of the assets test and not the income test that deeming rates affect.
When the government calculates your pension, it runs both the assets test and the income test and gives you a pension based on which one gives you the lower pension amount.
And the good news?
There's still many who will get a small boost if deeming rates are adjusted, but it's not going to be as many as last time rates were cut, so please don't go out put that deposit on the Audi just yet.
However, there is one other benefit of lowering deeming rates.
It increases the number of retirees eligible for the Commonwealth Seniors Health Card (CSHC). This means that more self-funded retirees may be eligible for the concessions such as cheaper medicines, and also, the next tranche of stimulus payments in December and March.
If you want to learn more about eligibility for the stimulus payments, then click here.