You can save more $$$ on electricity – here's how
---
$900 million in electricity bill savings is now available to households.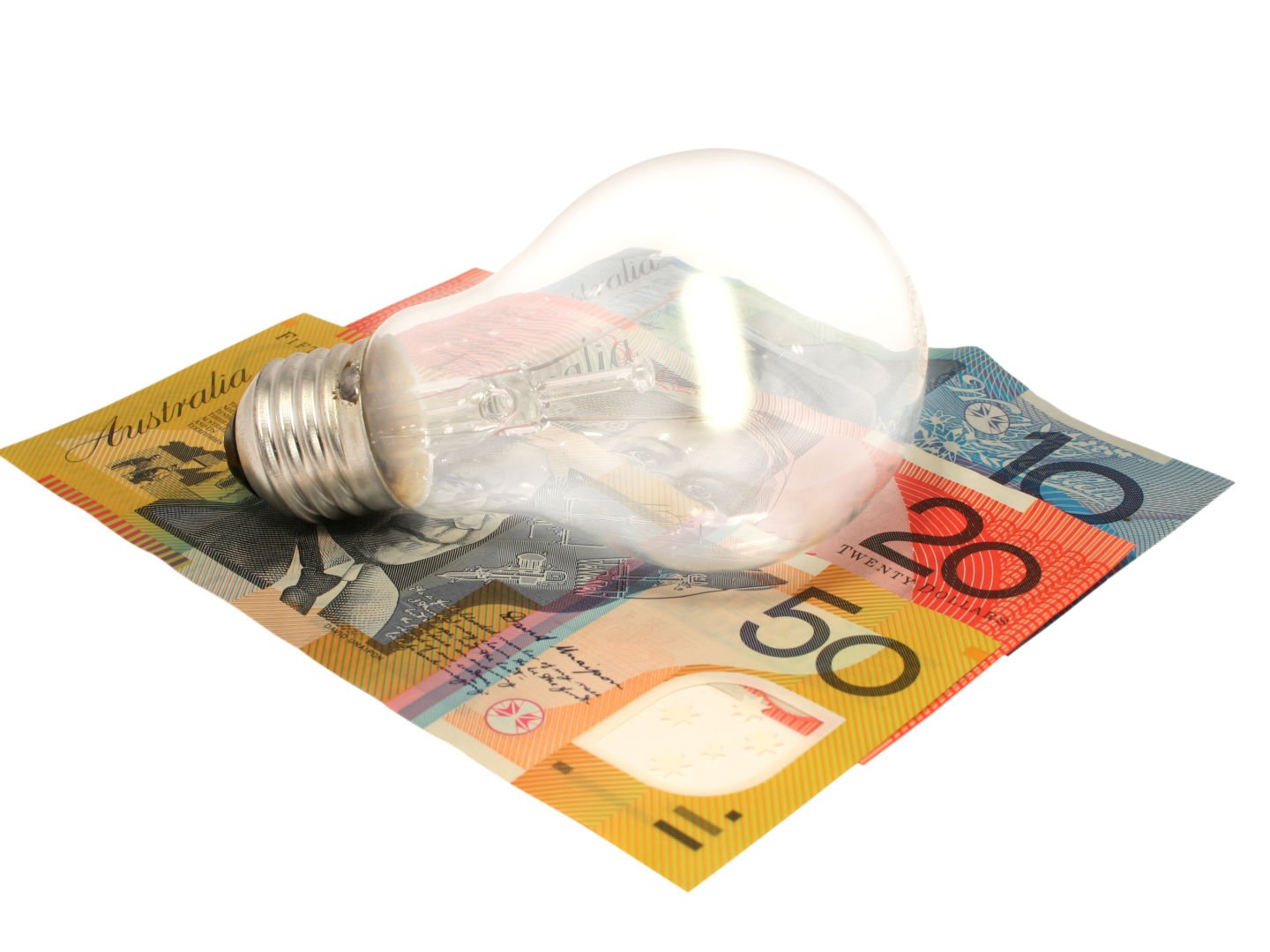 Key Points
---
Electricity prices are falling compared to previous years
ACCC says $900 million savings for some customers
New laws compel retailers to pass on savings
Electricity prices have fallen almost 9% since the middle of last year and there is $900 million in potential savings for households in eastern and southern states, new figures released by the Australian Consumer and Competition Commission (ACCC) show.
Retail electricity offers now available to households in NSW, Victoria, S.E Queensland, South Australia and the ACT are, on average, 8.8% lower than they were in June 2020, which equates to an average annual household saving of $126.
The ACCC says the total benefit to all customers in these regions is $900 million if they switched to lower offers, or benefitting from retailers lowering the prices of their existing plans.
The consumer regulator is also warning electricity retailers that the onus is on them to comply with new energy market laws, and pass on reductions in their costs to existing customers.
There are two ways that households and small businesses can get the hip-pocket benefit of recent reductions in retailers' costs:
by changing to a new, cheaper plan; or,
by waiting for their retailer to lower the rates on the plan that they're already on.
The ACCC is urging consumers who haven't seen their bill come down to contact their electricity retailer and ask to be put on the best offer for their circumstances.
Many consumers will be able to achieve further savings by comparing advertised prices and shopping around.
ACCC boss Rod Sims says new laws require electricity retailers to pass on cuts in the wholesale cost of electricity.
The new Prohibiting Energy Market Misconduct (PEMM) laws that came into effect in June 2020 require electricity retailers to make reasonable adjustments to their prices in line with their costs of procuring electricity. Companies that fail to comply with the laws face serious penalties, including fines of up to $10 million or 10% of their turnover per breach.
Lower wholesale electricity costs are the result of a significant increase in generation capacity attributed to renewable generation and falling fuel costs.
Rod Sims says more good news could be on the way: "We also expect further significant price reductions from retailers over time, as the reductions in wholesale spot prices flow through to retailers' contracting positions."
The ACCC has already approached a number of electricity retailers who may not have adequately passed on cost savings to their customers, and will be closely monitoring the behaviour of many others in the electricity market over the coming months.