Your money and the financial risks of climate change
---
Here's what you need to know about climate change risk, opportunity and managing your money.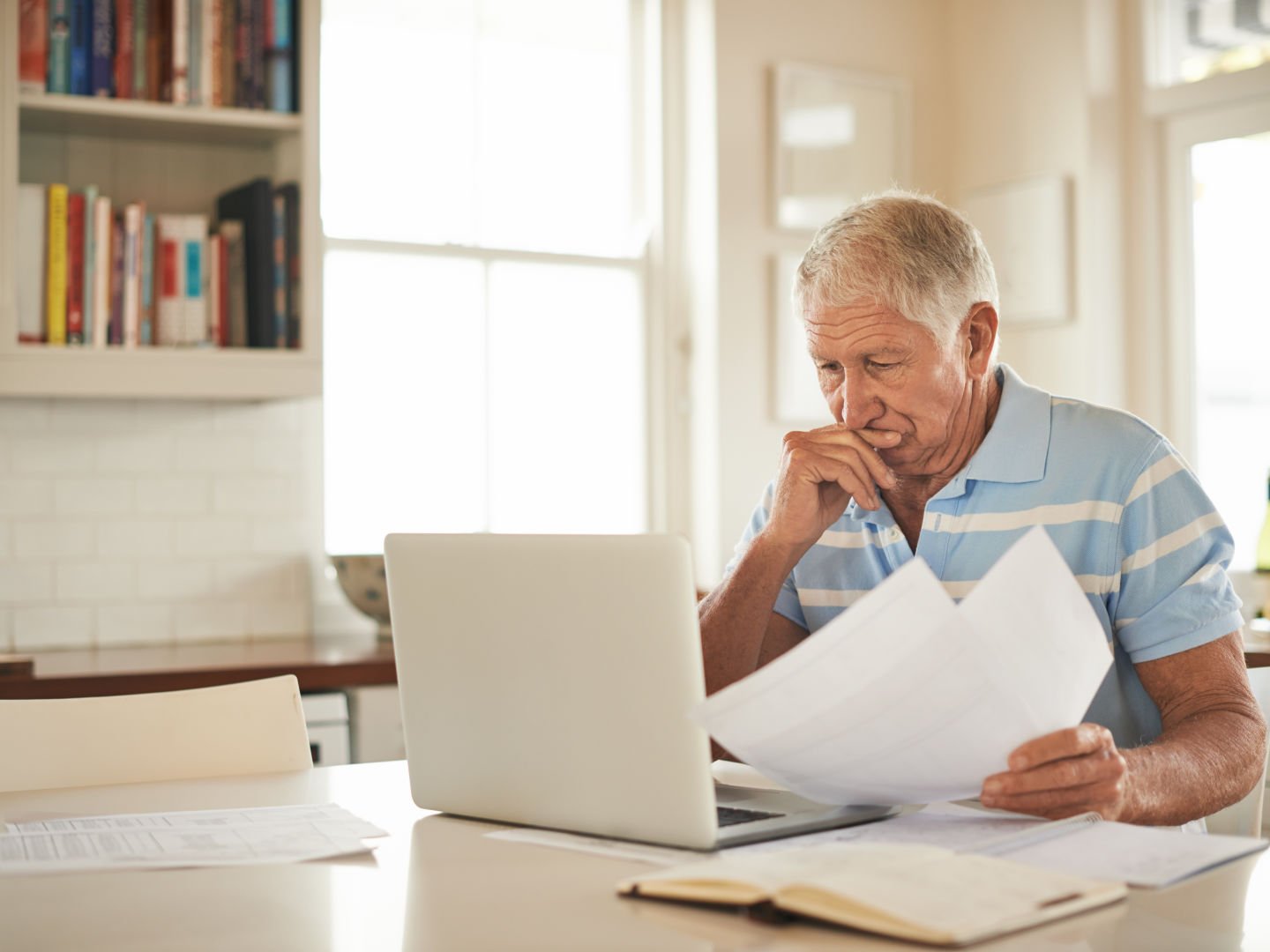 Key Points
---
APRA issues draft guidelines to financial institutions to manage climate change risk
Guidelines recommend measuring, monitoring and managing this risk
National Seniors budget submission calls for investment in large-scale renewable energy and storage
The financial institutions that retirees rely on for their investment and retirement income, such as banks, insurers and superannuation funds, are being asked to include climate change in their risk management considerations.
The prudential regulator, APRA, has released draft guidelines that puts climate change alongside traditional threats such as credit risk, underwriting risk and liquidity risk.
Climate risks are deemed different because they may be "irreversible" and "unprecedented", in the guide developed with the assistance of the CSIRO and the Bureau of Meteorology.
The APRA document is not a standard but a guide that recommends measuring, monitoring and managing climate-related financial risks, with the board and senior management taking responsibility.
There are three distinct financial risks - physical risk (changing conditions and extreme weather); transition risk (policy changes and technological innovation); and liability risk (stakeholder litigation and regulatory enforcement).
APRA's guidance on climate change reflects the concerns of seniors who want to leave a better planet to families and mitigate climate change.
In a National Seniors survey conducted in 2019, 60 per cent of older Australians want action on climate change – even if living costs increase.
As a result, National Seniors is calling for a Green Infrastructure Bond Scheme as part of our budget submission. We want the federal government to make it easier for older Australians to invest in renewable energy production and storage infrastructure, such as Snowy Hydro 2.0.
Critical to the success of the 'green bonds' concept is an exemption from the pension means test. This would make it more attractive for older Australians to invest in renewable energy projects.
Encouraging older Australians to invest in large-scale renewable energy projects, such a Snowy Hydro 2.0, will help reduce its Australia's carbon emissions, addressing the challenges facing future generations.
A new campaign to address these issues will be announced soon on the National Seniors website and through connect, so stayed tuned.
The campaign will show there is growing support for action on issues like climate change among older Australians.
It will promote practical opportunities to address environmental issues of concern to older Australians.
APRA Chair Wayne Byres said it was important that APRA-regulated entities were prepared to respond to financial risks, whatever form they may take.

"Since the Australian Government became a party to the Paris Agreement, APRA has been raising awareness of climate-related risks to the financial sector. Given the unique and long-term nature of the risks, however, processes to measure, monitor and manage climate-related financial risks are still developing.
"The prudential practice guide doesn't direct or prevent APRA-regulated entities making any particular business or investment decision. Rather, it is aimed at ensuring decisions are well-informed and appropriately consider both the risks and opportunities that the transition to a low carbon economy creates," Mr Byres said.
APRA is seeking stakeholder feedback on the draft CPG 229 by 31 July 2021. Subject to feedback, the final PPG is expected to be released before the end of 2021.
The draft CPG 229 and supporting resource links are available on the APRA website.