4 reasons why your health is your greatest investment
---
Healthy habits aren't just a good investment for your body, they're great for your bank balance too!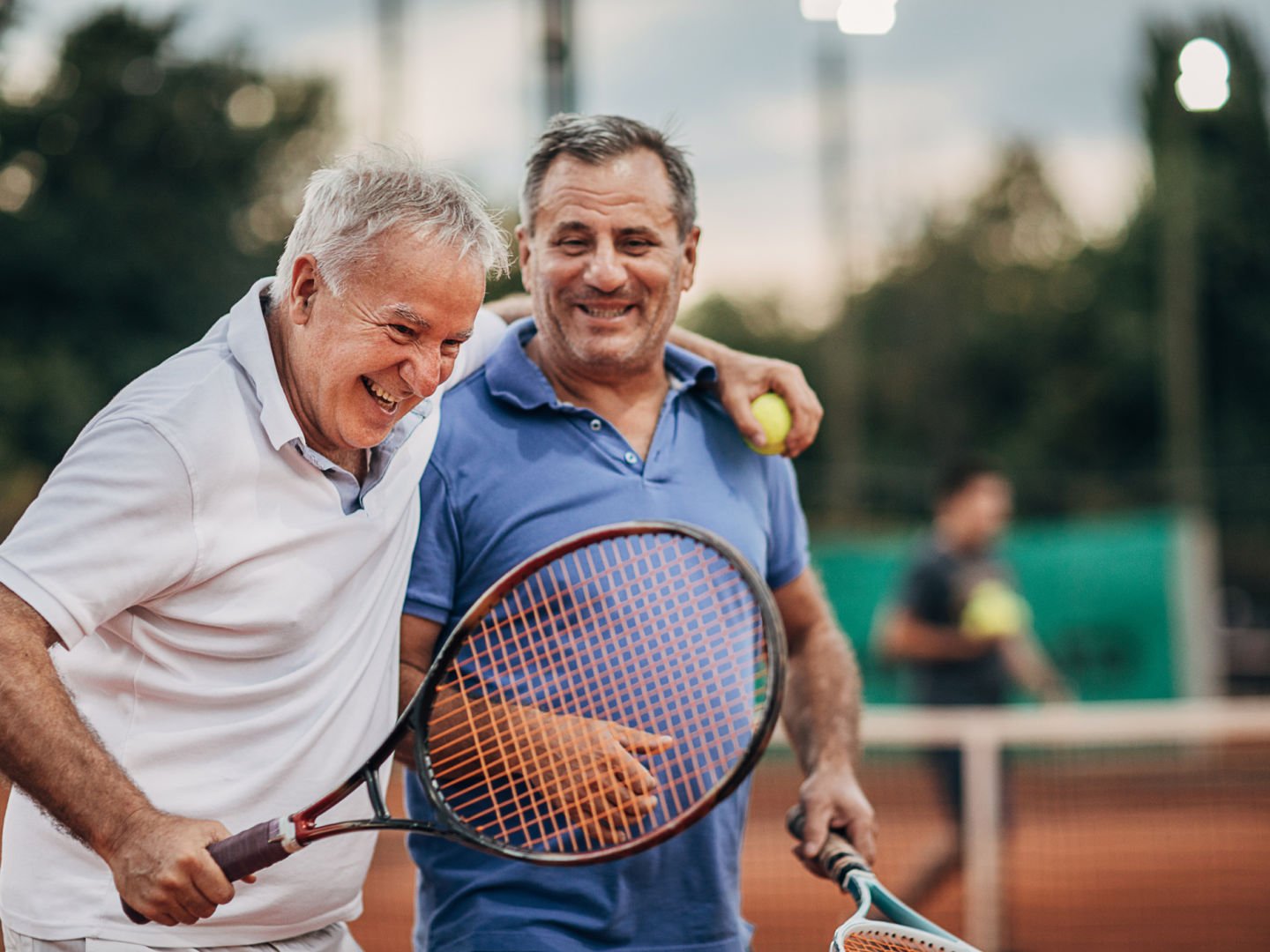 We've all been there. You're walking through the local shopping centre when you spot a mobile stand featuring promo staff from the local gym. When a 30-year-old fitness trainer with bulging biceps and a six-pack reminds you that 'health is your greatest wealth', it's hard not to respond with an eye roll.
Whether we'd like to admit it or not, they are right. Our health is our greatest source of wealth and the good news is, it's never too late to improve your physical wellbeing and investing in your health can lead to a host of benefits.
Fruit and veg is too expensive!
Maybe but the cost poor diet and nutrition can have on your ongoing medical costs is much worse.
Poor lifestyle choices can cause health issues for people at all stages of life, but for many older Australians, it might not catch up with them until later. At that point, their dream retirement has been sabotaged by a series of medical bills, repeat prescriptions and specialist appointments. Before you know it, you're exchanging Christmas cards with your pharmacist and tearing your hair out over hospital parking prices.
Once you're trapped in the cycle, it can be difficult to find a way out. While you can't step back in time, you can make small changes to your eating and exercise habits to improve your situation and help you cut back on medical expenses.
A healthy mind and body can help you make smarter decisions at home and at work. You will feel positive, capable, and equipped to handle whatever life throws at you.
COVID-19 has restricted many of us during the last two years, but we still need to stay active – for our physical, emotional and social wellbeing. Whether that be via regular walks around our local neighborhood, doing crosswords and brain puzzles, catch-ups with friends (even via Zoom) and engaging in hobbies, a healthy and balanced lifestyle is great for your wellbeing and can definitely improve your outlook on life.
If you would like to meet new people in your local area and engage in regular social outings, National Seniors can help. Check out our branches page to find one near you.
Learn more
Walking and cycling can help cut down your transport costs, which is especially useful with skyrocketing fuel prices.
Pro tip: Many watches and smartphones have inbuilt step-counters which can help you monitor how much you are walking each day. Keep an eye on your progress. You'll be surprised at how quickly you improve and the positive impact it can have on your overall health!
Unexpected health conditions and medical costs can impact anyone. But if you are fit and healthy, you definitely have more options at your disposal. You can even tailor your cover to suit your needs and save money by only paying for what you need.
A combination of good lifestyle choices and research skills can lead to big savings on your insurance policy and lasting health impacts.
Learn more here