Abuse and the family home
---
They say family's thicker than blood – but what happens when the kids kick you out or you want them gone?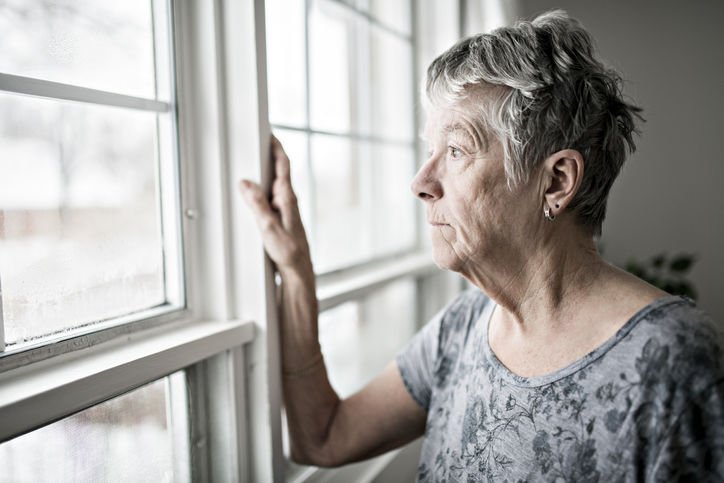 Key Points
---
Granny flat arrangements can lead to elder abuse and financial costs
Adult kids moving back in – set the ground rules before the move
Written agreements are best for all parties
Living with family brings joy and companionship. As with all relationships, families can get complicated.
Seniors can be at the brunt of family abuse when things turn sour, leaving them with feelings of guilt and confusion about what to do and who to turn to.
Granny flats and moving in with family are becoming more popular as older Australians age and downsize. While such an arrangement can come from the best intentions, moving in with family can lead to unintended consequences, leaving the older person unprotected and out-of-pocket.
The Sydney Morning Herald (SMH) ran such a 'cautionary tale' quoting a Legal Aid New South Wales lawyer who labelled the incidents of this kind of abuse as "the granny flat situation."
An elderly woman was told by her daughter to sell her home and move in with her – with the $400,000 proceeds going towards the building of a granny flat and other renovations.
The SMH reported "There was no written agreement. At some point, the relationship broke down and the elderly woman was told to move out – with no money and no other home to go to."
"She's just been devastated," says Lovelock, who is a senior solicitor at the Central Coast Elder Abuse Unit in NSW. "She's absolutely heartbroken. She'd lost her husband a few years beforehand. She thought she had a good relationship with her daughter."
The SMH reported a positive outcome: "The woman who lost her home came across the radar when she was hospitalised for depression and let slip to a social worker that she had nowhere to go once she was discharged. The social worker was able to arrange housing and the woman has also since been connected with legal services to help her recover some of the funds."
An estimated 10 per cent or nearly 500,000 elderly people experience some form of abuse – usually financial or psychological – according to advocacy group Elder Abuse Action Australia, and family is mostly responsible.
What about when the kids-turned adults don't leave home or in these COVID times move back in? As many seniors are finding out, that too can be a cause of conflict and unwanted trouble.
It is not unusual to want adult children to leave home because they are abusive and disrespectful, because they don't make any financial contribution or contribute to the housework, or simply because the arrangement isn't working anymore.
Legal Aid New South Wales advises that you and your loved ones are clear about how the arrangement will work so that there won't be any misunderstandings down the track.
Think about setting the ground rules before you agree to share your home. It is a good idea to have a written agreement that you both sign and date.
The agreement can cover things like:
How long will they stay?
Will they pay you money?
Will they contribute to household bills?
Can they have friends visit or to stay overnight?
Will you provide any domestic services for them or will they be responsible for their own laundry and meals?
Will they be required to share in the cleaning and general upkeep of the home?
Can they smoke or drink in the home?
If they break the rules how much notice will you give them to leave?
You can use a special Residential Tenancy Agreement if you want your child to pay rent and be a tenant in your home.
The law relating to this family issue may differ across states and territories, so it is best to seek relevant advice before taking action. Legal Aid New South Wales has issued a fact sheet Adult children living at home with advice about your rights, action to take, and where to turn to for more information and help if abused.
Sources: The Sydney Morning Herald & Legal Aid New South Wales