Your retirement costs more – but how much?
---
Rising inflation is putting pressure on pensioners living standards. What does it mean for a comfortable retirement?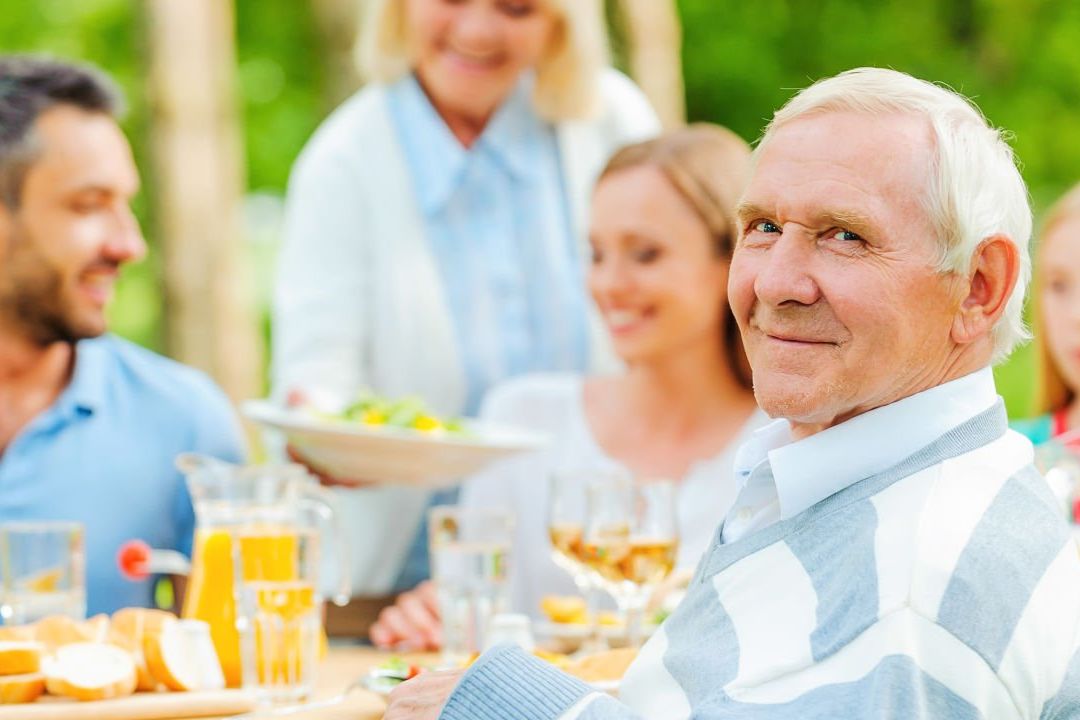 Key Points
---
ASFA Retirement Standards provide a standing of living benchmark updated quarterly to reflect changes to CPI.
The latest Retirement Standards shows couples and singles need to spend 0.8% and 0.9% more (respectively) to live comfortably than the previous quarter.
While a useful rule of thumb, it's important to remember retirement income 'comfort' can vary from person to person.
Advertisements and glossy brochures project retirement to be all about traveling, spending time with family and enjoying sunsets.
Life is filled with laughter, cheese platters and facetiming grandchildren. Or is it?
There is no room for calculators, budgets and figuring out how much you need to spend each year to live comfortably. But this is an important part of retirement.
According to the latest Retirement Standards from the Association of Superannuation Funds of Australia (ASFA), it's time to be more conscious of your budget. Inflation figures for the June quarter indicate a rise in the cost of living, which is hitting retirees the hardest.
The latest ASFA standards, released this week, found that retired couples aged around 65 years-old need to spend $63,352 per year to live comfortably in retirement (up 0.8% on the previous quarter) and retired singles need to spend $44,818 to live comfortably (up 0.9% on the previous quarter).
The standards also found that over the past year, up until June 2021, prices increased by around 2.3% for couples on a comfortable budget and by 2.6% for singles on a comfortable budget.
According to ASFA CEO Dr Martin Fahy, price increases in essentials such as petrol (up 27.3%), hospital and medical services (up 6.7%), and fruit and vegetables (up 4.7% and 5.5%) have all accelerated following COVID-19 led delays, hitting retirees harder than other population groups.
When you add in the fact that aged and heath care costs are rising above inflation and retirees get no benefits from price decreases in other areas (such as childcare, education and whitegoods), this means retirees are hit even harder.
Dr Fahy says the price increases for retirees were considerably higher than the underlying rate of inflation for the CPI of around 1.5 per cent over the year to June. "Small price rises across the board can add up to have a big impact on the average retiree budget. The cost of retirement is now 2 to 3 per cent more expensive, on average, than a year ago."
While it may be prudent to 'tighten the belt buckle' a little, continuing to save during retirement can reduce the enjoyment and comfort of later life.
Yes, the figures in the ASFA standards provide a fairly black and white reading of retirement comfort. But as revealed in a recent National Seniors research paper, the meaning of being 'comfortable' later in life is much more about shades of grey.
Our report looked at the ASFA approach and compared National Senior members spending patterns across retirement comfort lifestyle markers, with objective measures of retirees' wealth. It found that retirement income 'comfort' is variable depending on who you are.
The research found that while retirees with higher wealth and income were generally more comfortable in their spending than those with lower wealth and income, and higher dependence on the Age Pension, this was not entirely consistent.
The report revealed a number of key findings:
Objective measures of wealth, based on savings, investments and estimated home value, were strongly associated with lifestyle spending decisions.
However, those with the highest level of savings and investments did not feel 'comfortable' across all life-style markers.
Not everyone on the Age Pension (as their main income source) identified as being 'constrained' in lifestyle spending.
Age, gender and partnership status influenced the spending patterns that defined the level of retirement comfort, but these associations were not consistent across the spending categories.
These findings, highlight those benchmark approaches such as the ASFA provide a starting point or general rule of thumb when planning for a financially comfortable retirement, but they should be used as a guide only, and not gospel.
Personal preferences, together with lifestyle and care priorities need to be identified and finessed by using a tailored approach to plan an effective strategy for future retirement comfort – whether this is defined by travelling, spending time with family or simply enjoying sunsets.
The ASFA Retirement Standard methodology was last reviewed in April 2018 and figures are updated quarterly to reflect changes to the Consumer Price Index (CPI). Learn More information on the calculation of Retirement Standards.
Learn More