ATO tax time crackdown: What you need to know
---
The ATO will be paying close attention to certain claims and deductions in tax returns this year. So, how can you make sure your tax return is above board?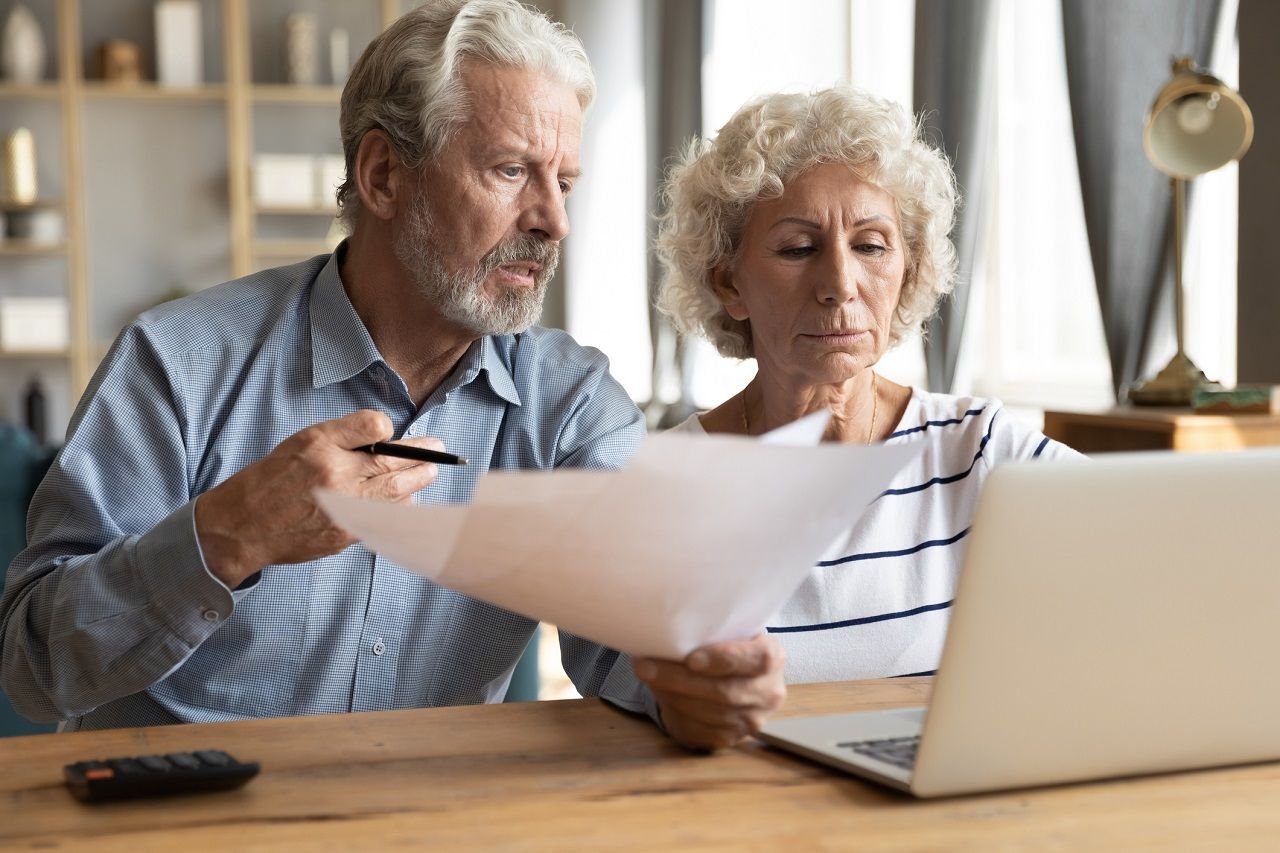 Tax time isn't something many of us look forward to. When you rush through the process or leave it until the last minute, it can be easy to forget to add key information such as interest earned or capital gains from asset sales, which could trigger a tax audit.
The Australian Taxation Office (ATO) has announced it will be focusing on four key areas during tax time this year: record-keeping, work-related expenses, rental property income and deductions, and undeclared capital gains from crypto assets, property, and shares.
The ATO will be data matching information from banks, insurers, share-economy companies (like Uber) and online marketplaces (like AirBNB), as well as crypto trading information supplied by exchanges.
"It's important you rethink your claims and ensure you can satisfy the 3 golden rules" Assistant Commissioner Tim Loh says. These three rules are:
You must have spent the money yourself and weren't reimbursed.
If the expense is for a mix of income-producing and private use, you can only claim the portion that relates to producing income.
You must have a record to prove it.
One third of all taxpayers claimed working-from-home (WFH) expenses in last year's tax return – and as a result, the ATO expects to see other work-related expenses to reduce.
"If you have continued to work from home, we would expect to see a corresponding reduction in car, clothing and other work-related expenses such as parking and tolls," Mr Loh said.
There are three methods you can use to claim a working from home deduction:
the shortcut (all-inclusive)
fixed rate
actual cost methods – provided you meet the eligibility and record-keeping requirements.
The most important thing, Mr Loh says, is to ensure your claims match your current working arrangements and aren't based on previous years.
"Each individual's work-related expenses are unique to their circumstances. If your working arrangements have changed, don't just copy and paste your prior year's claims. If your expense was used for both work-related and private use, you can only claim the work-related portion of the expense," Mr Loh said.
Want more tax time tips?
---
With tax time fast approaching, National Seniors monthly financial email newsletter, Money Matters will be doing a deep dive into key tax time topics on 30 May to help you prepare.
Subscribe now to the Money Matters newsletter.
Read More
If you own one or more rental properties, the ATO will be paying close attention to this section of your tax return this year.
Your tax return must include all the income you've received from your rental, which includes short term rental arrangements (such as AirBNB), insurance payouts, and any rental bond you retain.
Rental income and deductions are not prefilled by the ATO and must be entered manually, so it's important to keep good records and speak with your registered tax agent if you need help. "If we do notice a discrepancy, it may delay the processing of your refund as we may contact you or your registered tax agent to correct your return. We can also ask for supporting documentation for any claim that you make after your notice of assessment issues" Mr Loh said.
This year, there has been a big increase in the number of individuals investing in assets such as cryptocurrency and NFTs. If you have sold an asset since your last tax return, it's important to calculate your capital gains and losses (the difference between what the asset cost and what you sold it for) and include this in your tax return this year.
Mr Loh warned capital gains from shares, property, and crypto are something the ATO is watching closely this year.
"Through our data collection processes, we know that many Aussies are buying, selling or exchanging digital coins and assets so it's important people understand what this means for their tax obligations."
Mr Loh said capital losses can only be offset against capital gains from other investments and can't reduce tax from other kinds of income such as salary. If there has been no gain, you can declare the loss in your return and carry it forward to offset future capital gains.
All taxpayers must lodge their tax returns themselves after 1 July and before midnight on 31 October 2022. If you are using a registered agent, you will need to complete it by mid-May next year (provided there are no outstanding issues with the ATO).
Remember, there are penalties for not completing your tax on time and with four out of five taxpayers receiving a tax return, there could be plenty to gain. You can read more tax time tips in the upcoming issue of Money Matters, National Seniors monthly finance email newsletter.
Subscribe to Money Matters