Could you have lost investments waiting to be claimed?
---
There are countless 'lost' shares awaiting collection in Australia. Here's how you can find yours.
Sponsored Story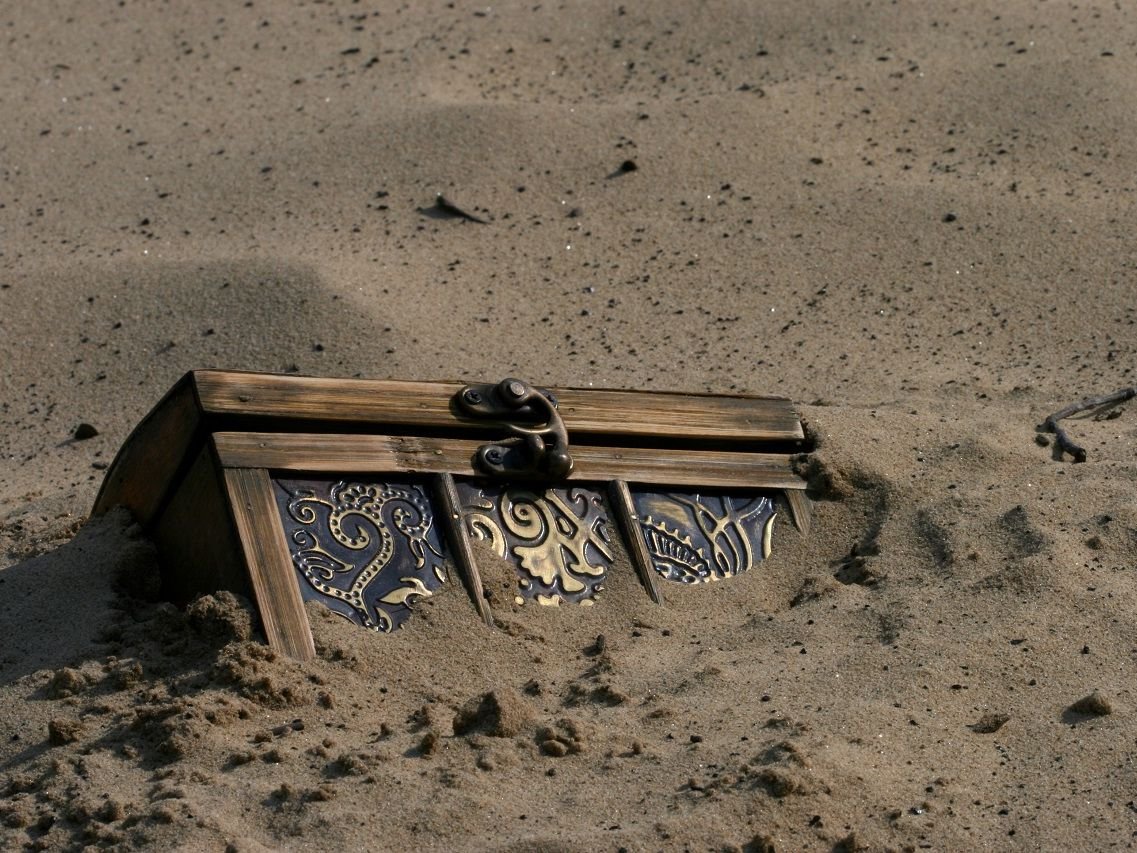 Company shares can be a valuable asset in your retirement, but losing touch with them is all too common. It happens so frequently, in fact, that many Aussies have their very own nest egg of lost shares just waiting to be recovered.
Shares fall by the wayside for a number of reasons, including:
Mismanaged employee share schemes: When a company goes under, is delisted, or merges with another organisation, shares can become buried amidst obscure company registrars.
Outdated shareholder details: Sometimes the shareholder simply neglects to inform the company in question of a change in personal details, such as a new address, updated marital status, or a move overseas.
Deceased estates: When a loved one passes away, they can leave behind a trove of previously unknown shares and dividends.
Forgotten investments: When life gets in the way, it's easy to just plain forget about your investments.
If you don't take action to uncover them, shares can sit unclaimed indefinitely.
New retiree Jared* discovered this first-hand.
Originally from Singapore, Jared became a very passionate Australian citizen after migrating here 40 years ago and starting a family.
"We just love this country. It's very beautiful," he said.
Working as a pastry chef, he made plenty of 'dough' throughout his career, and even enjoyed some time in the spotlight when he helped open one of Perth's biggest hotels.
Relocating to Sydney, he found a very trustworthy financial advisor, who told him that investing his hard-earned money into shares was the best thing to do. According to Jared, "he was right!".
Since then, he divorced and moved to Queensland, before settling on the Central Coast of New South Wales.
With life moving quickly, his investments understandably took a back seat, and Jared lost touch with some valuable CBA shares. They remained dormant until he was contacted three years ago by Investafind, an organisation that specialises in tracking down lost shares and investments and reuniting them with their owners.
"Investafind did a very good job of tracking me and my ex-wife down," he said.
"After my divorce, moving around, and my financial advisor passing away, I didn't even realise that I had lost shares."
"They sent a letter saying that they could retrieve some lost shares for me, but I was very skeptical because there are so many scammers out there."
"It took me three years of talking to Investafind and doing my research on them before I decided to complete the paperwork."
"One positive thing, though, was that my share price went up during this time," he laughed.
"The team was very, very helpful and reassured me that they're certainly no scammers."
Jared has had quite the journey in Australia, but he's been able to stay in touch with his assets thanks to the assistance of the Investafind team. Jared said it has helped him live by his personal motto: "Take life day-by-day. Don't worry too much."
If you think you have employee shares or dividends but aren't quite sure of how to retrieve them, Investafind can help.
Their dedicated team are experts in tracking down shares, dividends, and other funds you're owed. They may be hidden amongst obscure company databases, awaiting collection in deceased estates, or be lost due to a change in shareholder details, but no matter the obstacle, they have the expertise to recover all that you're entitled to.
Starting your claim is as simple as giving the friendly team a call. Once underway, they'll keep you updated about the status of your claim and any matches to unclaimed assets.
Reach out today to join the many Australians who are enjoying a better life thanks to their rediscovered finances.
Learn more
* The names of individuals in this article have been changed for privacy reasons.