Decoding superannuation – are funds deliberately making it hard?
---
Do you know how much you have in super? A new study suggests reading your fund's information probably won't help.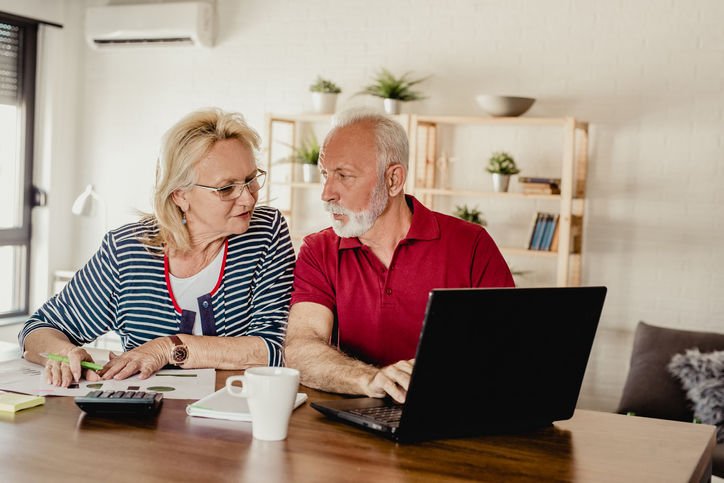 Key Points
---
Retirement Income Review called for improved consumer financial literacy and understanding
Analysis of 20 super funds documentation found a high readability failure rate
Read on to find the worst funds
Maybe you belong to one of the better communicating super funds but for many of us, reading and understanding super advice and information is complex and confusing.
The need to improve understanding of the retirement income system, including super, was a major focus of last year's Retirement Income Review.
The final report found there was a lot to improve: "...a lack of financial advice and guidance, and low levels of financial literacy are impeding people from understanding the system. As a result, some people fail to adequately plan for retirement and make poor decisions about how to use their savings in retirement."
However, it seems things haven't changed. An Australian firm, specialising in business writing and clear English for government and business, analysed the readability of documents produced by 20 of our largest superannuation funds.
The Ethos CRS study was based on key observation of the Income Review that fund members should be able to easily read what their funds put in writing, and that clarity helps them make informed financial decisions.
The analysis found not one document came close to reaching the desired benchmark readability score of 100.
The average readability score for the 80 documents from 20 companies was just 45.6.
The funds that were most clear in their writing were:
Care Super
Australian Super and HESTA
Cbus Super Ethos.
All super funds face the challenge of delivering complex information to a diverse range of members, who have a wide range of financial literacy. Be that as it may, complex or not, serving customers and their needs is a core aspect of the super business. Financial choices need to be well-informed.
Ethos CRS concluded super funds must be clear when discussing:
The financial services they provide
The performance of funds they manage, and
The rights and responsibilities of fund members.
More than 12 million Australians have a super account, and more than 4 million have more than one account.
Yet, according to Ethos CRS, only 35 per cent of us know the actual value of our super and only one in two of us are financially literate.
"Australians are vitally interested in their financial security, but are not analysts. Super funds should take the step of producing more readable content," Ethos CRS CEO, Chas Savage said.
Sources: Retirement Income Review & Ethos CRS