Energy costs are heating up – are fixed-price plans the solution?
---
Thinking of fixing your energy bill with a fixed-price plan? Here's what you need to know before you do.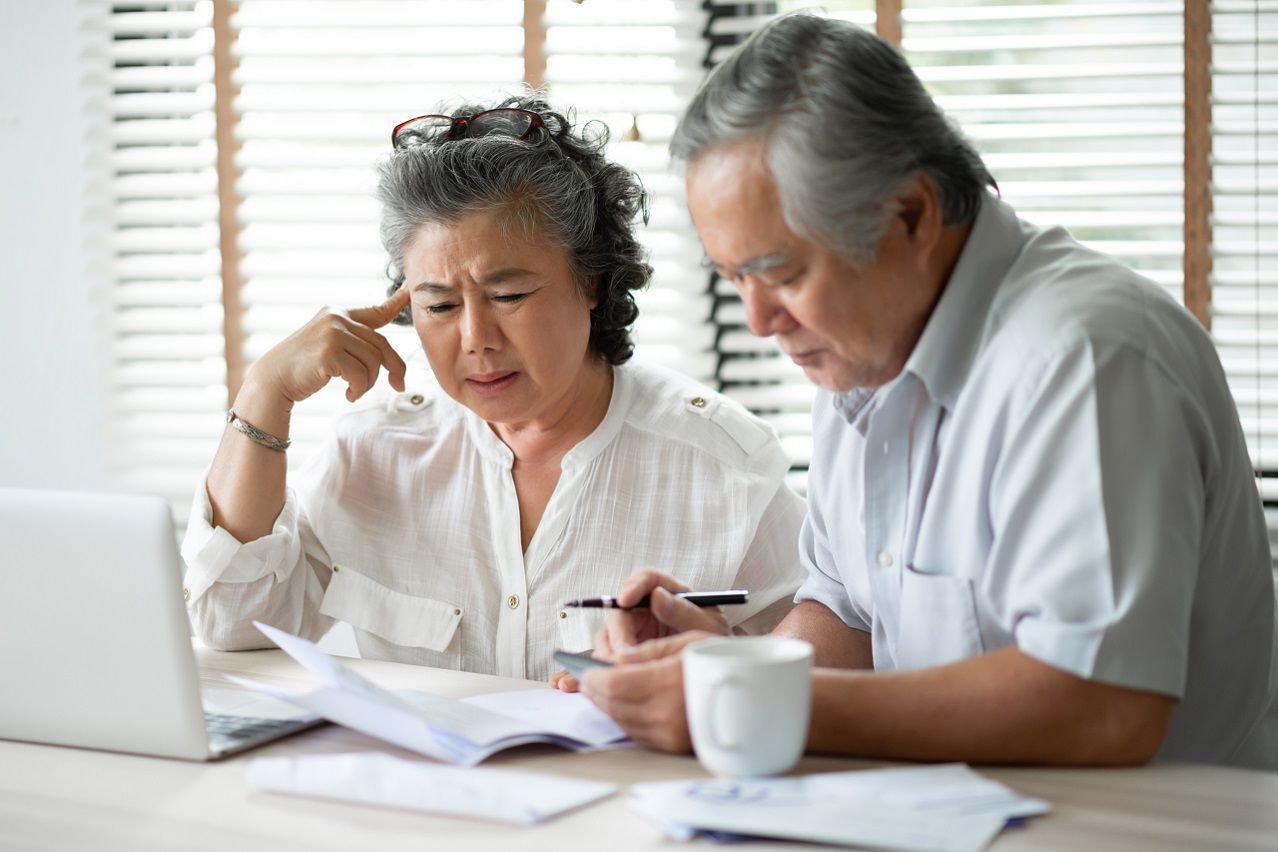 Many of us have now received the letter from our electricity retailer advising the cost of our energy would rise from July – anywhere from 10% to 20% or more.
It comes as the Australian Energy Market Operator (AEMO) confirmed that wholesale prices tripled in June on the back of high coal and gas prices, multiple coal generator breakdowns, and higher demand from plunging temperatures.
As many households worry about energy prices, Chief Executive of Energy Consumers Australia, Lynne Gallagher talked to ABC News about the advantages and disadvantages of fixed-price energy plans.
Fixed-price plans give you certainty about your energy bills, but there is a risk that you can end up paying more.
"Fixing your energy rate is a bit like fixing the interest rate on a home loan," Ms Gallagher says.
"There is not one answer to this because everyone's circumstances will be different.
"You'll need to consider a number of factors … [including] the likelihood of energy prices changing in the future or if there are exit fees for changing plans before the contract is up," Ms Gallagher said.
The rules around energy price increases depend on where you live.
In Victoria, retailers are generally only able to increase prices once a year, usually on 1 August.
In other parts of Australia, retailers are allowed to change prices more frequently. For example, you could sign up for a 12-month energy offer, and have your prices increased before the 12-month period has finished.
Your retailer must provide notice when they change their prices. In most states and territories, the minimum notice period is five business days.
If you're on a fixed-price contract, your retailer can't increase the rates until your contract expires.
House warmer tips
---
Windows – double glaze or use insulation film, which is a bit like plastic wrap for foods. Cheaper still is bubble wrap.
Curtains – thermal-backed is best or double up with second-hand curtains.
Doorways – even the tiniest gaps in doorways, floors and architraves will allow warm air to leak out, so seal as many as possible. Under doors, install a seal or try a door snake or rolled-up towel.
Ceiling insulation – can save you "up to 20% on your heating and cooling energy costs", according to Sustainability Victoria. Consider getting new insulation with a high R value.
Heating – only heat the rooms you're using, not the whole apartment or house.
Body heat – insulate your body with warm, properly layered fabrics.
The letter you may have received from your retailer probably said something along the lines that the new rate would be a certain percentage more expensive than the "reference price", which is the basic price for energy that all retailers must offer their customers.
It's a good prompt to shop around.
At the very least, you can ask your retailer to put you onto a plan at the reference price.
"You can always choose the reference price [in Victoria this may be called the Victorian Default Offer] which is set by the Australian Energy Regulator or Essential Service Commission," Ms Gallagher explains.
"This is available from every retailer."
However, there are usually offers available below the reference price, which is why it's worth shopping around.
When comparing offers, Ms Gallagher says it's important to look out for:
Usage rates: the price you pay for energy.
The supply charge: this is how much you are charged per day for energy to be supplied to your household.
The tariff: a single rate tariff means you will be charged the same amount for electricity at any time of the day; a time-of-use tariff means you will be charged different amounts for your energy depending on the time of day.
Those details will be available via the government comparison services or the retailer's website. You can also check your bill to see what you're already paying.
It's also important to check if you'll face any fees for switching from your current plan.