Four common car buying mistakes
---
Be prepared before you make your purchase.

This article is sponsored content from Savvy.
Sponsored Story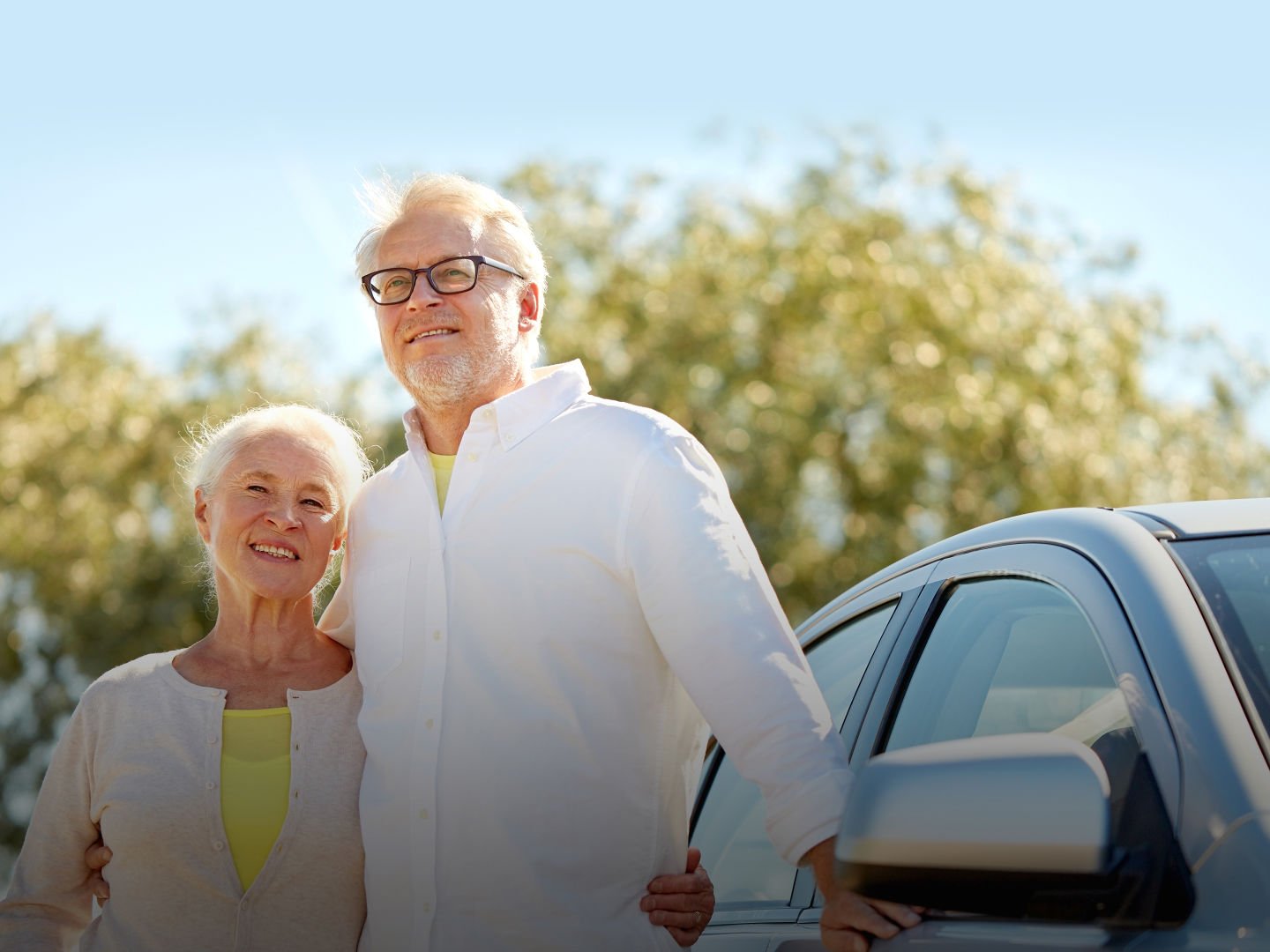 As we grow older, our car needs change to suit our lifestyle. We commute less, but still need to get around for social activities and commitments. Our reflexes aren't what they used to be, so we might even need a bit of help from technology. If you haven't been car buying in a while, you need to avoid some of these common car buying mistakes.
Some of the more popular models for seniors have a boot-load of safety features such as autonomous emergency braking, rear-view cameras, driver assistance technology, and child seat anchor points. These models include SUVs like the Hyundai Kona or Subaru Forester.
The tech learning curve isn't steep, ride comfort is solid, and you can sit higher above the traffic for a wider view.
Though it may be tempting to dip into your super or equity to buy a new car, obtaining a car loan might be a better option for your personal situation.
"Super may have to last you another ten, twenty years, and taking out a sum to buy something that depreciates makes little financial sense", says Savvy Managing Director Bill Tsouvalas.
"Compared with a mortgage, which has a big balance, a car loan over five or more years will cost you less in interest. Don't just ask your bank for a loan, shop around and see what's out there. Better yet, talk to a broker who can find many different alternatives."
Buying private can nab you a bargain – but it can also be a headache. No shows, cagey sellers, and zero consumer protections means it can be a gamble.
"If you do decide to buy private, you need to test drive, get independent inspections, and make sure the car isn't owing money or has been deemed a write-off on the Personal Property Security Register," Tsouvalas says.
"Scams are also abundant and take advantage of seniors who might be new to buying online, so contact Scamwatch if you think something might be off."
If you are buying a car, you need to be aware of the bargain periods; most cars are sold before the end of financial year and around Christmas time, as dealers clean house.
"You should approach dealers at the end of the month, as they scramble to boost their sales figures for the league table," Tsouvalas says.
"Having loan pre-approval gives you a price ceiling which gives you an edge in negotiation - you're committed but have a firm budget which the dealer has to meet. Buying off the floor is also preferable because dealers are keen to get rid of those cars. Time it right, and you could drive away with a considerable deal."