Government payment support updates
---
Pensioners and retirees need to know this information about financial support, proof of vaccination and COVID-related payments and requirements.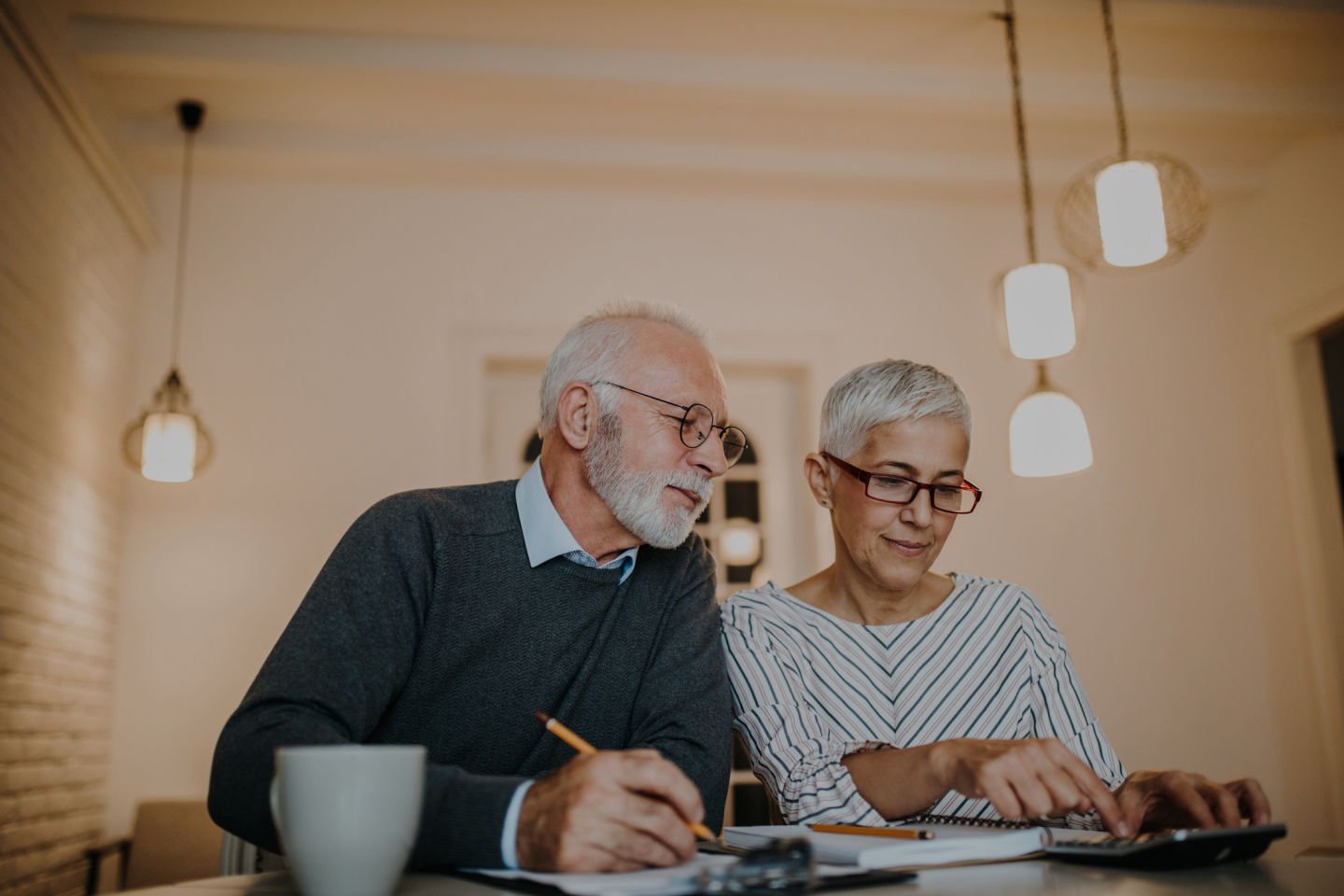 Key Points
---
COVID-19 Disaster Payment is available for eligible people.

COVID-19 digital certificate is available for digital devices.

Employment income earned by Age Pensioners and partners must be reported.
If you're in New South Wales or Queensland, you may be able to get COVID-19 Disaster Payment.
You must have been unable to work and earn your usual income of 8 hours or more or a full day's work per week, because of a state COVID-19 public health order.
If you're in New South Wales, you can submit a claim now. If you're in Queensland, you can submit a claim from Saturday 7 August.
You must be getting one of the following payments:

ABSTUDY Living Allowance.
You must meet all the eligibility rules to get the COVID-19 Disaster Payment.
The Commonwealth Services Australia department says you must claim this payment online using your myGov account linked to Centrelink. If you don't have a myGov account, you'll need to create one.
If you're eligible, you will be paid $200 into your bank account for each week of your state's public health order. You only need to claim once.
You'll continue to get your regular Centrelink payment on your usual payment dates.
If you want to talk to us in your language, call our  Multilingual Phone Services.
Learn More
You can now add your COVID-19 digital certificate to your Apple Wallet or Google Pay on your device for easy storage. Your digital certificate only shows your COVID-19 vaccinations. Once you've had all required doses and your immunisation record's been updated, you can get your COVID-19 digital certificate.
Find out how to add your digital certificate using either your:
If you're not eligible for Medicare, you can use the Individual Healthcare Identifiers service through myGov to get proof of your vaccinations.
Your vaccination provider records your vaccination details on the Australian Immunisation Register. It can take up to 10 days to update your immunisation record.
Find out more about how to get proof of your COVID-19 vaccination.
Sign in to myGov. If you don't have a myGov account, it's easy to create one.
Centrelink is reminding Age Pensioners they need to tell Centrelink about any employment income they or their partner get. Centrelink warns that if you don't, your payment might stop.
To make sure you're paid the right amount, Centrelink says it needs to know what you and your partner get paid. How much employment income you're both getting affects your Age Pension payment.
You need to tell Centrelink within 14 days:
If you or your partner start or stop working.
How much you get paid.
If your employment income changes.
If you don't report employment income, your payment could stop.
Centrelink advises that if it pays you too much, you'll probably have to pay the money back.
Find out when and how to report employment income if you get the Age Pension.
Source: Services Australia