Home Care "rorting" must stop
---
You've received the invoice for your home care and 'administration' fees have ballooned to 50%. One politician has made it her mission to stop the insidious 'hidden' fees in the in-home care sector.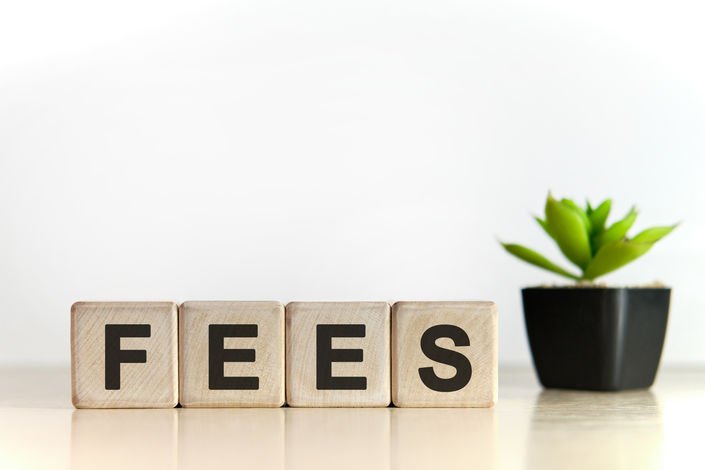 Key Points
---
Home care clients face fees of up to 50% of total package

High fees can mean less care and poor Home Care Package experience
Federal MP introduces bill to cap fees and improve transparency
In-home aged care bills could be slashed under a new push to stop providers charging 'hidden' fees.
South Australian federal MP, Rebekha Sharkie, has introduced a bill to parliament to cap the amount of money age care providers can charge for 'administration' to deliver care in the home to older people.
If approved, the bill will stop providers from charging any more than 25 per cent in administration for Level 1 and 2 Home Care Packages and no more than 20 per cent for Level 3 and 4.
"The current system is not working. Senior Australians are not getting the care they really need to stay at home," Ms Sharkie said in a statement.
She drafted the legislation after surveying more than 15,000 residents aged 75 years or older in her electorate and asking them to provide information about their Home Care Package experiences.
More than 1,200 people mailed back their survey, which painted a clear picture that changes need to be made:
One in two respondents said they were unhappy or unsure about administration fees in their Home Care Packages.
Half said there had been no change to their package over time, and yet they were still being charged the same 'management' fee.
Nearly one in three of survey respondents were still waiting for a Home Care Package.
One third had been waiting more than 12 months for home care of any level.
"The vast majority of survey respondents, 94 per cent, said they were unable to afford daily care, which I find staggering," Ms Sharkie said.

"Some of these people were only able to afford one hour of cleaning or gardening a fortnight, and their care plans have hardly changed from one year to another, but they were still being charged up to 50 per cent in administration fees," Ms Sharkie said.
Existing legislation says aged care providers have to keep their management fees and administration costs to a 'reasonable' amount but there are no guidelines about what is 'reasonable'.
Ms Sharkie says competition was not keeping prices down, and some older Australians were paying more than 30 per cent and even up to half their packages in administration fees, or the costs are hidden in inflated hourly rates.
"The government needs to stop the rorting and introduce pricing caps."
"I cannot fathom how such low-value, static packages can continue to incur such ridiculously high administration and management fees. It's outrageous and it needs to be stopped," she said.
The Bill will also ban exit fees associated with changing Home Care providers and require providers to offer potential clients a comparative fee schedule for at least five approved providers in their area. If there are fewer than five providers in the region, the schedule must show fees for all approved providers in the area.

National Seniors Australia has been working with Rebekha Sharkie's policy team to develop this Bill, engaging in discussion and providing feedback to the drafting unit.
Beaumont resident Margaret Carrangis, who has Parkinson's disease, said she was hit with "excessive" fees despite only receiving four hours of care per week.
She told The Advertiser: "My daily fee did not warrant me staying in the scheme when I was only receiving four hours per week…This has left me in a very vulnerable situation."
Her former care provider offered a private arrangement at $60 per hour but Ms Carrangis hired a private cleaner at $30 per hour.
The Minister for Health and Aged Care, Greg Hunt told The Advertiser a "number of measures" to make care more affordable had been introduced since 2013, including an $18.4 million investment into improving comparability of pricing on the My Aged Care website.
"Further measures will be considered to ensure senior Australians are receiving value for money through their Home Care Packages and that providers are not charging excessive fees," he said.
Sources: Rebekha Sharkie MP website & The Advertiser