How to save on petrol – top tips
---
More of us are feeling the economic pressures of recent fuel price increases, so what can we do to cut costs and save money?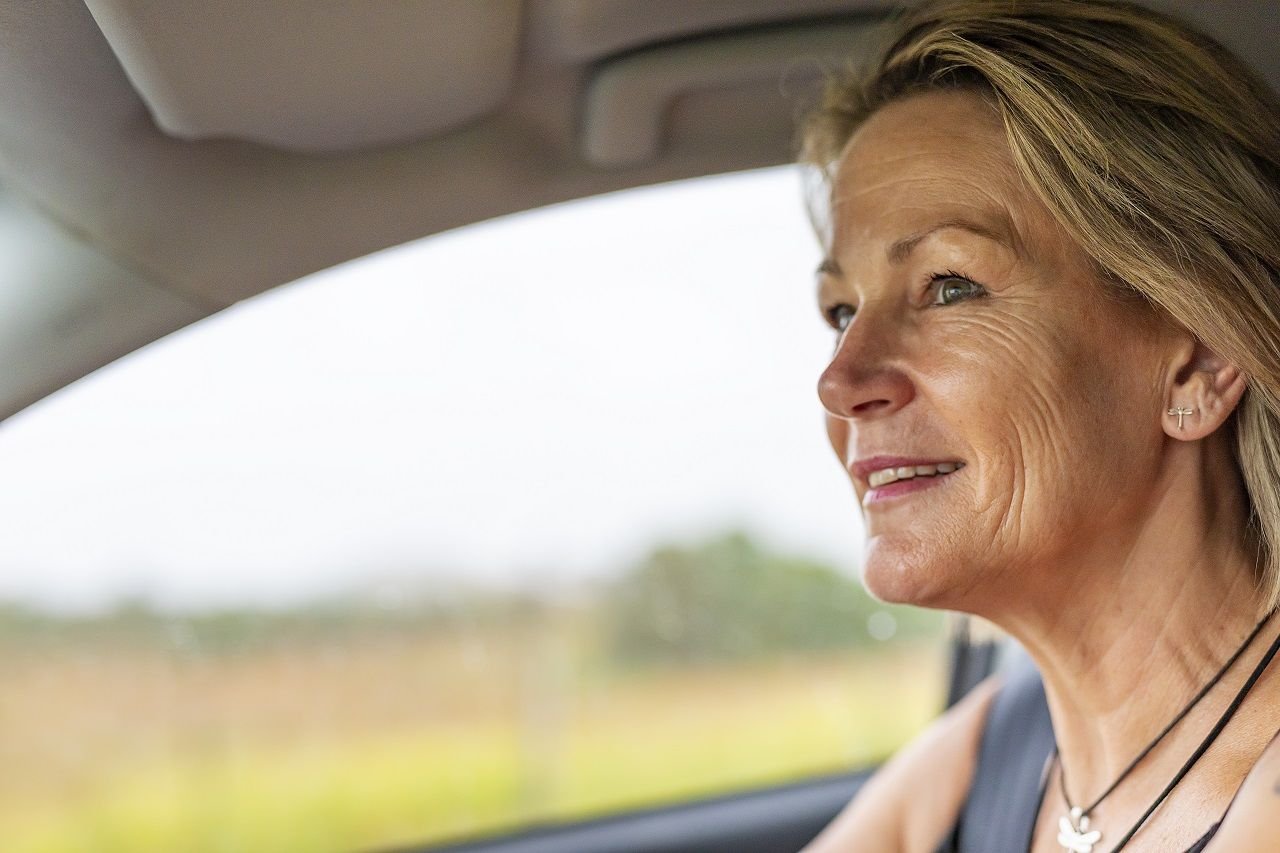 Key Points
---
Driving efficiently, preparing, and packing the vehicle can save you money.
Petrol saving apps can help you get a better deal.
Monitoring the fuel price cycle can help identify the best day to fill up.
Remember when we were outraged at any price over $1.20 per litre? Now we're queuing at servos advertising $1.85 because it's a 'cheap deal'!
These rapidly increasing costs have led many of us to worry about cost-of-living increases eating into our hard-earned retirement income and savings. The good news is, we have more control than we might think when it comes to expenses associated with driving and cars.
Estimating the cost of your fuel before embarking on a big trip can help you better budget for it. You can estimate how much your fuel will cost by using the method below.
The process is as follows:
Divide the trip distance by 100. For example, 815km divided by 100 = 8.15.

Multiply this number by fuel consumption (litres per 100km). For example, 8.15 multiplied by 9 (litres per 100km) = 73.35.

Then multiply this figure by the cost of fuel/litre. For example, 73.35 multiplied by $2.00 (per litre) = $147.

When was the last time you had a tune up and service? If it's been a while, it's a good idea to get this done before you go so you can have essentials like spark plugs, fuel filters, and air filters replaced before it becomes urgent. You can also help with fuel efficiency by checking cold tyre pressures and condition before you head off on your trip. Check your owner's manual for the recommended tyre pressure and any recommendations about increasing pressure for high speed and high load operation.
Packing light can help you reduce your fuel consumption, as the more weight you add to your vehicle, the more fuel it will use.
Adding a load to your roof can increase wind drag, which in turn, increases fuel consumption. So, you can lower your costs by avoiding adding items to your roof racks. If you're towing anything, pay close attention to how much weight you carry and that it doesn't exceed capacity.
Braking and accelerating can increase your fuel consumption, so keeping your speed as consistent as possible can help to reduce your overall fuel costs.
Automatic vehicle drivers can achieve this by gently accelerating, whereas manual drivers can do this by shifting through gears as quickly as they can. Cruise control can also be beneficial on highways with consistent speed and traffic conditions.
Unsurprisingly, hitting traffic can cause your fuel consumption to increase by around 30%. Where you can, try to avoid travelling during peak times when congestion might be at its worst. You can also limit your fuel consumption by turning off your engine when parked (instead of idling) and limiting your use of air-conditioning when not required.
Before you set off to your local service station to fill up, you can make sure they're offering the best deal for your area using fuel price comparison apps.
New South Wales, Northern Territory, Tasmania and Western Australia all have mandatory fuel pricing reporting laws, and as a result have their own apps and websites displaying recent pricing directly from fuel retailers to help consumers find the best deal.
The NSW FuelCheck, MyFuel NT and FuelCheck TAS display real-time pricing, while WA retailers each day's prices the previous day and those prices remain set for that timeframe.
Queensland and South Australia also have mandatory fuel price reporting but do not have government-run fuel pricing apps or websites. They instead display real-time fuel pricing through third-party developers.
ACT and Victoria currently have no state-based fuel pricing databases and as a result do not have government-run apps displaying fuel price information. Some third-party businesses and developers run these in those areas.
There are a number of third-party apps available which pull pricing from a range of different data sources (which can include data from government, users, retailers and private companies) to display recent or real-time fuel pricing. These include Petrol Spy Australia, MotorMouth, GasBuddy, myNRMA, the RACQ Fair Fuel, Fuel Map Australia, and ServoTrack. Many of these third party apps offer additional services including trip planning, price tracking, trends and notifications. The accuracy of the pricing information can vary, however, so check reviews and trial it yourself to see if it's working for you.
The cheapest way to use these apps is to visit a fuel station that is on the way to where you're heading. Some apps have features to help with this. Try to avoid travelling a long distance out of your way to get the cheapest fuel price, as it may end up costing you more to travel there than you could save!
There is no consistent day of the week that is the best for buying fuel, as this can vary from week-to-week. The best day to buy your fuel is when the pricing is at the lowest point of the fuel cycle. You can find out more information on petrol price cycles on the ACCC website, including whether it's a good day to buy.