How will your super be taxed when you are gone?
---
What money is and isn't taxed when you die? QSuper, one of Australia's oldest and largest superannuation funds, explains.

This story is sponsored content from QSuper.
Sponsored Story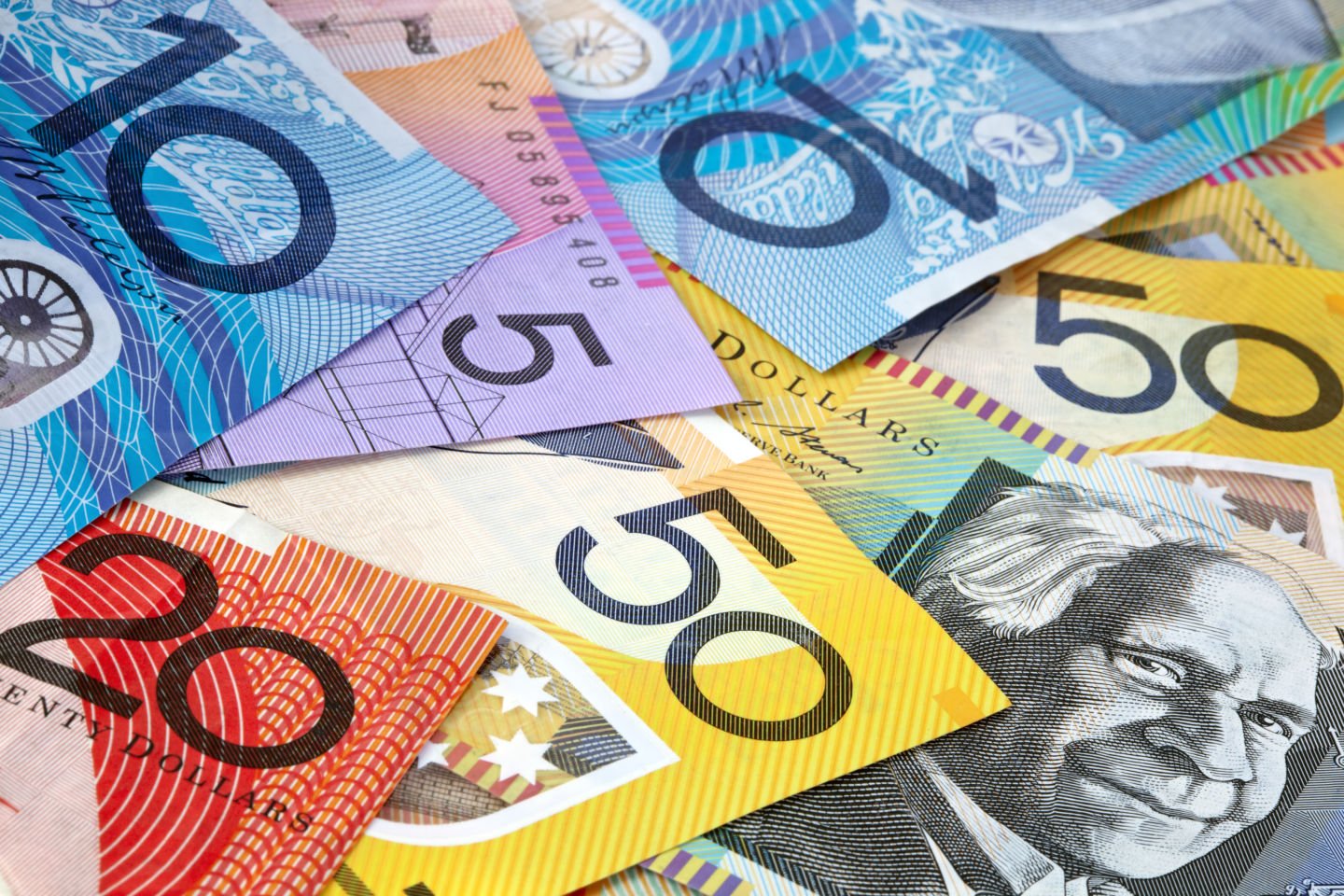 There are tax advantages to super, potentially making it one of the most tax-effective ways to save for your future, with benefits you can also enjoy today.
But how is tax applied to your super when you die?
Firstly, super does not automatically form part of your estate when you die. This is because your super is held in a special form of trust by your super fund.
Most super funds allow members to nominate who their super is paid to when they die, making sure their hard-earned retirement savings are distributed according to their wishes.
The person nominated to receive a superannuation death benefit is commonly referred to as the nominated beneficiary, and in order for the nomination to be valid, the beneficiary must be an eligible dependant or the member's legal personal representative (meaning the executor or administrator of the deceased estate).
When a fund member dies, their nominated beneficiaries can apply to claim the death benefit from the super fund, which usually includes the account balances and any death cover (life insurance) they may have had through the accounts.
Nominating a beneficiary can provide certainty about who you want to receive your super if you die. There could be different nomination options depending on the rules of your super fund and the type of super products you hold. You should contact your fund to find out which options are available to you.
The options available to QSuper members include:
1. Binding death nomination
A binding death benefit nomination lets you decide who will receive your super and life insurance benefits in the event of your death. You can nominate one or more of your dependants, or you may nominate your legal personal representative. A dependant includes your spouse, your child, someone who is financially dependent on you or someone who has an interdependent relationship with you.
2. Reversionary beneficiary
QSuper's Income account allows you to nominate a person to whom the pension will revert to if you pass away. That is, the regular income payments continue to be paid to the nominated person. The recipient is called a reversionary beneficiary.
You can nominate one eligible dependant and they can choose to continue to receive the regular income payments or withdraw the account balance as a lump sum.
An eligible dependent for this purpose includes a spouse, a child under the age of 18, a child under 25 who is financially dependent, a disabled child of any age, someone who is financially dependent on you or someone who has an interdependent relationship with you
A reversionary beneficiary nomination for a QSuper Income account will take precedence over a binding death nomination.
3. No nomination
You also have the option not to make a nomination. In this case, QSuper will decide how your benefit should be distributed between your dependents or legal personal representatives in accordance with superannuation law.
If you have a valid binding death benefit nomination, your remaining super benefits may be paid out as a lump sum or, if your beneficiary is eligible, they may use the funds to open a death benefit income stream. If your legal personal representative is the nominated beneficiary, the benefit will be paid to your estate.
If you have made a reversionary beneficiary nomination on a QSuper Income account, your beneficiary can either choose to continue receiving the regular income payments or withdraw the account balance as a lump sum.
Key Points
---
A dependent under Australian Taxation law includes:
A spouse (including former spouse and de facto spouse).
A child under the age of 18.
A financial dependent.
A person in an interdependent relationship.
Super paid after your death is called a super death benefit.¹
The tax on a death benefit to your beneficiary depends on a number of variables including:
Whether the super is paid to a dependant (as defined under Australian Taxation law)
Whether it is being paid as a lump sum or income stream
The income stream is an account-based or a capped defined benefit income stream
The age of the beneficiary and the age of the deceased (for income streams)
Whether the super itself is tax-free or taxable, and whether tax had already been paid on the taxable component.
The key to working out how a super payout will be taxed is determining how much money in a death benefit is a tax-free component, or the taxable component that the tax had been paid on (taxed element) or not paid on (untaxed element). Tax is then applied in the following way for a lump sum and income stream. Download this factsheet.
You can learn more about how tax works on super and what happens to your super when you die.
Learn More