How you'll benefit from super reforms this July
---
From 1 July super funds must do more for members. Will you benefit?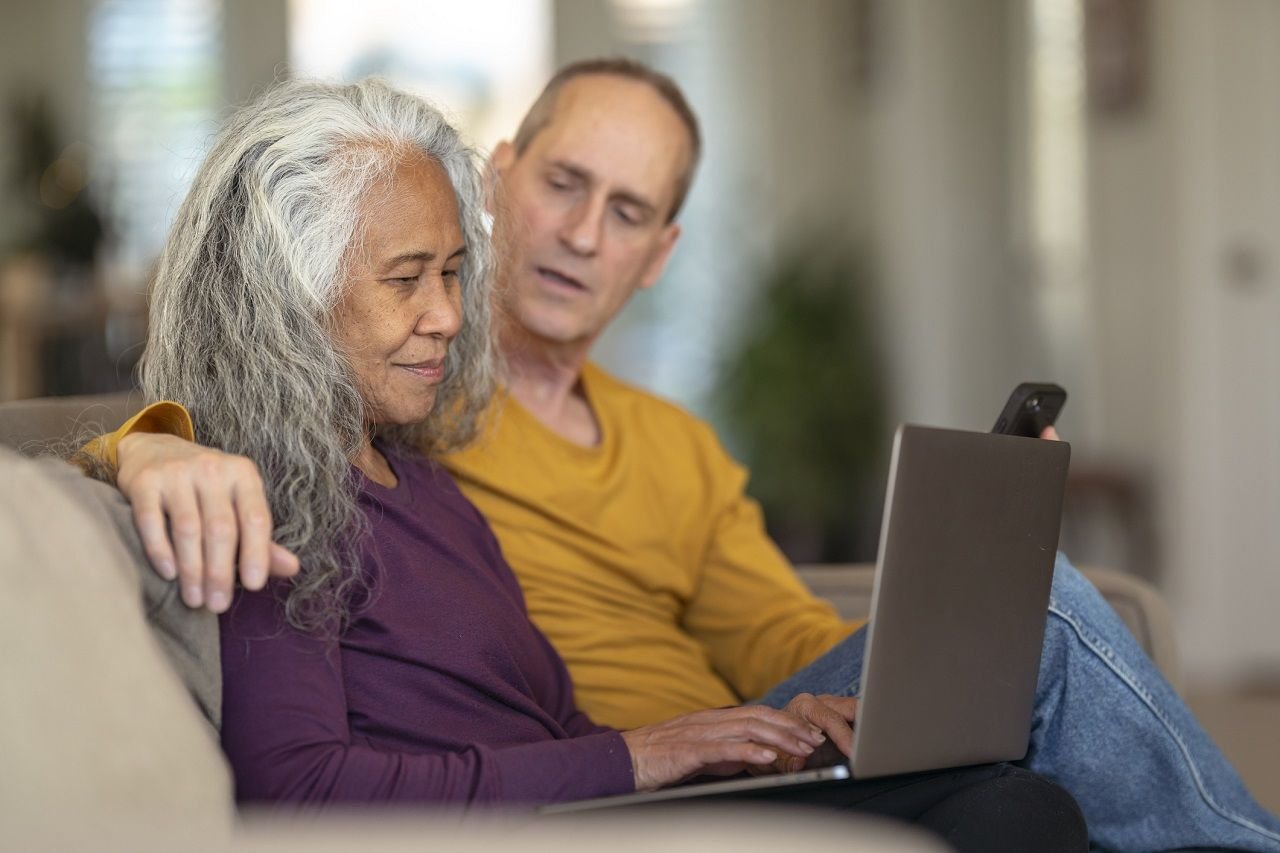 Key Points
---
Retirement Income Covenant begins 1 July.
Covenant requires funds to refocus services for the life of members.
This could lead to additional support and innovative products.
From 1 July superannuation funds will have to enhance their products and demonstrate more long-term help and innovation for members financing their retirement. The funds will do this through the development of retirement income strategies, which could address retirees' investment caution for risk, and must be published online.
The financial sector regulators, ASIC and APRA recently advised all super funds what is expected of them. That advice provides retirees with important information about what to expect of their funds.
Members will be able to compare funds, not only on their investment returns but on how they handle their retired members, particularly what products they have on offer.
APRA and ASIC expect the implementation of the strategy "to be subject to a continuous improvement process", and "are an important step in broadening industry focus beyond the accumulation phase to advance the decumulation, or retirement, phase of superannuation, and in encouraging [funds] to innovate to improve outcomes for their members in retirement."
Writing in The Australian, Glenda Korporaal described the challenge ahead as "to help those people who have dutifully saved under the (super) scheme for most of their working life to get the advice and the financial products that can help them through until the end of their physical life."
Despite this, there is no requirement for funds to offer financial product advice as part of any new strategy. But if they do, APRA says the new "retirement income covenant does not prevent the RSE licensee from offering financial product advice (including personal advice), so long as the RSE licensee (or the entity providing the advice) is licensed to provide the advice and is operating within the existing financial advice framework."
Glenda Korporaal sees the covenant as a major and valuable refocusing for super funds: "The shift will mean an increase in cost for the funds – as they evolve from merely being a collection of low-cost bank accounts with an automatic weekly inflow of cash to having to actually provide high levels of service to ageing members, particularly in their transition phase from work to retirement.
"With rising life expectancy, skyrocketing healthcare costs and the increasing cost of living, ­financing retirement is becoming a serious challenge for many ­people."
Funds are being encouraged to forward plan services to members as they, the funds, gather new and more information about their members.
For example, APRA says a fund could provide some form of assistance in the initial phases of its retirement income strategy and then change or expand this over time as it gathers evidence about how the assistance is being used by members.
The Australian suggests funds could respond by providing supportive advice and financial products for their members.
"Products are expected to involve a blend of two different ­options – account-based pensions that could cover, say, the first decade or so of retirement, and annuities, which could effectively be an insurance policy if people live beyond a certain time, say 80.
"Funds are going to have to work out how they provide advice – do they have staff of advisers who do face-to-face meetings backed up by a friendly call centre? How should they charge for their services?
"How much basic advice can be handled digitally? Digitising the process and putting as much online as possible will help streamline the system and again provide a point of difference from fund to fund."
Sources: APRA, The Australian