Is your retirement meeting expectations?
---
If your retirement funding is less than adequate, a Household Loan might be the right approach for you.

This is sponsored content by Household Capital.
Sponsored Story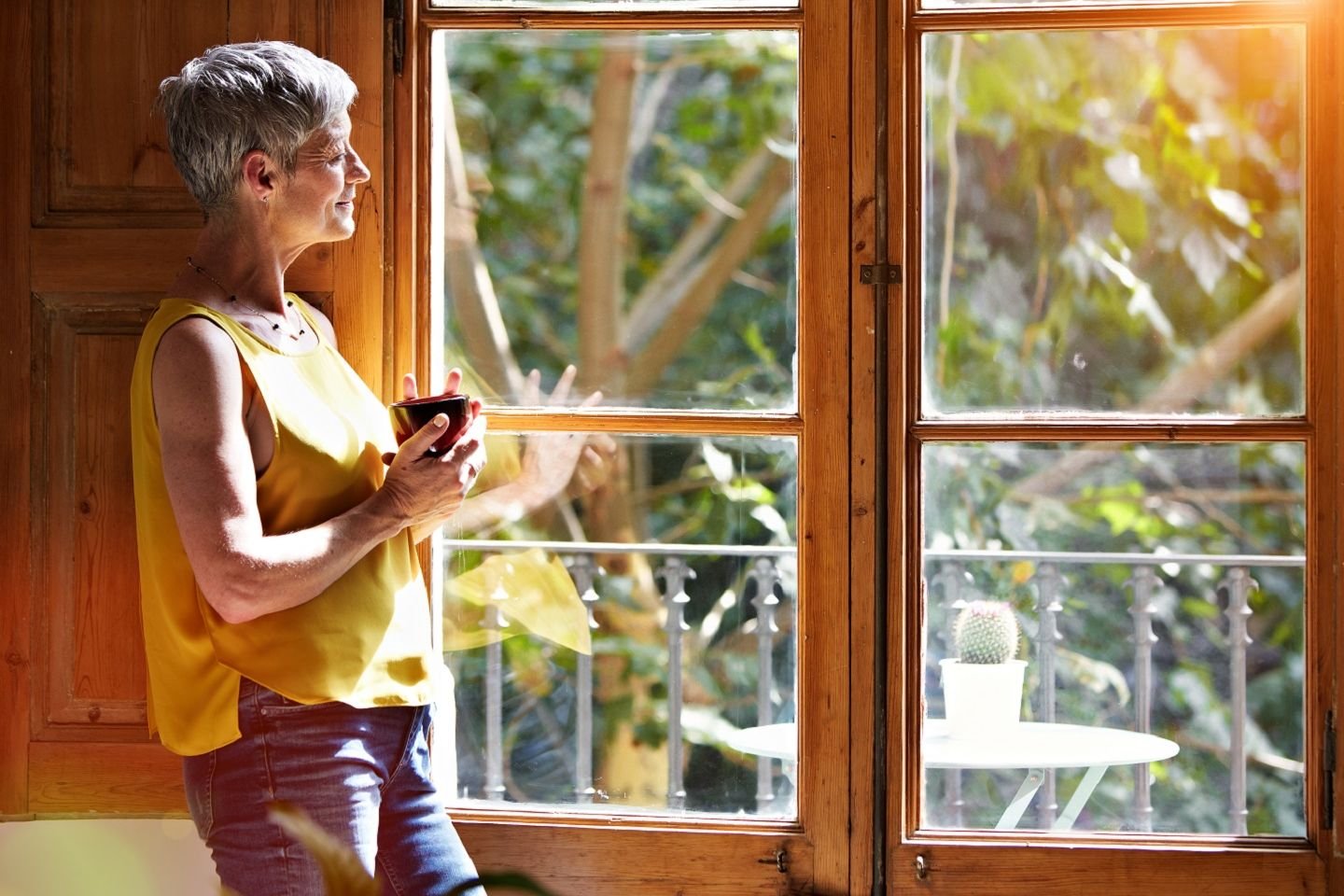 Key Points
---
Not all retirees can access adequate funding for a comfortable retirement. Accessing the capital in your home can help boost income.
As well as the government Pension Loans Scheme (soon to be called Home Equity Access Scheme), a similar offering – Household Loan – is available from our partner Household Capital.
A Household Loan can provide income and capital to improve retirement funding.
A Household Loan can be used to meet a range of needs.
Australians can now expect to have a healthy, active retirement for a longer period of time and there are many reasons your retirement income may not be adequate. Whether it's been impacted by ongoing low interest rates, or the superannuation change came in too late to make a difference to your retirement, you may need to improve your retirement funding.
Since 2004, the quarterly Association of Superannuation Funds of Australia Retirement Standard has examined the spending required to maintain health, vitality, and connection in retirement. The latest update, as of the end of September 2021, suggests the minimum annual income for a comfortable retirement is $45,239 for a single person and $63,799 for a couple. The Age Pension falls significantly short and for many Australian retirees, there's insufficient income from other sources for the comfortable retirement you have earned.
Household Capital's Household Loan is a reverse mortgage that's been designed to work alongside super and the Age Pension, within Australia's retirement system. It focuses on improving your long-term retirement funding by helping you access the wealth accumulated in your home to enhance your lifestyle and wellbeing in retirement, without needing to downsize.
A Household Loan can be used to transform your retirement in several ways. Interestingly, most retirees use their household capital for two or more, rather than a single purpose, and may include a mix of capital and income. These purposes include:
Providing a regular income stream through our regular drawdown facility
Topping up a super or pension account to boost retirement funding
Paying off an existing mortgage or other debt to free up your cashflow
Undertaking home modifications or renovations to make your home safe and comfortable for retirement
Setting up a contingency fund for those unexpected expenses, which can be drawn on as you need it
Paying large medical expenses
Buying a new car
Being the 'bank of mum and dad' to help your children and grandchildren when they need it most, with a first home deposit or education expenses
Paying for in-home or residential aged care.
A Household Loan can provide a regular income stream, a lump sum payment or both. This provides greater flexibility and choice, so you can use your money in a way that best enhances your long-term retirement funding and supports a more comfortable retirement. Taking the money only as you need it will minimise the interest accrued over the life of your loan.
Whether you need income or capital – or both – a Household Loan could improve your retirement lifestyle. To learn more, please call Household Capital on 1300 699 624 or check out our their online calculator to see how we they can help you.
Online Calculator
| | Household Loan | Home Equity Access Scheme (formally Pension Loans Scheme) |
| --- | --- | --- |
| Age: | 60+ | Pension age (66 and 6 months or 67 years) |
| Eligibility: | Australian homeowners | Homeowner (does not have to be a pension recipient) |
| Interest rate: | 4.95% | 4.50% (3.95% effective 01 January 2022) |
| Loan amount: | $50,000–$500,000 | Up to 150% of Age Pension per fortnight |
| Payments: | Capital, income stream, mortgage refinance, renovations, aged care RADs & DAPs | Income stream only |
| Locations: | All metropolitan postcodes and some regional areas | Most areas |
| Maximum loan: | 20% of house value at age 65, then 1% each year | Income stream based on a fraction of 25% of house value each at age 65, then approximately 1.1% each year |
| Property valuation: | At establishment | Annual |
| Regulations & protections: | Responsible lending applies and subject to the National Credit Code (NCC) including its consumer protections | Responsible lending does not apply and not subject to the National Consumer Credit Code or its consumer protections. Effective 01 January 2022, subject to the National Credit Code (NCC) but not including its broader consumer protections |
| Service: | Personalised service by Household Capital team | Administered via Centrelink and subject to in-store or phone queues |
Learn more
Applications for credit are subject to eligibility and lending criteria. Fees and charges are payable and terms and conditions apply (available upon request). Household Capital Pty Limited is a credit representative (512757) of Mortgage Direct Pty Limited ACN 075 721 434, Australian Credit Licence 391876.