It's time we recycle human waste
---
What does a hiker falling into a long-drop toilet have to do with alternative power generation? Nothing and everything.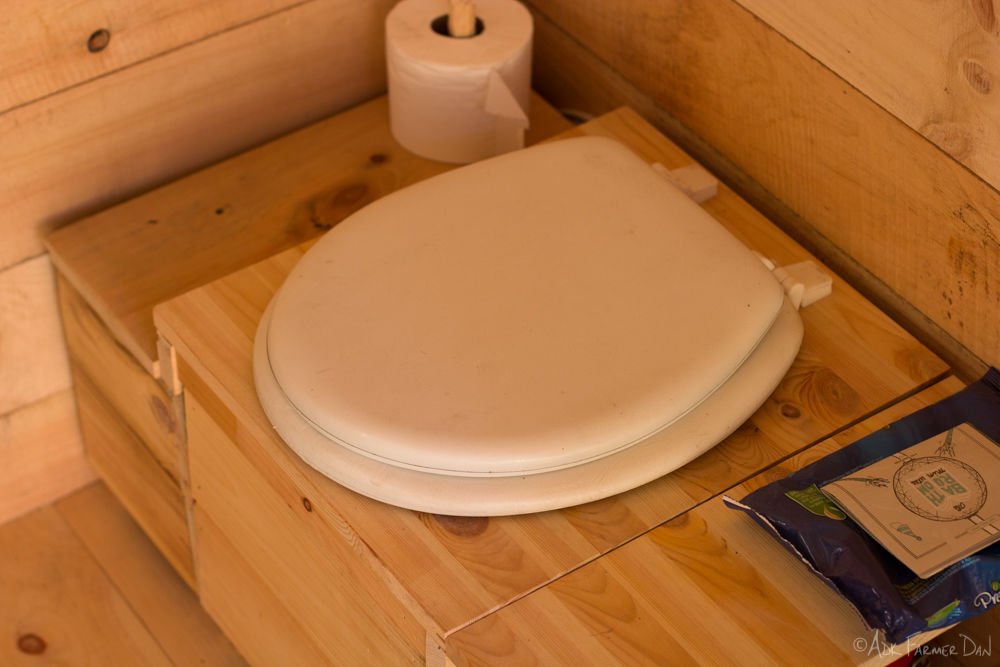 Recently a hiker fell into a long-drop toilet and was lucky to survive her experience after being rescued by firefighters in the US.
Brinnon Fire Department Chief Tim Manly said the woman, who was at the top of Mount Walker in the Olympic National Forest, northwest of Seattle in Washington state, had been using her phone when it fell into the toilet on Tuesday, The Kitsap Sun reported.
Chief Manly said she disassembled the toilet seat and used dog leashes to try and get the phone and eventually used the leashes to tie herself off as she reached for it.
That effort failed and she fell into the toilet headfirst.
"They didn't work very well and in she went," Manly said.
The woman was alone and tried to get out for 10 to 15 minutes. She found the phone, then called emergency services. The woman was extremely fortunate not to sustain injury or be overcome by toxic gases, which is where our story pivots.
According to a UN report, gases from decaying human waste are a potential source of energy.
Around the world, engineers are using human waste to generate energy. Australia has now joined the party.
Australia's first biosolids gasification plant (and the first in the Southern Hemisphere), recently opened in Logan, south of Brisbane, to take advantage of the gases that come from human waste.
The plant works by removing the water from the sewage sludge, before drying the sludge out, burning it in a furnace and using the gases produced from this to power the facility.
The remaining substance, known as biochar, can be used in agriculture as fertiliser or in building materials.
For those concerned about the smell, Logan City Council Mayor Darren Power had this to say: "That was the first thing I did when I picked it up, I had to smell it. There is no smell in it at all." According to the Logan City Council, the project is predicted to reduce carbon emissions by about 6,000 tonnes a year and save the council $1 million each year.
Recycling human waste is one of many 'clean' energies that could help us prevent energy shortfalls like those we've experienced recently and help us meet emissions targets. But this kind of infrastructure requires funding to get it off the ground.
National Seniors is promoting the idea that government issue Clean Energy Bonds as a way to help build the infrastructure needed to meet our emissions targets.
Projects like the biosolids gasification plant could be funded through capital raised by Clean Energy Bonds.
This would provide older Australians with a practical way to invest safely in projects to benefit the environment while receiving a modest return – a win, win for all. To learn more about our Clean Energy Bonds proposal click here.
Sources: The Kitsap Sun & ABC News
Image courtesy of Daniel Rivera, used under a Creative Commons 2.0 licence.