Living overseas can affect your pension
---
Vaccine passports and international travel are on the horizon, but what does 'living overseas' mean and how will it affect your pension?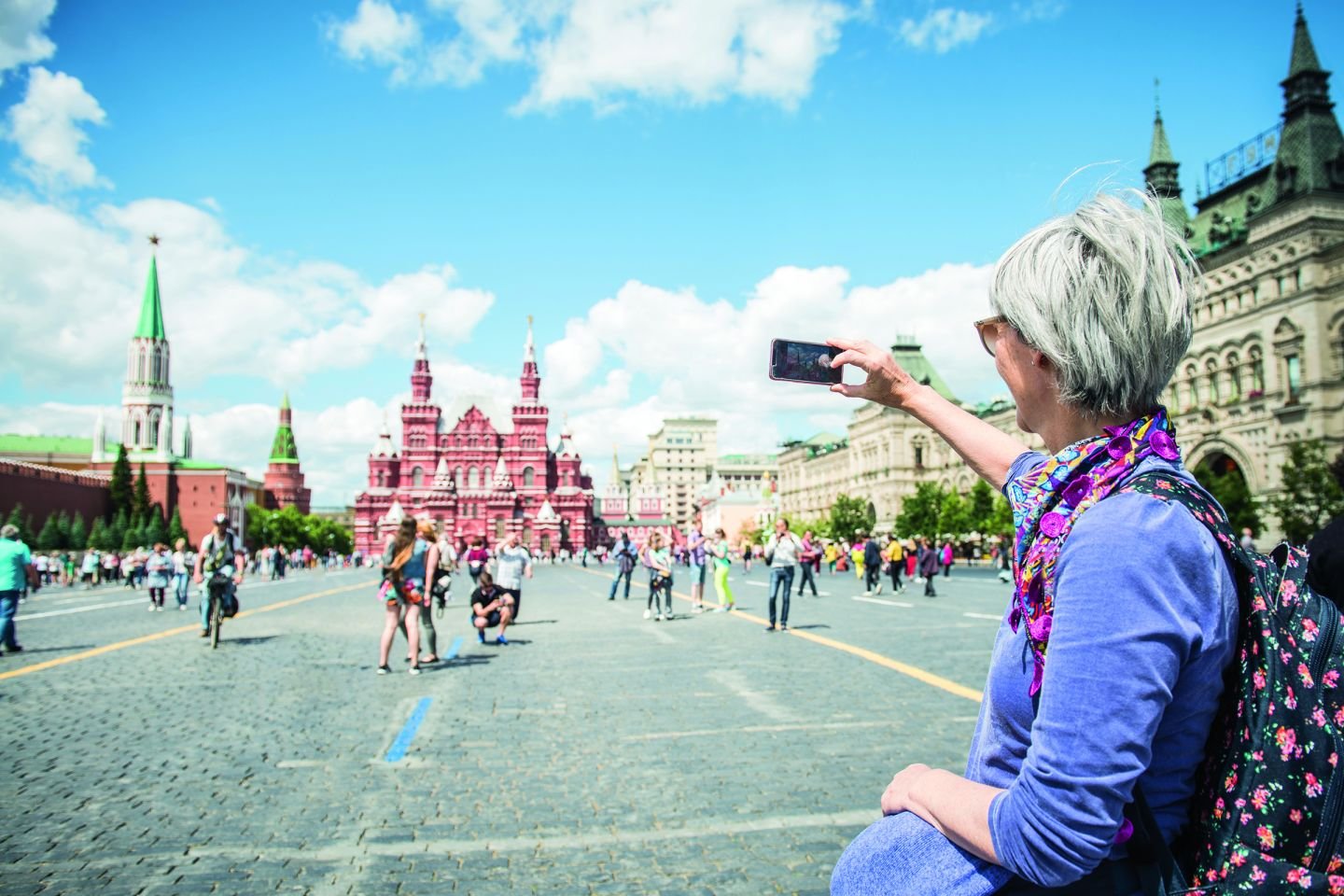 Key Points
---
Vaccine passports will soon be available so you can finally travel internationally again
Some may take up the opportunity to live overseas when borders reopen
Living overseas may affect your pension
While most seniors are happy with the prospect of internal borders opening up, others are looking forward to seizing the opportunity to go farther afield and relocate for a period of time.
What does it mean to 'live abroad'? That's a question National Seniors member Cynthia asked after reading our article, The Age Pension Nightmare.

When you leave Australia, Centrelink may adjust or stop your payments or concessions according to the rules that apply to those benefits.
Centrelink requires people claiming benefits to tell them when and for how long they have been outside Australia to determine if that has affected their Australian residency status.
To determine this, the Age Pension application asks two questions:
"We need to know if you have lived in any countries other than Australia. 'Lived' means where you or your family made your home or spent a long period of time – it does not include places you visited for a holiday. Have you ever lived outside Australia for any period?"
"List all countries you have lived in since birth and the date you started living in each country. Include when you started living in Australia. Do not include short trips or holidays."
Centrelink can check on when you have been out of the country and if you have been overseas on a holiday or for other reasons.
Applicants now have the option to update information about travel outside of Australia via the MyGov Website.
To get the Age Pension, you generally have to be considered a resident of Australia. To be considered a resident, you must live in Australia and be one of the following:
An Australian citizen
Hold a permanent visa for Australia
A protected Special Category Visa holder.
Preparing to go global with vaccine certificates & passport renewals
---
If you meet one of the above criteria but have spent time overseas, it gets a little more complicated. The government needs to determine if Australia is still your 'usual place of abode'. To figure this out, they take the below factors into account:
The frequency and duration of your travel outside Australia – During your absence, you must demonstrate continued physical ties to Australia, the absence must be for a short duration, there must be a purpose for the absence, and there must be a proposed end date for the absence.
The nature of the accommodation used by you in Australia – You will need to demonstrate you have more settled or permanent accommodation in Australia than in any other country. If the accommodation circumstances are the same in both countries, then more weight should be given to the nature of the accommodation where you spend the majority of your time.
The nature and extent of the family relationships you have in Australia – Just having a family member in a country does not constitute strong evidence that you are residing in that country. In order to determine the level of connection to a family member the main guide is to look at how much time you spend with them in Australia or overseas.
The nature and extent of your employment, business or financial ties in Australia – If you're employed or self-employed, your place of employment or main place of business is a good indication of where the person resides. The nature and extent of the employment of your partner is also a factor in terms of your family ties.
The nature and extent of your assets located in Australia – If you own a house which has been rented out for a short period or are temporarily keeping your furniture or personal items such as clothes in storage, this could indicate you intend to return to Australia. Conversely, the sale or gifting of assets such as a car, furniture, or family home prior to leaving Australia, would be a strong indicator that you have left Australia to live overseas for an extended period of time.
Any other matter relevant to determining whether you intend to remain permanently in Australia – The term 'any other matters' includes your stated intention and any other evidence that does not fit under the other criteria. For example, other matters could refer to the fact that you are prevented from returning to Australia because of custody laws in the country you are in.
So, before relocating, first contact Centrelink and make sure your plans don't impact on your eligibility for getting or retaining the pension.