Member tips: What retirement income changes would you like to see happen following the election?
---
With seniors representing half of all voters, we have a lot of power to influence change in the election and there's no bigger issue for seniors than retirement income.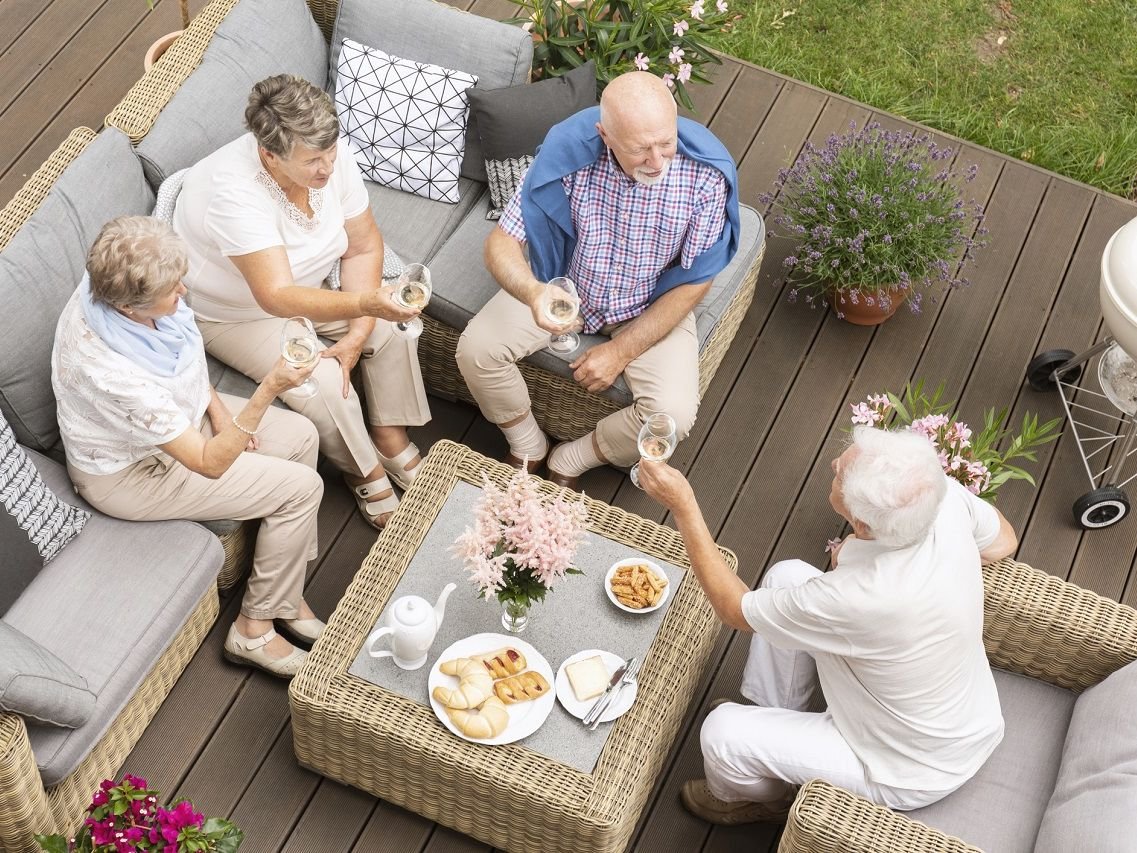 What will the election mean for seniors? We asked our members and subscribers what changes they'd like to see the incumbent government make to retirement income policies following the election.
Here's what a few of our members had to say.
"The access age for the Age Pension to be returned to 65, or even 60," said Christine N.
Graeme D suggested a range of changes are required:
"Significant increase in the pension, say 20%.
Reduction in the cut off point for receiving the pension. One million is too high!
Lifting the income, from all sources, that pensioners can receive before the 50 cent in the dollar reduction kicks in.
Elimination, or at least a reduction, of the difference between the pension rates and allowable incomes that singles and partnered pensioners receive.
Dental treatment for pensioners to be included in Medicare."
"I would like to see the compulsory annual draw down to be capped or preferably eliminated for Account Based Pensions (ABP). This is important for those with only a modest ABP and who live beyond the statistical nominal age." said John S.
For Colin B, letting pensioners work would be a vital reform:
"Allow us to work if we have to, want to or choose to without losing any of our pension, as is the case in other countries. Obviously a substantial rise in the base pension to lift us away from the poverty line and a realistic rent assistance amount for the 25% of Age Pensioners who have to rent. Not every Age Pensioner has over a million in super or own their home.
"I welcome any extra for those in aged care but the rest of us who are struggling to pay rent or live in our homes and manage the bills on the pittance we are given is nothing short of elder abuse by the government."
With seniors making up half of all voters, the grey vote carries a lot of weight in the upcoming federal election.
If you're keen to have your voice heard during the federal election, join our Fairness in Retirement Income campaign and tell us what other changes you're keen to see happen for seniors following the election.