Renting blues – pensioners shut out of housing
---
A new study finds renting for people on low incomes is now unaffordable.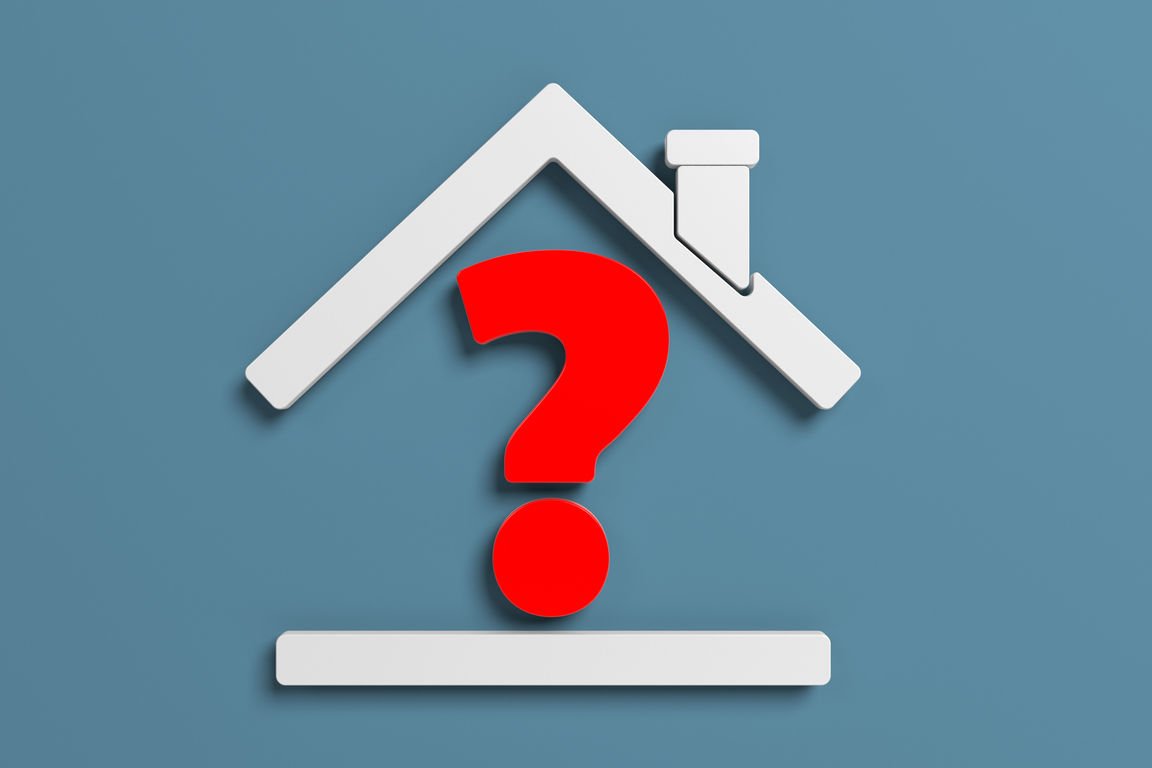 Key Points
---
Research finds there is no affordable rental housing in Australia for people on government benefits.

End of government stimulus means lower-income households are now back at pre-pandemic stress levels.

Commonwealth Rent Assistance subsidy out of touch with rents and must be increased.
The annual Rental Affordability Index (RAI) for 2021 found there is currently no affordable rental housing in Australia for single pensioners, people on jobseeker, pensioner couples and single part-time working parents also on benefits, apart from in regional South Australia.
Hobart was once again named the least affordable city to rent in Australia, with the average household income ($67,900 gross per annum) putting 34% of their income towards rent.
This is well beyond the housing stress threshold of 30%, meaning that after paying rent, there is not enough remaining income to spend on other primary needs such as food, medical needs, heating or cooling, or children's education.
But the report, which is compiled by National Shelter, SGS Economics & Planning, the Brotherhood of St. Laurence and Beyond Bank Australia, found that renters on the mainland of Australia weren't much better off.
Adelaide came in second for least affordable cities, where households use 27% of their income to pay for rent. The ACT and Sydney however, remained the least affordable locations for low-income renters.
In Canberra and Sydney, a single person on JobSeeker now pays 113% per cent and 110% of their income on rent respectively.
In 2020, the introduction of government COVID-19 supplements saw rental affordability improve, due to people on lower incomes having larger allowances.
The end of these government stimulus packages has meant lower-income households are now back to pre-pandemic stress levels. In fact, Perth, Hobart and Brisbane have recorded worse rental affordability than before the pandemic.
Greater Melbourne was the only city to see an improvement in rent prices, improving 7.3%, with the average household now paying 20% of their income on rent.
However, it's expected that when migration resumes, rental affordability in Melbourne's CBD will go back to being unaffordable and rent in the suburbs will become even more expensive.
The extended lockdowns across Australian capital cities saw thousands of people (predominantly on higher incomes) relocate to regional areas. This has meant that rental affordability in these areas has significantly deteriorated.
Regional areas such as Wollongong and the Gold and Sunshine Coasts are now unaffordable for households earning under $80,000 per annum.
Adrian Pisarski, the CEO of National Shelter says with the average regional income sitting at around $70,000 a year, many locals are now completely priced out of the rental market.
"There is pretty much nothing affordable up the entire east coast of Australia," he said.
"What we need as a solution is much more social and affordable housing in those regional areas of Australia, because at the moment, that's something that's really lacking."
Affordable housing advocates have long campaigned for a national housing plan that includes 500,000 new low-cost rentals, the number of homes needed to meet the demand for affordable housing.
Mr Pisarski said that the rapidly rising rental market, teamed with low wage growth and stagnant income support rates, meant that it was now critical the federal government stepped in.
"It may be time to call for rent controls to put a brake on unsustainable rents, at the very least Commonwealth Rent Assistance needs to rise by 50% to allow households receiving it to retain a level of affordability," he said.
"The federal government really needs to have a long, hard look at the whole housing system, because it is completely out of whack.
"I've been in this game for nearly 40 years now, and I just think as an advocate, I've been a failure…because we are now seeing more and more people frankly becoming homeless in one form or another because of this system."
National Seniors Australia supports the call to lift the level of Commonwealth Rent Assistance.
We believe the Commonwealth Rent Assistance scheme is especially failing older renters because the subsidy is now very much out of step with the rental market.
The maximum rate (for those without dependent children) is currently $139.60 fortnightly for a single and $131.60 each for a couple (as at 31 August 2020).
Indexation is applied to rent assistance, but it hasn't kept up with rising rental costs. While rents increased 29% over the past 10 years, the maximum rate of Rent Assistance only increased by 23%.
Increasing the maximum rate of Commonwealth Rent Assistance is an important way to address housing poverty in Australia.
The maximum rate of rent assistance should be lifted to a proportion of average rental costs in a specific region.
Ultimately, it should be set by the Independent Age Pension Tribunal so pensioners who rent receive enough income to meet reasonable living costs, no matter where they live.
National Seniors is calling on the government to make the following changes to support fairer housing for seniors:
Introduce a stamp duty concession for eligible seniors in all states and territories.
Include 'accessible housing' design standards in the National Construction Code (NCC).
You can show your support for these proposed changes Better Housing and Fix Pension Poverty campaigns.
This article includes content written by Maggie Coggan, which was first published in ProBono News.