Responsible super funds take market share
---
Super funds that implement responsible investments are outperforming their peers. Are you in any these booming super funds?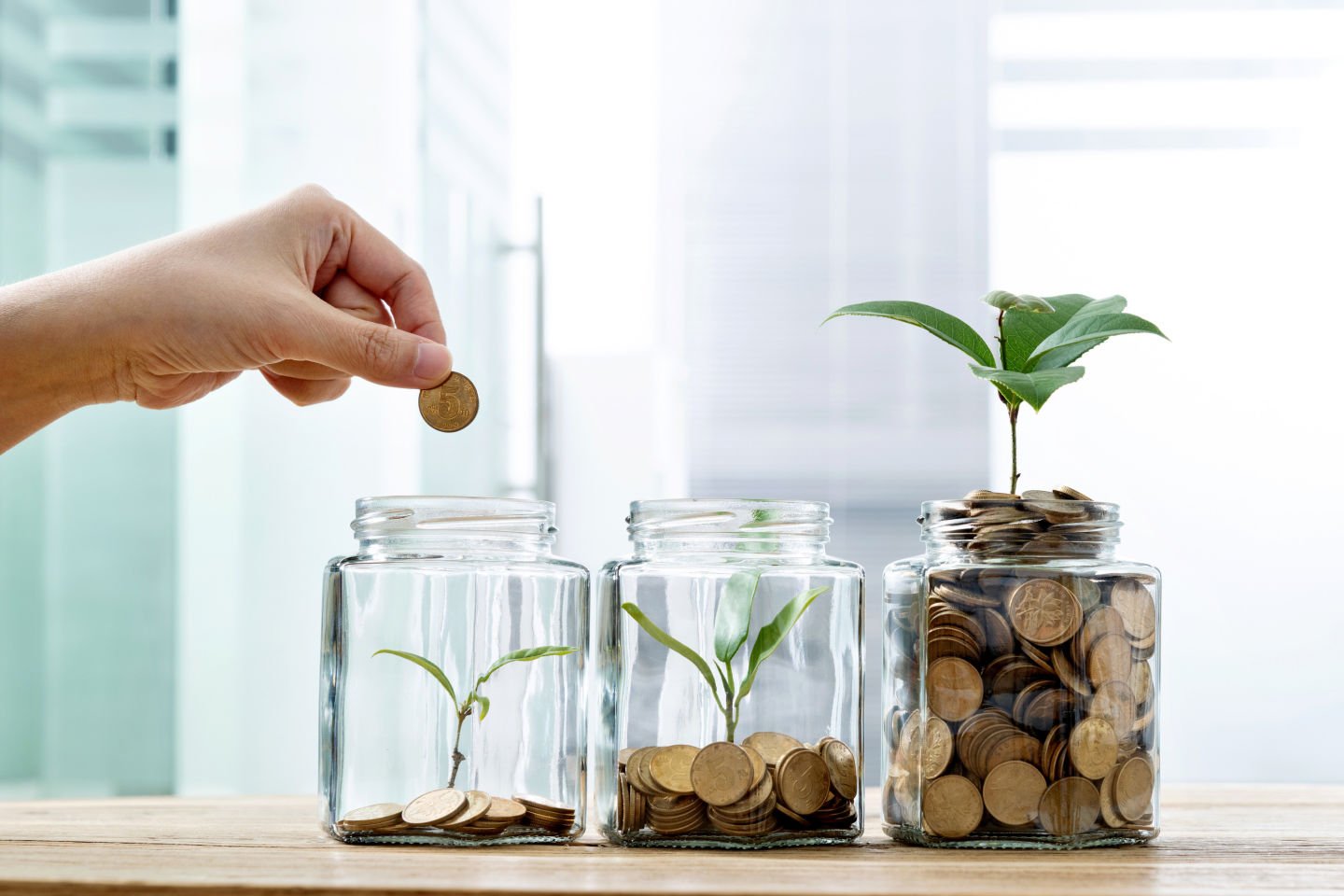 Key points
---
Study says 42% of super assets in responsible funds, and financially outperform peers.

Managing climate change is a major investment driver, with superannuation becoming a major way Australians are expressing their desire to tackle climate change.

Ninety-two per cent of funds indicated that climate risk is actively assessed at the board level.
Did you know so-called responsible super funds held 42% of total assets last year, compared to 28% the previous year?
It's a telling statistic that clearly shows a change in our retirement income strategies.
What's even more surprising, at least for more traditional retirees, is that these funds are financially outperforming their peers – that's according to a new study from the Responsible Investment Association Australasia (RIAA).
The study shows super funds that implement responsible investment continue to outperform their peers financially (87 basis points over 1 year and 56 basis points over 7 years). The average performance of leading responsible investment super funds' My Super products is better than non-leaders over 3, 5 and 7-year timeframes.
Thirteen Australian funds are identified as leading responsible investment super funds for demonstrating:
Commitment to good governance and accountability

Responsible investment implementation and measurement approaches through activities such as engagement and voting, and environmental, social, and corporate governance integration

Properly measuring outcomes and a high degree of transparency.
The 13 funds are Active Super, Australian Ethical Super, AustralianSuper, Aware Super, BT Superannuation, CareSuper, Cbus, Christian Super, HESTA, Mercer Superannuation (Australia) Limited, Rest, UniSuper, and Vision Super.
Responsible Investment Association Australasia Chief Executive, Simon O'Connor, said superannuation had become a major way for Australians to express their desire to tackle climate change.
"Australians are rapidly willing to shift their money to be in line with their own beliefs and values and are expecting their superannuation [fund] to invest in a way that's responsible."
According to the study, super funds are responding to consumer demand by increasingly taking climate-change risk into account in their investment decisions.
Ninety-two per cent of funds indicated that climate risk is actively assessed at the board level, up from 74% in 2019 and 64% in 2018.
Mr O'Connor told the Australian Financial Review super funds and listed companies were feeling increased scrutiny on how well they were managing sustainability issues, putting pressure on them to deliver tangible outcomes.
Responsible investment approaches are influencing strategic asset allocation for 55% of super funds, up from 39% in 2019.
This means that responsible investment is considered when allocation between different asset classes is rebalanced, to meet financial return targets, reflect risk tolerance and time horizon.
National Seniors Australia is calling for Clean Energy Bonds to give older Australians the opportunity to safely invest in renewable energy production and storage capacity. Read more about this, and other tips for first time bonds investors in this article.
Sources: Responsible Investment Association Australasia & Australian Financial Review